Hidden Assets in Divorce in Ocean and Monmouth County NJ
Studies show that dissolving marriages that include many assets are often more susceptible to one or both partners hiding assets to maintain more than their fair share in the split.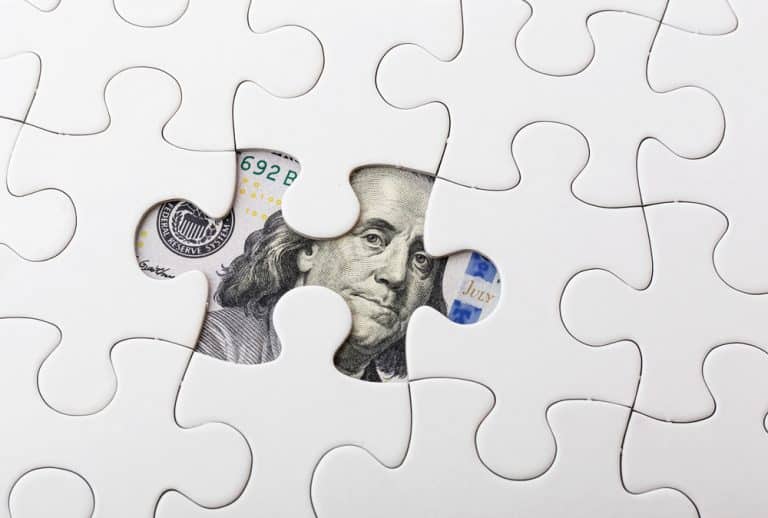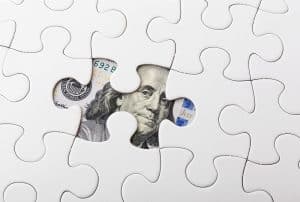 The details of any divorce are complex. They take a toll on the mental, emotional, physical, and financial health of an individual. When the divorce is not amicable; however, stress increases, and the risk for damaging behavior is higher.
Studies show that dissolving marriages that include many assets are often more susceptible to one or both partners hiding assets to maintain more than their fair share in the split. This illegal trickery is not only limited to high-asset divorces, however. Many spouses, especially those that do not have a respectful relationship with their exes, attempt to hide assets during the divorce process. Read on to learn more about what happens if you are found to hide assets and some ways to suspect if your ex is hiding assets during your divorce proceedings.
What are the potential consequences of hiding assets?
Withholding assets is a dangerous move because it is illegal. When you and your spouse file a financial affidavit with the New Jersey Superior Court: Family Part that outlines all of your marital assets, each of you signs it. Submitting a signed affidavit to the court signifies that you swear all information is true. If you are hiding assets from your spouse and legal teams, as well as the Court, this constitutes an act of perjury.
If you are found to have committed perjury, you will be found in contempt of the court and punished in various ways: either by a penalty or even by incarceration. N.J.S.A. 2C 28-1 notes that perjury is a third-degree offense in New Jersey. Someone convicted of perjury in New Jersey could face up to 3-5 years in jail and fines of up to $15,000.
A judge also has the legal standing to determine what to do with the assets a spouse attempted to hide if they were discovered. Hidden assets face the potential of being stripped completely instead of being more fairly distributed if they had been disclosed.
How are assets often hidden?
If you are in the divorce process, you would hope that your spouse is honest in their disclosure of their assets. However, that's not always the case. There are some common ways that spouses hide assets that can be investigated if you suspect that your spouse isn't reporting the full extent of assets that you have a legal right to share in the split.
Hiding money at the office
This is a widespread move and rests on the assumption that a spouse will not investigate assets that may reside – or be stashed – at the place of employment. Using business to withhold assets could also look like temporarily storing funds in a business bank account or safety deposit box. If your spouse owns a business and you suspect foul play, it is wise to talk to your divorce attorney to discuss legal steps you can take to ensure you receive your fair share. One such way is having counsel serve subpoenas upon the business or bank.
Use the IRS to hide funds
It's risky, but spouses may underreport their income so that their ex's attorneys and the courts believe they have less money coming in than they actually do. They will then file amended taxes after the completion of the divorce proceedings to rectify the 'error.' Additionally, if assets are tied up with the IRS because they have been used to overpay taxes for the coming years, these shared marital funds used for personal gain could be hidden unless investigated.
Transfer of assets to family or friends
A quality divorce attorney will seek the tax records of your spouse for the last many years to determine what accounts have existed to house assets. If there is a discrepancy between past accounts and amounts and present, or accounts are not listed in the financial disclosure statement, your attorney will have reason to follow up on this red flag.
Custodial accounts
Some spouses may open up a custodial bank account or an account under their child's name to make it look like the money belongs to the children and is not a shared marital asset.
'Friendly loans'
A stealthy spouse may 'loan' money to a friend or family member that they will soon reclaim. Keep a close eye on bank accounts to ensure that this doesn't happen.
Retain a Brick and Sea Girt Asset Division Attorney Today
At Peter J. Bronzino, our attorneys support clients across Ocean County, NJ, including Brick, Jackson, Toms River, Wall, Asbury Park, and Point Pleasant in all divorce and child custody needs.
Our unique and thorough approach ensures that our clients receive their fair share of the marital assets in a divorce.
To schedule a consultation with a member of our team regarding your divorce, please contact us online or through our Brick, NJ offices today at (732) 812-3102.