Grounds for Divorce and the Filing Process Attorneys Brick NJ
To finalize a divorce in New Jersey, there are many steps the spouses must go through.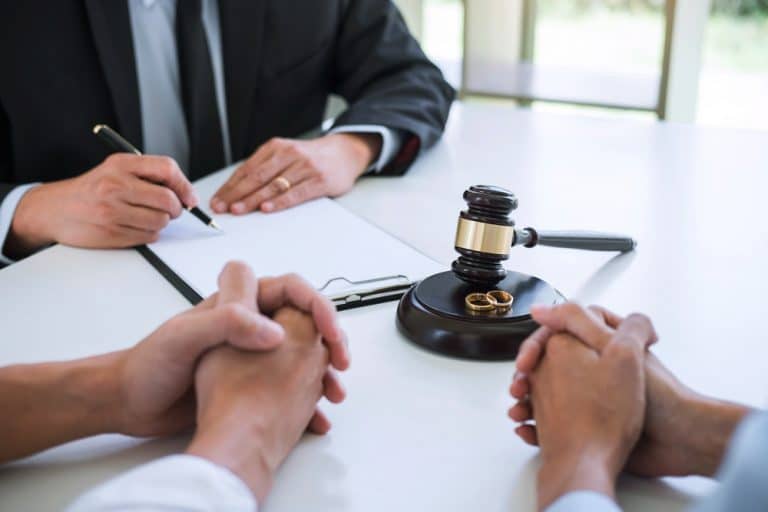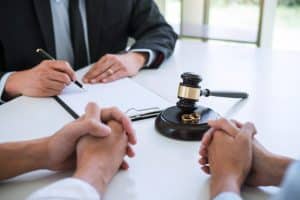 The process is scaffolded so that each party has an opportunity to pursue the assets they believe are theirs by right and protect each party's rights to fair and transparent procedures throughout the entirety of the process.
In some divorces, the separating spouses move through the scaffolded divorce proceedings without conflict, either overseen by a New Jersey Superior Court: Family Part judge or a private divorce mediator. Swift navigation of this process requires the active participation and respect of each party. However, such a dynamic between exes is not always available. Whether you and your ex are on good terms or have had a shakier fallout, knowing the court-ordered procedure for divorce in New Jersey is essential to ensuring that all of your procedural rights are met, and you receive your fair share of marital assets in the split. Read on to learn about the divorce process in New Jersey, and enter the process informed and empowered.
The Grounds for Divorce
New Jersey law regards several legal grounds for the separation of a married couple. To ultimately receive the judgment of divorce, at least one of these grounds must be met. The first four listed are the four main grounds for divorce; additionally, desertion, habitual drunkenness, and incarceration may be considered by a judge to file for divorce.
The grounds for divorce in New Jersey include
Irreconcilable differences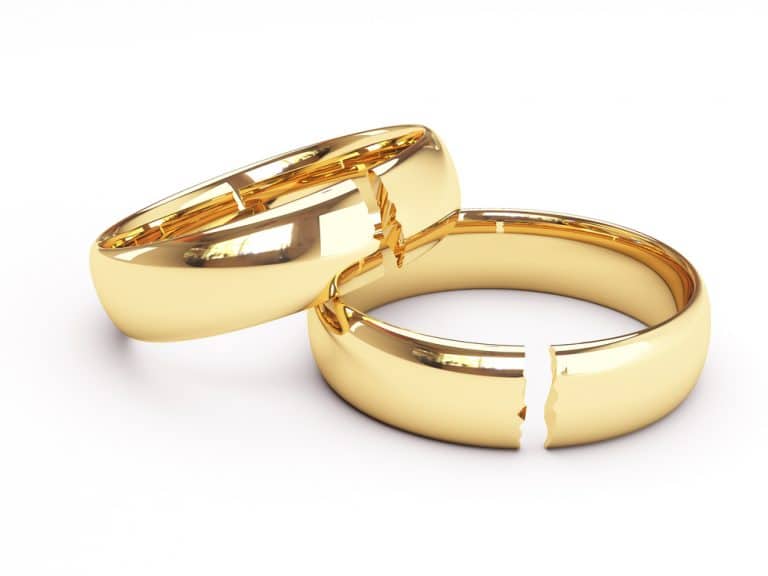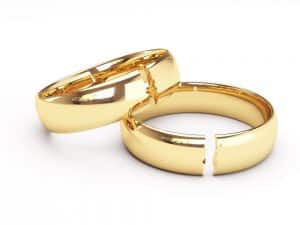 Irreconcilable differences mean that the marital relationship has not been functional for at least half a year. To file a complaint about divorce on the grounds of irreconcilable differences, you are not required to provide the reason for the breakdown of the marital bond; thus, it is a way to maintain privacy while still moving forward with a divorce legally. However, you must prove that these irreconcilable differences cannot be overcome. There is no chance for reconciliation, or previous reconciliation efforts have failed because New Jersey considers divorce on the grounds of irreconcilable differences. A "no-fault" divorce will fairly split marital assets.
Separation
In New Jersey, if a couple has lived separately for at least 18 months, one or both may file for divorce, stating the grounds of separation. Separation is also a grounds for "no-fault" divorce.
Adultery
Someone who has cheated on their spouse has committed adultery in the eyes of the New Jersey court of law. As such, a partner may file for divorce on the grounds of adultery, which will likely affect the division of marital assets more so than a divorce on the grounds of irreconcilable differences.
Extreme Cruelty
Like adultery, a divorce complaint filed on the grounds of extreme cruelty will likely have a substantial effect on how marital assets are divided in the divorce.
Desertion
If a spouse can show that their partner has not been physically intimate with them for at least a year, they can file for divorce on the grounds of desertion. This may or may not affect how marital assets are split unless adultery is also submitted as a grounds for divorce.
The Divorce Filing Process
When one or both parties in marriage determines that one of the above grounds for divorce applies, they must file a complaint about divorce with the Superior Court: Family Part. Once the divorce complaint has been filed, and the other spouse has received a copy of the complaint, they have the legal authority to file an answer. In this answer, they may contest any portion of the complaint. They may also ask that the court oversee the handling of disputes, particularly regarding how marital assets are to be divided.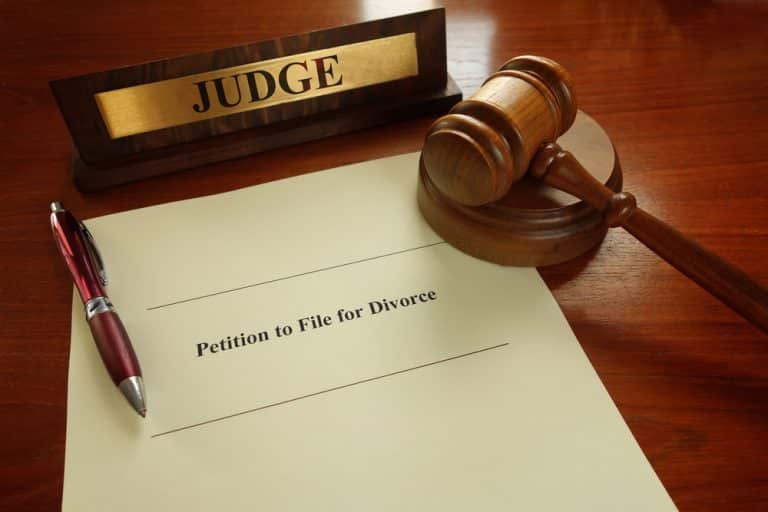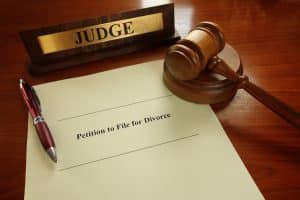 Then you and your divorce attorney will meet with your spouse and their attorney. Here, any disputes about handling the divorce will be ironed out and, ideally, a solution negotiated. If disputes are resolved, the spouses' attorneys prepare a settlement agreement that breaks down marital assets' division.
If a couple cannot resolve disputes regarding the divorce, they may be referred to an Early Settlement Panel, whose role it is to support divorce negotiation. If this is still unsuccessful, the couple will have to go to court to settle their divorce. This greatly amplifies the time and expense required to complete the divorce settlement.
Retain a Brick, NJ Divorce Lawyer Today
At Family Law attorney Peter J. Bronzino, our experienced team of family law attorneys supports clients across New Jersey and Ocean County, including Point Pleasant, Toms River, Spring Lake, Sea Girt, Jackson, Wall, and Brick in all matters of the divorce settlement and child support and custody arrangement.
To meet with a member of our team today to discuss your divorce process. If you need professional advice, please contact our family law attorney Peter Bronzino online or through our Brick, NJ office at (732) 812-3102. We are here to help you.