MOTION FOR RECONSIDERATION OCEAN COUNTY NJ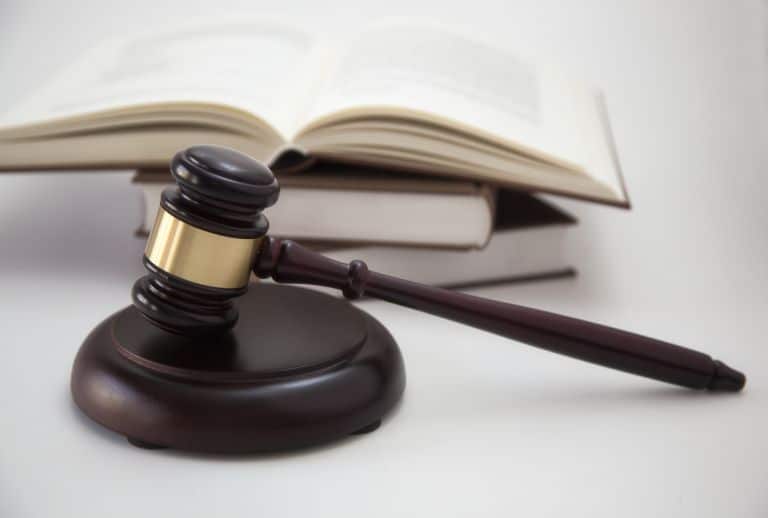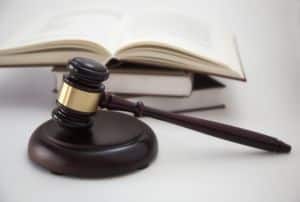 If you disagree with the ruling of the Court, you can request a reconsideration of that decision by filing a Motion for Reconsideration. This is inherently different from an appeal because it is filed in the same trial court that made the ruling rather than in an appellate court. You have the burden of proof to justify the reconsideration and the Motion must be served within 20 days of the service of Order. The Motion must "state, with specificity, the basis on which it is made, including a statement of the matters or controlling decisions which counsel believes the court has overlooked or to which it has erred." If the Motion is granted by the Court, you can bring new or additional evidence to the Court's attention.
It is often difficult to convince the Court to grant a Motion for Reconsideration because many judges see it only as an opportunity for a discontented party to argue the whole motion again, wasting the Court's time and the party's counsel fees. Furthermore, it is time sensitive because after 20 days of the service of Order, you must file an appeal. Therefore, you need a qualified attorney to determine the validity of your Motion for Reconsideration and file timely. At the Bronzino Law Firm, we will carefully evaluate the facts of your unique case and help you reverse the Court's decision accordingly.
Monmouth and Ocean County Family Law Attorney
Call (732) 812-3102 or send an email to schedule a free consultation with a Brick, NJ Family Law Lawyer.