Frequently Asked NJ Divorce Questions
Divorce Attorney Serving Ocean and Monmouth County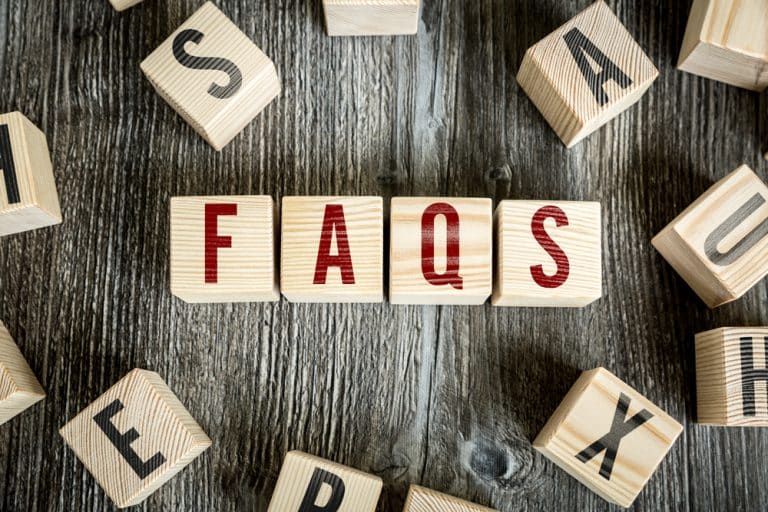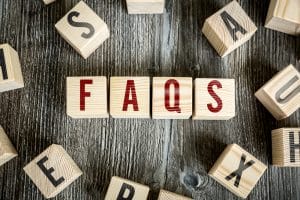 While attorneys are prohibited by law from giving legal advice to clients on their websites (for good reason), we can still provide a great deal of information in regards to our family court system, how it works, and what some of your options may be in any given divorce or family law matter.
With this in mind, we have written a great variety of pages and articles of all kinds attempting to inform readers, and answer some of the most common (and some not so common) questions our clients have in regards to their divorce and its various issues, concerns, and proceedings.
On this page, we have attempted to assemble and organize the pages we have written in regards to the questions we are asked about divorce. Of course, we cannot answer every possible question, nor can we give legal advice on the internet, so if you cannot find an answer to your question, or are looking for a more personalized answer to a specific divorce or family law matter you may be facing, please contact us today at (732) 812-3102 to discuss your situation in a free and confidential consultation with our legal team.
Commonly Asked Divorce Questions:
Family Law FAQs:
Our clients also have a great many questions when it comes to specific divorce issues such as child custody, child support, alimony, and the division of marital assets and debt. For ease of navigation, we have created separate FAQ pages as it relates to each of these issues. To find answers to your specific questions related to any of these issues, please visit:
Contact Our Sea Girt Divorce Attorneys Today
At the Bronzino Law Firm, we have extensive experience helping clients to fairly and effectively resolve their divorce disputes in towns across Ocean and Monmouth County, including Wall, Asbury Park, Brick, Sea Girt, Jackson, Toms River, Neptune, Point Pleasant, Manasquan, Spring Lake, and the surrounding communities.
Attorney Peter J. Bronzino takes pride in providing highly attentive legal service to each of his clients. By listening closely to the unique needs and concerns of his clients, and keeping them highly informed and involved throughout the legal process, Peter Bronzino feels that he can best secure the types of resolutions that account for the unique needs, concerns, and situations of his clients and their families.
To speak with Peter Bronzino and our legal team today in a free and confidential consultation regarding your divorce, any specific questions you may have, and how exactly we can help you to navigate and resolve the divorce process, please contact us online, or through either our Sea Girt office or our Brick office at (732) 812-3102.