Sea Girt NJ Criminal and DUI Attorneys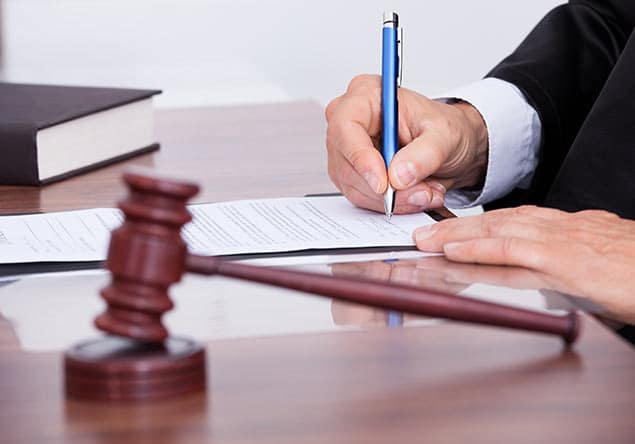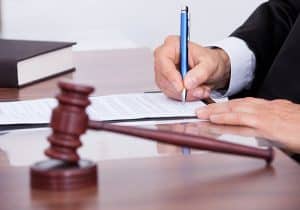 Sea Girt is a small borough with a population of just 1,828 that was formed as a borough by an act of the New Jersey Legislature on March 29, 1917, from portions of Wall Township, based on the results of a referendum held on May 1, 1917. The borough gets its name from the estate of Comm. Robert F. Stockton, who had purchased a property in the area in 1853. Though small, Sea Girt is a wealthy community and a popular vacation and leisure destination for many in New Jersey.
As a very popular summertime, destination Sea Girt offers numerous activities for families to enjoy such as fine dining, charter boats, fishing trips, antique shops, and water sports. As a consequence of the rise in population during the summer months, there is always a rise in citations and arrest by the Sea Girt Police department. Traffic-related charges faced by those cited in Sea Girt include Speeding, Reckless Driving, Driving While Suspended, Driving without Insurance, DWI, possession of CDS in a motor vehicle and leaving the scene of an accident.
Sea Girt Municipal Court Information
The Sea Girt Municipal Court resides at 2700 Allaire Road Wall Township, NJ 07719 and can be reached by phone at (732) 449-4666. The judge is the Honorable Paul Capotorto. The Administrator is Amanda Elsayed. The court's hours are:
Monday – Thursday: 7:30 am – 11:45 pm
Friday: 7:30 am – 10:45 pm
Saturday: 7:30 am – 3:45 pm
Sunday: 1:00 pm – 11:45 pm
The Sea Girt Police Department is located at 319 Baltimore Boulevard Sea Girt, NJ 08750, and can be reached by phone at (732) 449-7300.
Misdemeanor Charges and Disorderly Persons Offenses in Sea Girt NJ
As is the case with many small-town courts, the Municipal Court in Sea Girt Municipal court's authority and jurisdiction is limited to deciding disorderly person offenses, petty disorderly persons offenses, town ordinance violations, and traffic charges. The limited jurisdiction of this court doesn't allow it to decide felony indictable crimes of the first, second, third or fourth degree. Thus, misdemeanor criminal charges heard in the Sea Girt Municipal Court are usually disorderly persons offenses. However, the municipal court is responsible for deciding all traffic and motor vehicle summonses that have been issued within the borders of the town.
It is important to know that first degree, second degree, third degree as well as fourth-degree crimes are referred to the Monmouth County Superior Court for disposition.
Sea Girt Traffic Violation Attorney
The Sea Girt Municipal Court most commonly hears cases that involve some form of traffic violation. Though not felony crimes these cases can be life-changing as criminal offenses heard in the municipal court can result in a criminal record and up to six months in jail if you are convicted. These may include violations such as shoplifting, possession of 50 grams or less of marijuana, harassment, obstructing the administration of law, underage drinking, and drug paraphernalia charges among others.
Contact a Sea Girt Disorderly Persons Attorney
If you have been charged with a crime or cited for a traffic offense, it is crucial that you reach out to and enlist the counsel of a seasoned Criminal and Municipal Court Lawyer, preferably who has experience working within that specific municipality. The Attorneys at Bronzino Law Firm, LLC understand that although you may not be facing a felony, the consequences of the charges you are facing in Sea Girt Municipal Court could very well impact your life, your employment, your income, your family, and even your freedom.
Our attorneys understand the gravity of the situation and treat every case as if it was our only. Our clients are treated like family and we will work closely throughout the entire legal process, navigating the complexities of your case, and striving to deliver the personalized and effective legal strategy you need to minimize damages and help build a brighter future.
Bronzino Law Firm, LLC works tirelessly to protect the rights of our clients. For additional information and answers to your questions call at (732) 812-3102 or contact us online to schedule a free initial consultation with an attorney today. Don't roll the dice on your life. Protect your rights and your future by retaining a Sea Girt Municipal Court Attorney right away.