Field Sobriety Checkpoints: Brick and Sea Girt Criminal Attorneys Discuss Your Rights
Handling Cases involving DUI/DWI Checkpoints in towns such as Wall, Sea Girt, Pt Pleasant, Brick, Toms River and across the Jersey Shore.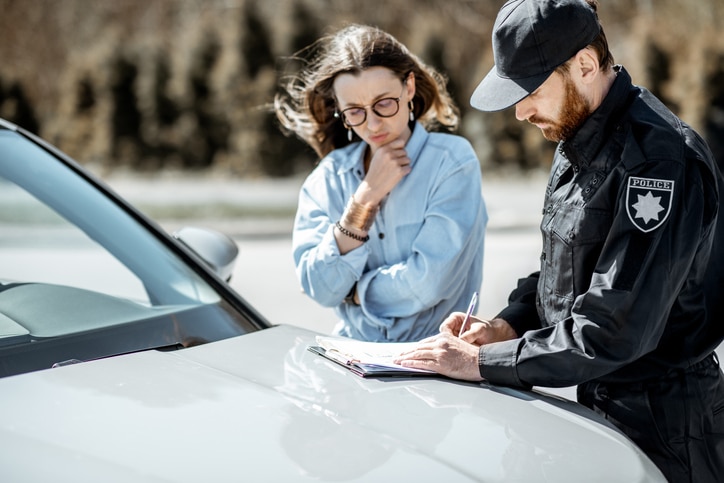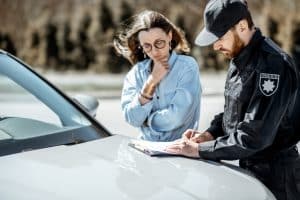 DUI checkpoints in New Jersey are legally permissible.  However, certain procedures must be followed when law enforcement is utilizing this method for detecting those suspected of driving while intoxicated. These requirements become very important when you have a DUI case. If you have received a DUI due to a stop at a sobriety checkpoint, contact us for more information and a consultation with an attorney.
 What is a DUI checkpoint?
A DUI checkpoint is a pre-planned location where officers will stop all drivers and look for signs of impairment. DUI checkpoints are unlike the routine traffic stop in that they are planned for and approved by the police and their supervisor.
Why New Jersey Police Set up checkpoints
According to the State of New Jersey, checkpoints are a tool to prevent DUI offenses.  Specifically, the State of New Jersey notes that "the key to deterring impaired driving is highly visible enforcement. Prevention and not arrest is the goal. The research is clear on the affect highly visible enforcement has on deterring impairing driving."  Simply put, if drivers believe they may be caught, their behaviors may abruptly change.  If you know that there will be a DUI checkpoint on your way home from your friend's party at Bar X, you may decide either not drink, or to get a sober ride home.  Essentially, the state expects that you will do everything you can to avoid driving drunk through the known and previously authorized checkpoint.
Under what legal principle can the police set up a checkpoint?
Under normal circumstances, a police officer needs probable cause to search a person or must observe a motor vehicle infraction to stop a car in New Jersey.  This is because the stop is considered to be a governmental intrusion upon an individual's constitutional right to be free from unreasonable searches and seizures. Unfortunately, the Supreme Court has decided that police may set up checkpoints for DUI without finding probable cause. Specifically, the court found that the dangers of drunk driving are of paramount concern, thus requiring deviation from well-established constitutional policy.  Despite the court's rulings on constitutionality, these sobriety checkpoints are not to be conducted without following proper rules and procedures.
Checkpoint Procedures
The National Highway Traffic Association sets forth rules and procedures that must be followed when checkpoints are scheduled and conducted.  Prior to scheduling a checkpoint, the officer must set forth reasons as to why the particular location was selected.  Additionally, before setting up the site, the officer must bring the information to their supervisor, who must formally approve the site.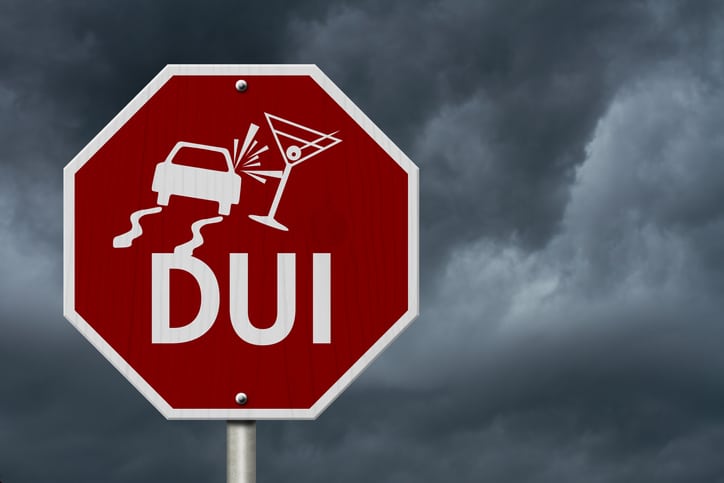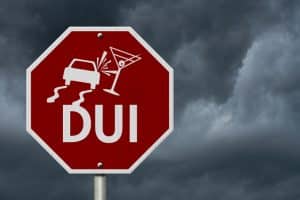 The checkpoint once approved, must be set up in such a way as to clearly demonstrate to drivers what is happening.  In preparation for the DUI checkpoint, the police must set up signs or otherwise advise the public of the intended checkpoint.  This is because the drivers must understand that there is a checkpoint; it is not designed to be a surprise or cause confusion.
Aside from being obvious, the stops must be fair and impartial. Checkpoints cannot be set up for undue lengths of time or be otherwise unreasonable. In all cases, the officers must take precautions and ensure the safety of the public and themselves by displaying proper lighting and signage, They must also have proper staffing and ensure for proper traffic direction throughout the period when the checkpoint is in effect.
Contact an Experienced New Jersey DUI/DWI Checkpoint Attorney Today
Sometimes, police do not follow proper procedures when setting up and conducting checkpoints.  Our office is familiar with checkpoints and has represented those charged with DUI as a result of these pre-planned stops.  If you have been charged with a DUI as a result of a DUI checkpoint, contact our office today for a consultation about your case.
If you or a loved one has been charged with DWI as a result of a DWI Checkpoint, we may be able to assist you. Bronzino Law Firm we understand and know how to protect your rights. Contact us to schedule your free consultation: 732-812-3102 or contact us online or through either our Brick, NJ office or our Sea Girt, NJ offices.