Blood Test and DWI/DUI Attorneys in Monmouth and Ocean County
Our DWI/DUI Criminal Law Team manages all aspects related to driving under the influence of drugs or alcohol in Toms River, Wall, Asbury Park, Spring Lake, Brick, and all of Eastern New Jersey.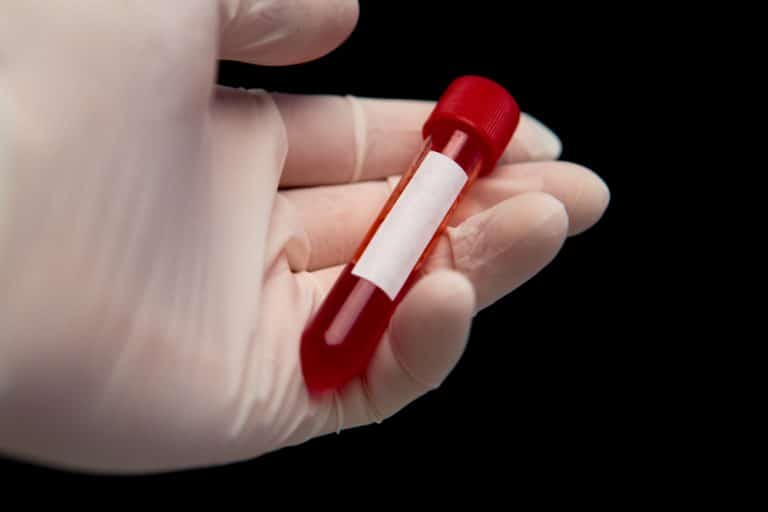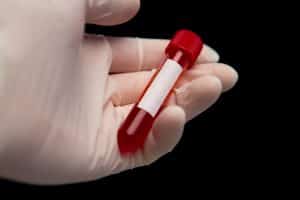 A blood test is considered an accurate way of determining the intoxication level of a suspect and is commonly required in a DWI/DUI investigation if the suspect is thought to be under the influence of drugs, the breath test equipment is not working properly, or if the person suspected of a DWI/DUI was involved in a traffic accident or violation. Police do not always need a warrant to draw blood for the purpose of checking blood alcohol level.
It doesn't matter if you are young person suspected of an underage or baby DWI/DUI or someone whose system may have been impaired by their prescription medication, the best way to maximize your ability to fight or challenge your NJ charges involving blood test results, is to have an experienced New Jersey DWI/DWI attorney review the details of your arrest as soon as possible in your case and discuss your possible options.
The uncertainty of the current COVID-19/Coronavirus situation and physical distancing means that the attorneys at The Bronzino Law, LLC are prepared to provide legal services in a safe, secure, confidential, and convenient way without compromising on quality. Our lawyers will fight to protect your rights and are ready to arrange convenient, virtual consultation meetings via Skype, WhatsApp video, FaceTime, Zoom, Google Hangout, Clio Connect or Legaler to discuss how we can best support you and meet your legal needs.
At The Bronzino Law Firm, our DWI/DUI Criminal Law Team manages all aspects related to driving under the influence of drugs or alcohol. We take pride in serving the local community in towns across Monmouth and Ocean County including Brick office, Toms River, Point Pleasant, Wall, and Spring Lake.
Contact us online or call us at (732) 812-3102 to arrange a free virtual legal consultation from the comfort of your home or office and with the convenience of your smartphone, laptop or tablet. The Bronzino Law Firm, LLC, is prepared to protect your rights and answer your legal questions or family law related issues.
5 Ways to Beat a DWI/DUI in Ocean County, NJ by Challenging a Blood Test
We all make mistakes, but errors made by police, nurses, doctors, or lab technicians should not cost you your freedom or the loss of your livelihood.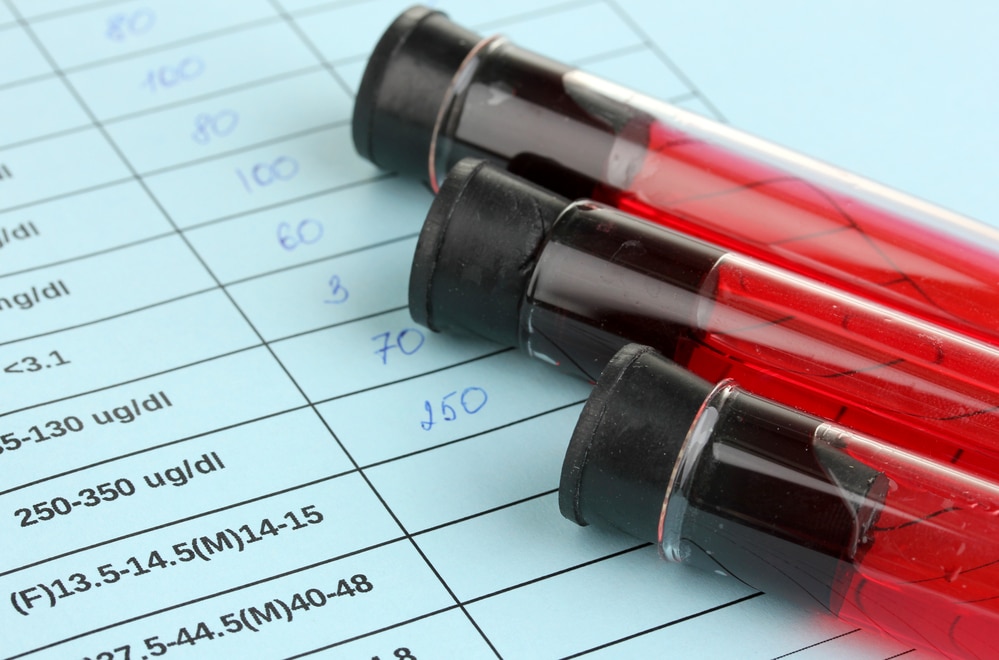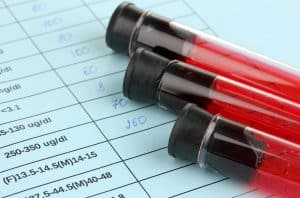 In New Jersey, there are no specific requirements as to how a blood test or sample is taken, as it doesn't have to be taken by a doctor. An experienced DWI/DUI defense attorney will be able to cast doubt on this portion of the procedure, how the evidence was handled, and if the method was "medically acceptable." More often than not, it's critical that your lawyer hold the State accountable for the procedures they took. In many cases, when this is not done properly, the samples are prone to contamination, unreliability and the analysis lacks accuracy or credibility, especially if the chain of custody is broken or the samples are not provided in a timely manner.
DWI/DUI blood tests can be successfully challenged or the charges reduced or dismissed if during the initial blood collection the:
sample was not taken in a medically acceptable manner
evidence was contaminated or not properly preserved
chain of custody broken
lab analysis was improper
state cannot provide the results in a timely manner
What Other Factors Are Evaluated When Challenging a Brick, NJ Blood Test?
Was the driver's arm alcohol-free or did any residual alcohol on the swab effect the BAC (blood alcohol level)?
Was the blood drawn from a vein or artery?
Was the blood sample stored in a controlled environment in order to preserve its quality?
Could any of the tubes have been faulty or unclean?
How many people handled the blood test sample?
During the "discovery" phase of your case, this as well as other information is included and should be accounted for. If any of this information is missing, our team can potentially have the case thrown out.
Contact a Brick DWI/DUI Blood Test Attorney To Challenge Your Results
The attorneys of The Bronzino Law Firm, LLC are experienced in defending clients against inadequate procedural methods used in obtaining blood results. We work diligently to ensure that all procedures are followed when prosecuting DWI/DUI cases in New Jersey.
We also have extensive experience defending personal injury clients traumatized by drunk drivers in Ocean and Monmouth County towns including Toms River, Brick, Point Pleasant, Ocean, Manasquan, and across the Jersey Shore. We pursue compensation for lost wages, medical bills, pain and suffering, incidental expenses, and much more. You can rely on the experience we have coupled with the care we take with each case we handle.
Contact us online or call us at (732) 812-3102 to arrange a safe, secure, confidential, convenient, and free virtual legal consultation.