Wall Township NJ Criminal Defense and Drug Violation Attorneys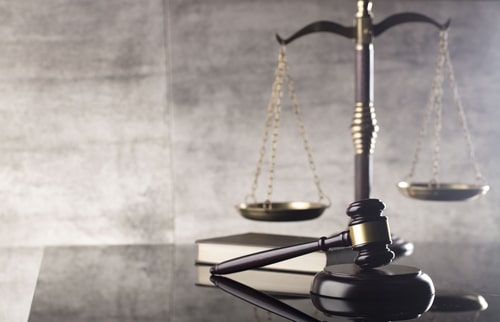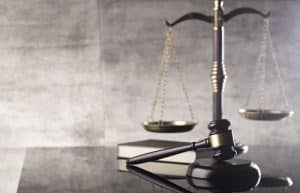 The Township of Wall resides in Monmouth County, New Jersey, with a population nearing 30,000 residents. Originally incorporated as a township by the New Jersey Legislature on March 7, 1851, many portions of the original Township of Wall have since broken off to form North Spring Lake, Belmar, Manasquan, Spring Lake, Sea Girt, Brielle, Lake Como, and Spring Lake Heights.
Wall Township bears the name of General Garret D. Wall, born in 1783, who served as a commander in the War of 1812 and later served as a clerk of the New Jersey Supreme Court before being elected to the United States Senate as a representative of New Jersey from 1835 to 1841.
Wall Township and its surrounding portions are known for a variety of family-friendly destinations and activities. Allaire State Park is known for its 19th-century iron-making town Allaire Village, as well as for its old steam trains. The natural habitat of the state park, which includes the Manasquan River and the river's floodplains, attract human and animal visitors alike. The floodplain serves as a habitat for over 200 species of plants and trees, according to the State of New Jersey Department of Environmental Protection. Fishermen, hikers, and bikers enjoy the park. Allaire State Park is located just outside of the Township of Wall at 4265 Atlantic Avenue, Farmingdale, NJ 07727.
The Belmar Seafood festival in nearby Belmar is a popular attraction as well.
Wall Township Municipal Court Information
The Wall Township Municipal Court is located at 2700 Allaire Road, Wall, NJ 07719 and can be reached by telephone at (732) 449-4666.
Wall Township's judge is the Honorable Joseph Defino, and the Court Administrator is Amanda Elsayed.
The municipal court is open during the following hours:
Monday – Friday – 8:00am – 4:30pm
Wall Township Court sessions occur during the following hours at the Municipal Court:
Tuesday – 8:30am and 1:00pm
Wednesday – 8:30 am
The Wall Township Police Department offers primary law enforcement services and is headquartered at 2700 Allaire Road, Wall, NJ 07719.
As in many small townships and their overseeing court systems, the Municipal Court of Wall Township has a relatively limited scope of jurisdiction. Its authority of oversight spans such petty offenses as disorderly persons, town ordinance violations, and all traffic offenses committed within Wall Township's jurisdiction. No felony criminal charges of any degree – first, second, third, or fourth – are tried by the Municipal Court. Because the scope of Wall Township Municipal Court's jurisdiction limits it to misdemeanor criminal charges, the majority of crimes handled by the court are minor disorderly conduct charges and minor traffic offenses.
Contact an experienced Wall Township DUI and Drug Crimes Lawyer
The majority of the cases seen in the Township of Wall Municipal Courts are traffic violations, as well as minor disorderly conduct charges. However, even misdemeanor charges can leave you with a criminal record and even a sentence of up to six months in jail. Such misdemeanors include possession of drug paraphernalia, underage drinking, shoplifting, or possession of small quantities of marijuana. For this reason, it is important to have a skilled traffic or criminal attorney on your side. A disorderly offenses attorney experienced in the workings of the Township of Wall Municipal Court system can mean the difference between an expunged record and jail time.
Bronzino Law Firm, LLC recognizes the impact that even a misdemeanor criminal charge could have on the life and livelihood of a person and their loved ones and is committed to working closely with the accused for the entirety of the proceedings process to ensure satisfactory legal solutions. The vast experience of our legal team and our extensive presence in Wall Township Municipal Court proceedings makes us the ally most suited to support you.
Bronzino Law Firm, LLC is committed to protecting the legal rights of our clients. Contact a member of our legal team right away at (732) 812-3102 to schedule a free consultation and learn how together we can ensure that you receive the highest quality representation that your legal rights and wellbeing deserve.