Reconciliation Agreement Attorney in Monmouth and Ocean County Divorce
Is there a way for couples to get back together in a structured manner without putting their financial well-being at risk?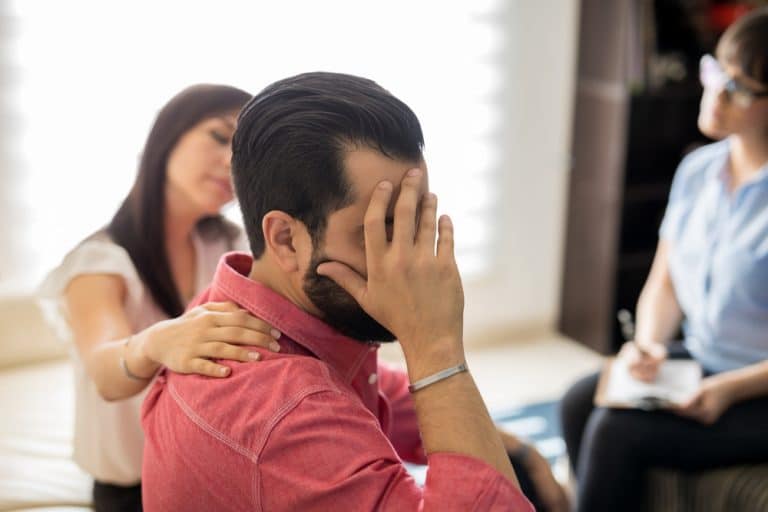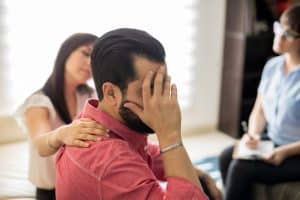 A reconciliation agreement is a way for couples who have decided to stay together rather than moving forward with a divorce or separation. This post-nuptial agreement can be a relationship saver when conducted in a fair and equitable manner under the guidance of a knowledgeable attorney.
Do I really need a mid-nuptial or reconciliation agreement?
Spouses frequently enter into prenuptial agreements or mid-nuptial agreements as a way to avoid arguing over debts, or how assets or property would be distributed in the event of a permanent separation.  By having a reconciliation agreement, a spouse who has announced their intention to seek a divorce or someone who has already submitted documents to the court for a divorce can step back and enter into a reconciliation agreement where the couple and their attorneys can propose an agreement which determines a plethora of topics between the parties such as: how the debts and assets would be distributed in the case of a divorce, changes in the amount of family time versus work time, or an agreement to seek help for abusive behaviors or addictions.
What happens if there´s space for a reconciliation?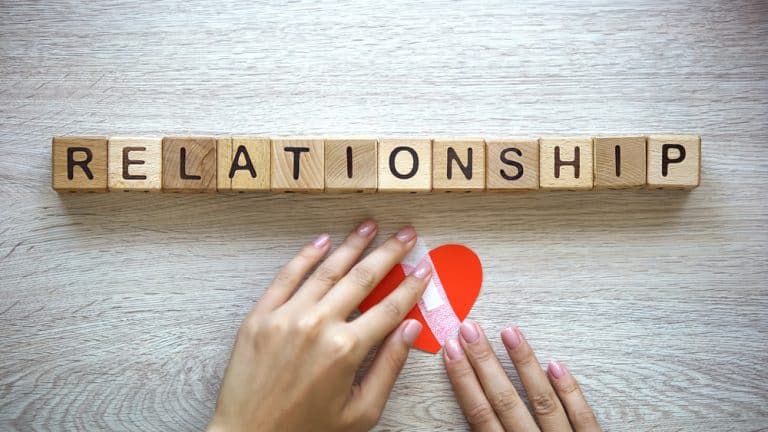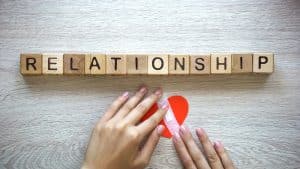 It is never too late to reconcile with your spouse during the separation process. As a matter of fact, your divorce can already be submitted when you decide to reconcile.  Relationships ebb and flow and every couple experiences ups and downs; misunderstandings, family issues, and financial disagreements can lead even the strongest of couples to argue and eventually seek separation. Often, when cooler heads prevail and the dust has settled, many couples seek a reconciliation agreement which acts as a map, setting clear financial and practical boundaries to continue working on their lives together. Maybe one spouse was unable to finish their university studies or had to give up their career in order to help raise a family and they would like something in writing that will support their choice to return to school or work.  Perhaps a spouse has recently received an inheritance from a relative who has passed away and they would like to set up a living trust for their children. It could be that the marital assets have been affected by a recent economic downturn and decisions need to be made about their financial solvency. A family business can provide a multitude of financial pitfalls if each party is not taken into account in a fair and equitable manner.  The mid-nuptial agreement offers a solid foundation of legal support which stipulates in black and white in whom certain responsibilities lie.
What are the advantages of a Reconciliation Agreement?
Unlike post-nuptial agreements, courts actually prefer reconciliation agreements because they are created to preserve the marriage and have a lower burden of proof, which means the adjudication process moves at a substantially accelerated rate and agreement decisions are made more quickly. Reconciliation agreements are typically more constructive because the couple has a vested interest in making the relationship work.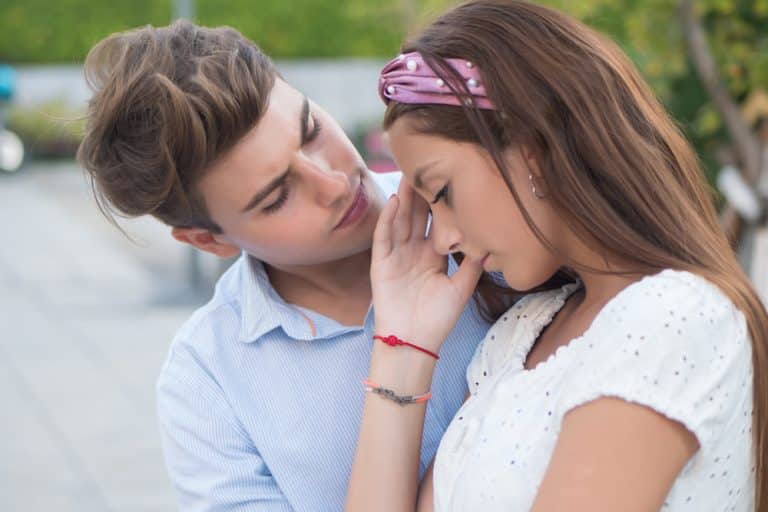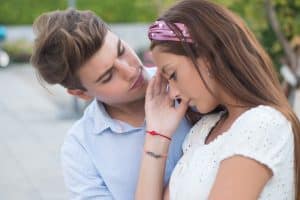 This contract removes some of the emotionally charged decisions that a typical post-nuptial agreement would have.  It allows the couple to focus calmly and clearly on what their needs are both as individuals and as a part of a marriage. It provides a forum for them to discuss grievances and financial concerns regarding joint or individual assets obtained before or during the marriage. It can also include family plans for the relationship and the role each spouse will play in the future.
In the unfortunate case that the reconciliation does not result in a healing of the marriage, future post-nuptial decisions will be made much easier with the reconciliation agreement as a foundation constructed by an attorney who has the skills to construct a fair and equitable agreement.
What is the next step?
Honestly, reconciliation agreements are complicated and require legal experience to create a network of financial and behavioral changes that are to be made, what happens when they aren't made, or how they will be measured. Perhaps a specific time frame for the reconciliation is required.  Getting advice from an experienced attorney is critical.
Contact A Brick, NJ Divorce Lawyer Today
If you are considering a reconciliation agreement, post-nuptial agreement, or pre-nuptial agreement and are interested in finding out how to get help in towns across New Jersey and Ocean County, including Point Pleasant, Toms River, Spring Lake, Sea Girt, Jackson, Wall, and Brick we can definitively provide assistance in your personal case.
If you need professional advice please contact our family law attorney Peter Bronzino online, or through our Brick, NJ office at (732) 812-3102. We are here to help you create an agreement that is fair and takes your concerns into account.