Commonly Asked NJ Real Estate Questions in Monmouth and Ocean County, NJ
Real Estate Attorneys with Offices in Brick and Sea Girt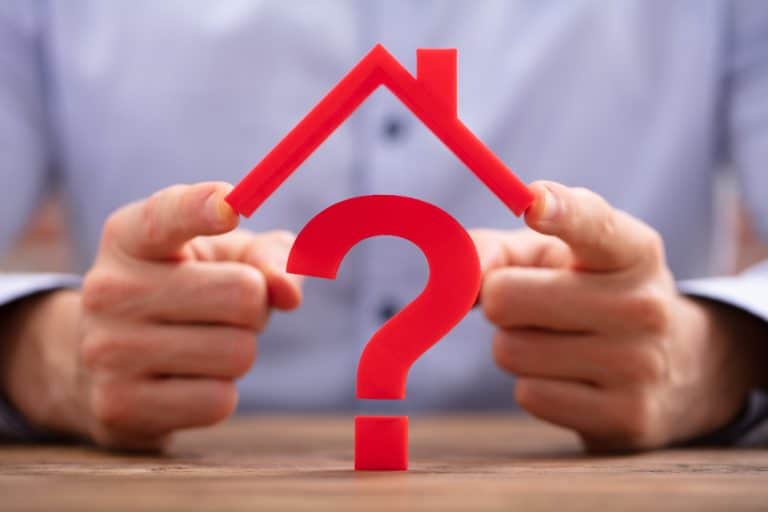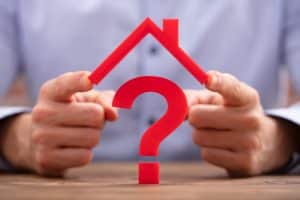 Real Estate Law can cover a wide array of legal issues including purchasing and selling real estate, mortgage issues, investment properties, and much more. Most people are involved in real estate in one way or another, but sadly many individuals do not understand their legal rights and responsibilities in these situations. Real estate attorney Peter J. Bronzino helps clients in need of legal representation when issues arise for our clients as home owners, home sellers, investors, as part of a divorce, etc.
To help our clients and other members of the local community understand their rights and responsibilities when it comes to real estate, our Monmouth County real estate attorneys have amassed a few articles that answer frequently asked questions. We will attempt to add to this list as time goes on to provide even more information to Monmouth and Ocean County, NJ residents.
If you or a loved one has a legal concern regarding real estate in New Jersey, please call our qualified and experienced legal team through our Sea Girt or Brick, NJ offices by dialing (732) 812-3102 today for a free and confidential consultation.
Frequently Asked Real Estate Law Questions in Ocean and Monmouth County
Contact our Neptune, NJ Real Estate Lawyers Today
The real estate lawyers of The Bronzino Law Firm have extensive experience serving clients and families across Ocean and Monmouth County towns such as Neptune, Sea Girt, Spring Lake, Wall, Jackson, Brick, Asbury Park, and across Central New Jersey. Our small firm size allows our qualified real estate attorneys to work closely with our clients throughout the legal process, focusing on the issues which matter most within each unique situation. Our firm is built on the foundation of advocating for our clients through amicable legal resolutions outside of court first, and aggressive litigation should the situation arise.
Please contact us online or call (732) 812-3102 to reach our Brick, NJ or Sea Girt, NJ offices today for a free and confidential consultation to discuss your real estate legal concerns and to find out how we can best serve your unique needs and concerns.