Judgement of Divorce in NJ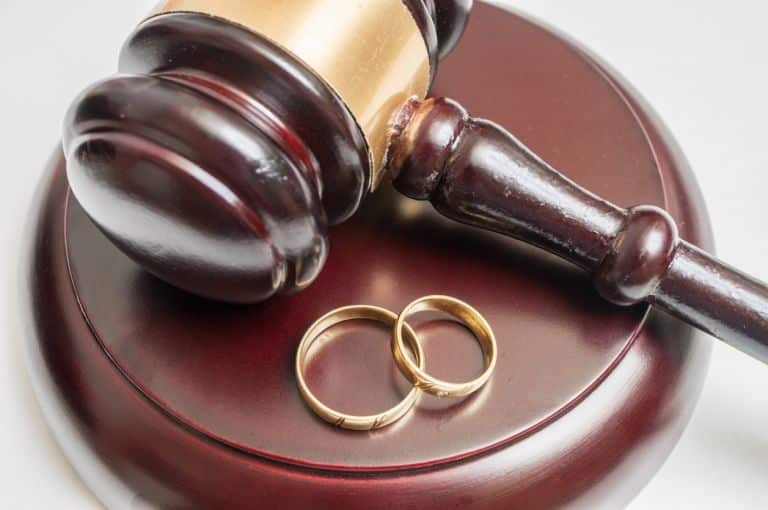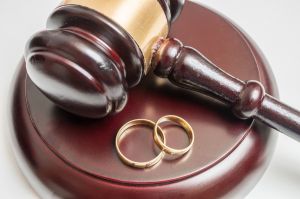 The Judgment of Divorce is the document that grants a divorce and, by incorporating your Property Settlement Agreement, resolves all issues including alimony, child support, child custody, visitation and division of property. The Judgment of Divorce is entered at the conclusion of a trial or after the parties reach a settlement. The Judgment of Divorce can also handle the spouse's name change if desired.
A Judgment of Divorce is a legally binding document to both parties once it is entered in the case. It is usually difficult to change the terms of divorce unless the party seeking the revision can prove a case of changed circumstances. Therefore, it is important to consult an experienced divorce attorney before a final Judgment of Divorce is issued. At the Bronzino Law Firm, we will help you understand all of the elements of your Judgment of Divorce and make sure that all of your rights and interests are protected.
Ocean County Divorce Attorney
Call (732) 8123102 or contact us through email to schedule a free consultation with an Ocean County divorce lawyer.