For Sale By Owner Real Estate Attorney Sea Girt NJ
Serving Clients across Ocean and Monmouth County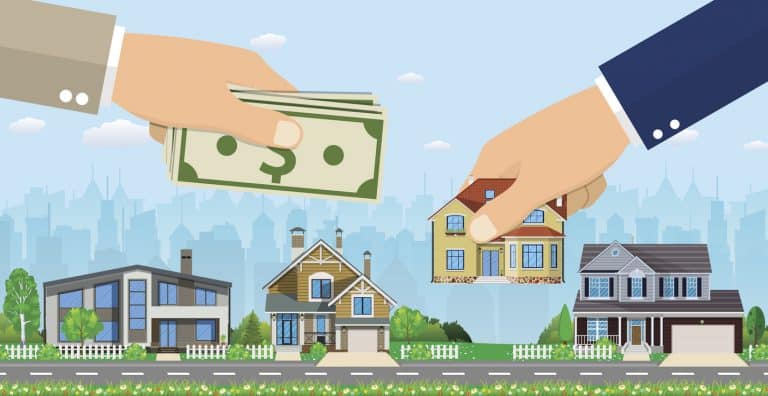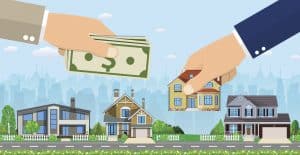 While many states by law require the involvement of realtors in the sale or purchase of a home, New Jersey is not one of those states. While some people may feel hesitant to undertake such a complicated and life-changing process without a realtor, a "For Sale By Owner" real estate sale or purchase is certainly possible, and even comes with its own benefits which may be preferential to you.
As with any real estate sale or purchase however, and even more so in a for sale by owner transaction, it is highly recommended that you work with an experienced and knowledgeable real estate attorney in order to protect your financial and legal rights and interests. Real estate attorneys can help buyers and sellers in many different ways during a real estate transaction (discussed in the sections below), and are especially important in any for sale by owner deal.
At the Bronzino Law Firm, we have extensive experience guiding, advising, and protecting our clients through the entire real estate process; whether it be with the help of a realtor, or a for sale by owner purchase or sale.
Call us today at (732) 812-3102 to discuss your unique needs, concerns, and situation regarding any type of real estate transaction in a free and confidential consultation with our legal team.
Wall NJ Real Estate Contracts Lawyer
When a home is bought or sold, it is done so according to the contract signed by the buyer and seller. In fact, the reason that most people choose to work with a real estate attorney lies in the importance and complexity of any given real estate contract. For example, real estate contracts will outline everything from:
The purchase price of the home
The deposit amount, to whom the deposit is paid, and under what terms the deposit is no longer refunded
Mortgage contingency
Mortgage commitment from the lender
What else is included with the sale/purchase of the property (i.e. appliances, fixtures, outdoor structures)
Which deadlines are "of the essence" (which deadlines must be met exactly to-the-date)
and much more
Part of a realtor's job is to draft this contract used to describe and outline the entire real estate transaction process. However, most realtors will use a stock contract, and only update specific parts of the contract as needed or requested. In a a for sale by owner, your real estate attorney will draft the contract for you.
This is one of the principle advantages of a for sale by owner real estate deal – the contract can be tailored to the exact needs and situation of the buyer, seller, or both from the get-go, providing a greater level of flexibility and customization than otherwise. If you want to customize different aspects of your real estate contract, and ensure that these requirements are legal and binding, our Wall NJ real estate contracts lawyers are ready to help you today.
Monmouth County For Sale By Owner Advantages
Beyond the greater level of flexibility and customization that a for sale by owner real estate contract can provide, there is of course the added savings when it comes to a realtor's fee. Of course, not paying for a realtor comes at the expense of not having their unique insights and expertise when it comes to questions like "How much are other homes in this neighborhood selling for?" or "Are property values in this area on the rise, or in decline?".
This is why there are both advantages and disadvantages to selling a home as for sale by owner. At the end of the day, it is your decision, so it is important to understand your options and what is at stake in any for sale by owner real estate sale.
Contact Our Brick NJ For Sale By Owner Real Estate Attorneys Today
At the Bronzino Law Firm, we have extensive experience helping buyers and sellers to customize, understand, and negotiate for fair and legal real estate contracts in towns across the greater Ocean and Monmouth County area.
Attorney Peter J. Bronzino has built our firm on the idea that each and every one of our clients deserves highly attentive and effective legal service, whether it be in a family law matter or any kind of real estate transaction. Both of these issues have the potential to greatly impact the lives and futures of our clients, and as such require honest and regular communication, and of course experienced and knowledgeable legal counsel.
To speak with Peter Bronzino and our legal team today in a free and confidential consultation regarding any questions, concerns, or needs you may have when it comes to a real estate sale or purchase including for sale by owner, please contact us online, or through either our Brick office or our Sea Girt office at (732) 812-3102.