Divorce and Adultery in Monmouth and Ocean County Family Law Cases
Does cheating make a difference in the outcome of a divorce proceeding?

Learn more from our seasoned attorney throughout Toms River, Wall, Point Pleasant, Asbury Park, Spring Lake, Brick, and all of Eastern New Jersey.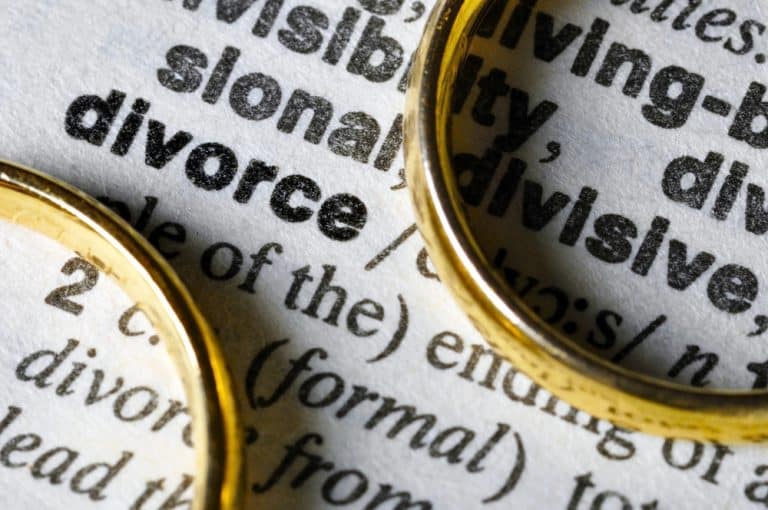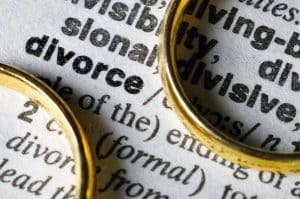 If you or someone you know is ending their marriage due to infidelity, you are not alone. According to a 2014 study by the American Psychological Association, between one and two of every five divorces involved cheating as a major factor. Does cheating, however, make a difference in the outcome of a divorce proceeding?
New Jersey is a 'no-fault' or a 'fault' state when it comes to divorce. This means that one has the legal right to file for divorce citing irreconcilable differences and needn't specify a more specific reason. To do so, you must be living separately for 18 months or have legally documented irreconcilable differences for one year. In order to exit the marriage more quickly, a plaintiff would need to prove fault, as the case would be if one partner committed an act of cheating.
Though more rapid in its initiation of the divorce proceedings, filing for divorce claiming fault is a financially and emotionally extensive process. For this reason, a partner could file for divorce due to irreconcilable differences after their partner cheats and wait the required year to finalize the divorce. A divorce attorney, however, may counsel against this. Cheating is legally referred to in New Jersey as adultery, and it can affect the divorce proceedings and the settlement a partner is entitled because of the emotional and familial upheaval caused by such infidelity.
When a partner has cheated and it leads to the other's decision to file for divorce, they may file a Complaint for Divorce with the New Jersey Superior Court Family Division. A Complaint about Divorce outlines the cause for divorces like marital misconduct – including adultery, abuse, mental illness, and imprisonment. By pursuing a Complaint for Divorce, the filing partner can open the possibility of receiving amended alimony, or distribution of finances and marital assets, in the split to reflect the infidelity.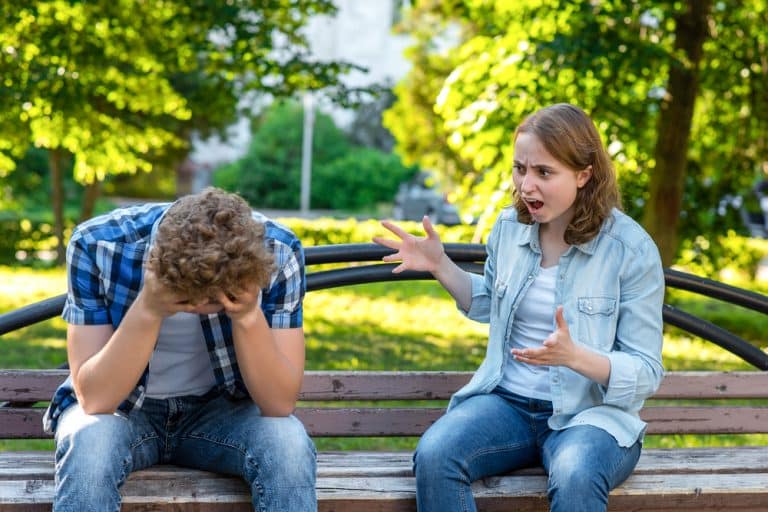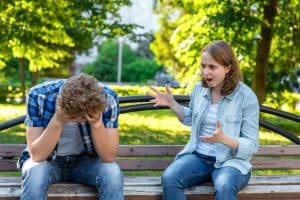 It is important to note that one must enter into the filing of a Complaint about Divorce well-informed, as it involves additional documentation such as evidence of adultery, timelines, and other information, all of which will require time and emotional energy to gather. Upon submitting this information to the New Jersey Superior Court, the defendant, or alleged adulterer, can appear in court to contest the claims, which will cause the filing partner additional time, money, and emotional presence to complete. Our skilled team of New Jersey's finest divorce attorneys can make sure you are properly informed regarding your legal options in the case that your partner cheated, as well as provide you with the highest quality legal representation, to ensure that you are financially compensated for the adultery as the cause of your separation.
Will adultery affect alimony payments?
In 2014, New Jersey law regarding the length of alimony payments stated 14 factors used by the courts to determine this duration. Adultery was not on the list of factors determining a lengthening of the alimony period. However, a partner who commits an affair can be required to pay an augmented alimony amount or provide alimony for an extended period of time. If the couple's finances were impacted due to the affair, or the adulterer was using shared finances to engage in the illicit activities, a judge may rule that the total amount used for the affair be added to the assets distributed to the divorcing partner. In addition to being responsible for recouping marital funds used, lost, or transferred in the affair, the partner may also lose their legal right to some alimony if they are receiving finances from the person with whom they had an affair or are living with them.
Will adultery affect child custody or child support?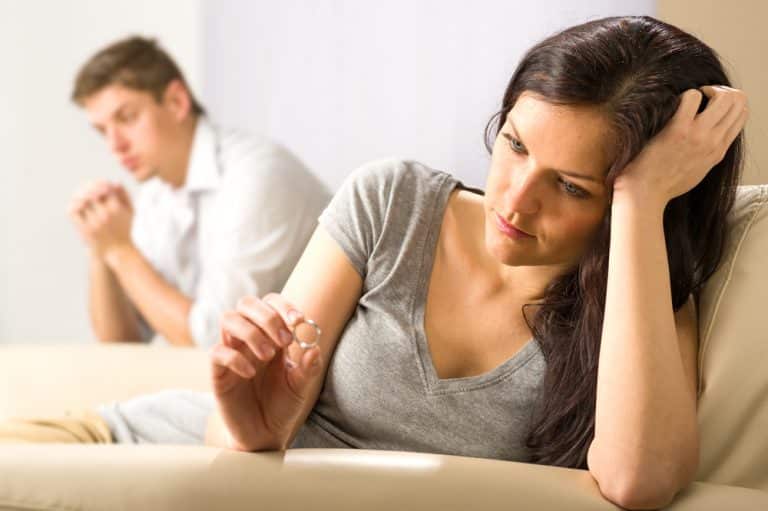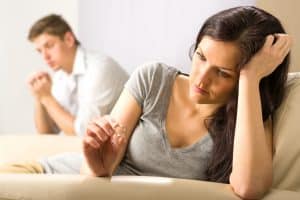 When it comes to child custody, however, infidelity may not have a direct impact on who receives legal guardianship of a child. This is because New Jersey and all United States court systems are grounded in a commitment to rule in the best interest of the children. A betrayal of marital vows does not necessarily mean that it is not in the child's best interest to continue to be close to, or even live with, the adulterer. It is also not ensured that, upon receiving sole or joint custody, the plaintiff will receive a higher child support payment from the cheating spouse. In this case, it is important to have the skilled support of a divorce attorney to ensure your child's physical and financial wellbeing as the divorce is finalized.
Contact an Experienced Divorce Attorney Today
At Bronzino Law Firm, our attorneys are skilled in supporting our clients' divorce proceedings across Wall, Sea Girt, Pt Pleasant, Brick, Toms River and across the Jersey Shore regardless of the reason.
Our direct approach ensures that the financial and legal rights of the parent and the best interests of any involved children are met, while clients are supported in transitioning to the next chapter of their life.
To schedule a confidential case assessment with our firm today regarding your divorce, contact us to schedule your free consultation: 732-812-3102 or contact us online or through either our Brick, NJ office or our Sea Girt, NJ offices.