Traffic Tickets Attorney Providing Legal Advice across the Jersey Shore
Is simply yielding the best way to go about handling a traffic violation, or is it worth it to hire a traffic ticket attorney?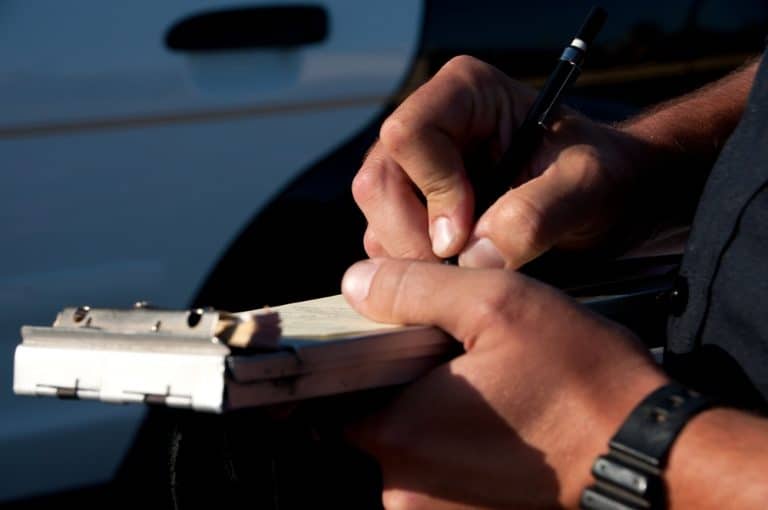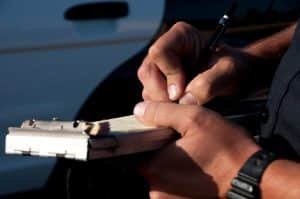 Even the most cautious drivers among us have gotten a traffic ticket. The diverse array of regulations on the road are aimed at keeping us safe, and as seriously as we apply them, sometimes we make mistakes. When we get pulled over for committing a traffic violation, we often simply pay the fine and let it go, especially if the violation is minor. Is simply yielding the best way to go about handling a traffic violation, or is it worth it to hire a traffic ticket attorney? The answer to that question depends on the nature of the violation, among other considerations. Read on to learn more.
Know the charge
Upon receiving a traffic ticket, the first thing to do is to read the ticket to learn the specific violation for which you have been charged. It will be listed on the front of the ticket. It is important to confirm that the violation for which you were ticketed in writing matches that which the ticketing officer told you. Sometimes an officer will pull you over for speeding, but they will record a lesser offense on the ticket. Before reaching out to a lawyer, it is important to know the specific violation for which you have been charged.
The most common traffic violations
Speeding
Speeding charges are often an example of the ticketed violation differing from the officer's charge. Officers may choose to be lenient on a driver who has a good record or was not driving dangerously over the speed limit. Being caught speeding by a camera doesn't offer the lenience aspect a human interaction does. You may, however, be able to argue the speeding ticket in court if you were not the one driving.
Fines for speeding may cost about $100 if you were driving under 7 miles per hour over the limit; however, if you were driving much faster, you may have a larger fine, upwards of $500. Additionally, depending on the speed, you may have points added to your license, and you may even have to go to court. Check your ticket to learn what the required next steps are. If the consequence is high, it may be worth it to seek the counsel of a traffic lawyer.
Failure to Obey Traffic Signals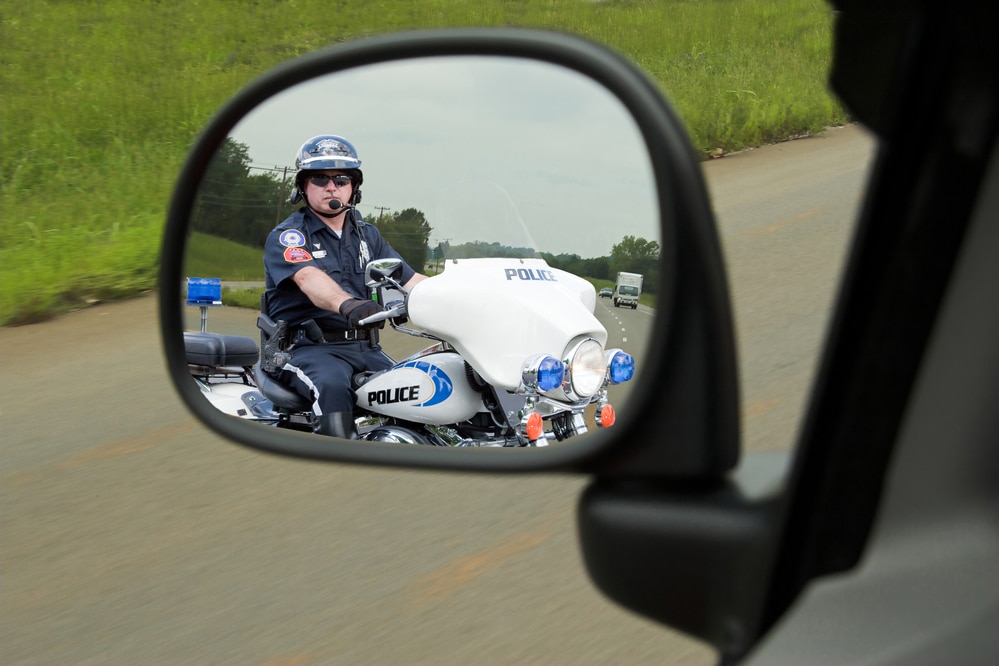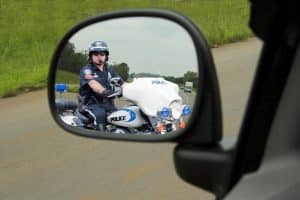 Like speeding, these offenses often depend on the judgment of the ticketing officer (unless, again, a camera is what catches you). Minor offenses that don't cause immediate danger may be waved with a stern warning. If, however, you ignore a traffic signal and make a life-threatening move, such as running a red light or stop sign or crossing train tracks when the lights are flashing, you may be hit with a steep fine and many points to your license.
Texting While Driving
In this day and age, this dangerous habit has caused far too many accidents. Most states including New Jersey rule it illegal to text while driving, though states differ as to what they consider texting – is it sending and receiving texts? Is it reading them? Is it using navigation apps? Texting while driving charge is a good reason to reach out to a New Jersey traffic lawyer – they will have invaluable information as to whether it is wise to fight the charge in court, or simply pay the steep fine.
Failure to wear a seat belt
We all know the importance of wearing a seatbelt to prevent injury or even death in the case of a collision or other accident. However, states differ in their seatbelt laws but for the nationwide legal agreement that all children must be restrained in a seatbelt. New Jersey's Child Passenger Safety Law states that
Children under 2 years old and 30 pounds must be secured in rear-facing seat equipment, held by a 5-point harness
Children under 4 years old and 40 pounds must be secured as above until they reach the upper limits of the seat, in which case they may be forward seating in a booster seat
Children must ride in a booster seat until 8 years old or 56 inches in height, at which point they must be secured by a seatbelt
Reckless Driving
A reckless driving charge is used in the absence of a specific other traffic rule broken, but driving that could put those on the road, including yourself, in danger. It is highly recommended that you reach out to a traffic attorney if you have been charged with reckless driving.
Contact an Experienced Brick  Attorney Today
At Bronzino Law Firm, our traffic law attorneys are experienced in supporting our clients across Wall, Sea Girt, Pt Pleasant, Brick, Toms River, and across the Jersey Shore in matters related to their charge of a traffic violation.
Our approach focuses on making sure our clients are informed about the consequences of their charge as well as options they have to argue the charge in court with the support of a traffic lawyer.
To connect with an experienced member of our firm today regarding your traffic violation, contact us to schedule your free consultation: 732-812-3102 or contact us online or through either our Brick, NJ office or our Sea Girt, NJ offices.