Types of Criminal Charges Reviewed by Ocean and Monmouth County Lawyers
Serving Clients Facing Infractions, Misdemeanors, and Felonies in Asbury Park, Wall, Toms River, Brick, Sea Girt, Manasquan, Neptune, Spring Lake and across the Jersey Shore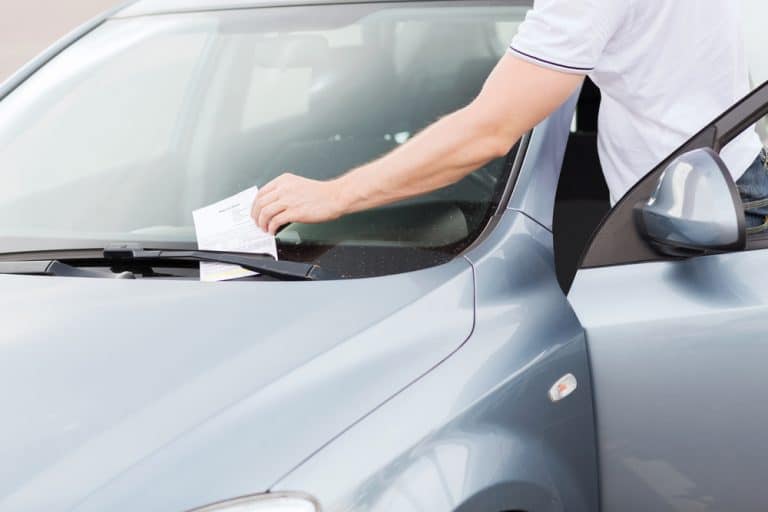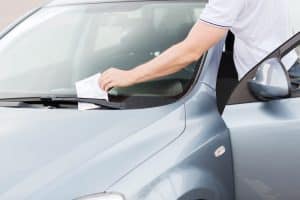 Most citizens don't have much interaction with and knowledge of the criminal justice system.  However, if you or someone you know is charged with a crime it is important to understand the different types of crimes and what the possible penalties that can result are.
In New Jersey, as in other states, crimes fall under different classifications. In fact, Title 2C Section 2C:1-4 of The New Jersey Code of Criminal Justice clearly defines the differences. This grouping usually reflects the seriousness of the different types of crimes committed and in most cases the penalties that are attached to the crime. The groups are infractions, misdemeanors, and felonies. The reason for these classifications is to help create a more efficient system and make a pattern that citizens can follow when it comes to how being charged with these crimes impact them.
The major categories are in most cases determined by the amount of jail time that is possible. For example, when trying to figure out what the difference is between a misdemeanor and a felony, one can look to the maximum potential jail time for the crime for the answer.
What qualifies as an Infraction in NJ Law?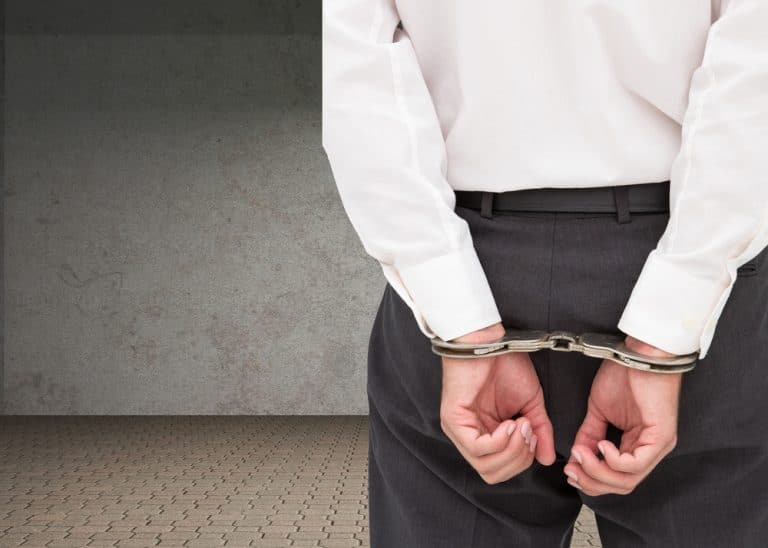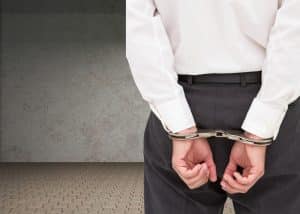 Generally, infractions are the least serious type of crime. Put simply, an infraction is the violation of a rule, ordinance or law. In most cases, there is no jail time associated with an infraction and it, depending on the jurisdiction, will not appear on a criminal record. In the majority of cases, payment of a fine will be the only punishment.  However, it is important to note that federal law classifies an infraction as a crime with a jail sentence of not more than five days. The most common example of an infraction is a traffic ticket, but other offenses can also be categorized as infractions, such as trespassing, littering, disturbing the peace as well as other petty offenses.
Though in cases of infractions police officers will usually just write a ticket and hand it to the person, however, infractions can turn into a more serious crime if left unaddressed or unpaid.
Commonly infractions have different classes (i.e. moving violations, non-moving violations, and other petty offenses). The law provides for an increasing range of fines and potential penalties for the different classes within the infraction category.
What is a Misdemeanor in NJ Criminal and Municipal Courts?
It is important to know that misdemeanors are more serious than infractions. Under federal law and in New Jersey, a misdemeanor is a criminal offense that carries a potential jail term of less than one year in county jail.
As with infractions, misdemeanors are sorted into classes as well. Federal sentencing guidelines divide the classes based on the maximum imprisonment for the offense.
Class A misdemeanor – less than one year but more than six months
Class B misdemeanor – more than 30 days but less than 6 months
Class C misdemeanor – more than 5 days but less than 30 days
Once again, the jail time is served in a local county jail as opposed to a high-security prison. It is usual for prosecutors to have a great degree of flexibility in deciding what crimes to charge, how to punish them as well as what kinds of plea bargains will be offered to the defendant.
What is a Felony Charge in NJ Criminal Court?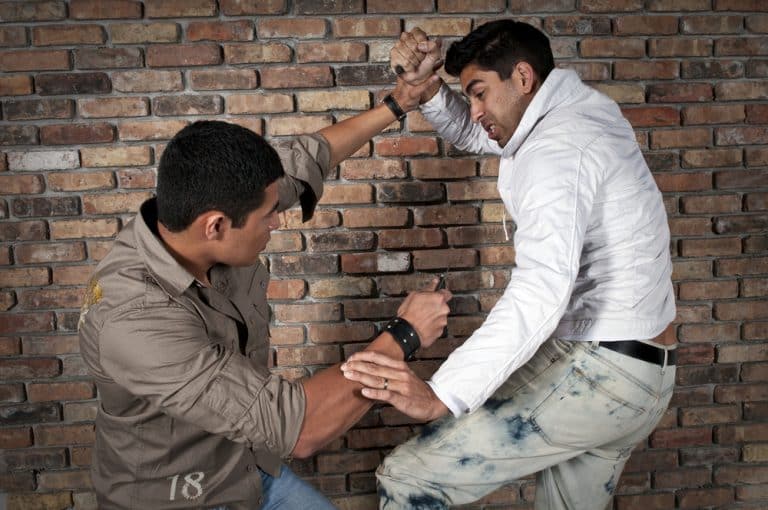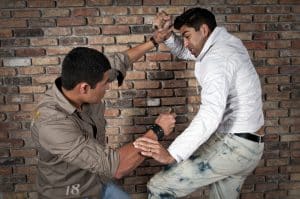 There is no debate that a felony is the most serious type of crime. Generally, these are the crimes that can hurt the public, such as drug distribution or violent behavior. Consequences may range from massive fines of over a thousand dollars to going to prison for at least a year. However, the term felony is not uniform throughout the United States. The federal government defines a felony as a crime with a punishment of more than one year but states are less strict about the definition. New Jersey does not classify their criminal offenses at all. However, typically a sentence of more than one year that will be served in a state or federal prison will be considered a felony. As is the case with misdemeanors, Federal law breaks down classifications for felonies using sentencing guidelines by the amount of prison time.
Class A Felony – life imprisonment or the death penalty.
Class B Felony – twenty-five or more years of imprisonment.
Class C Felony – less than twenty-five years, but more than ten years of imprisonment.
Class D Felony – less than ten years, but more than five years of imprisonment.
Class E Felony – less than five years, but more than one year of imprisonment.
Felonies are usually crimes that are viewed severely by society and given that the punishments are so impactful, a criminal procedure must be strictly observed in order to ensure that the defendants' rights stay protected. Felonies are usually crimes that include crimes such as murder, rape, burglary, kidnapping and arson to name but a few. However, felonies can also be punished in a range of ways so that the actual punishment matches the severity of the crime.
Contact a Toms River Misdemeanor, Infraction, and Felony Criminal Attorney Today
Being charged with any crime is a serious matter. At Peter J. Bronzino, our legal team is experienced in defending the rights of our clients across Neptune, Spring Lake, Brielle, and Toms River in all types' criminal cases and infraction.
If you have been charged with a crime, please contact a member of our legal team today to schedule a comprehensive and confidential consultation to review your case. Reach out to us at (732) 812-3102; or visit our access our online form we look forward to representing your legal rights.