Divorce Decree Modification Attorneys Monmouth and Ocean County NJ
Working on Motions to modify Divorce Decree in towns such as Wall, Sea Girt, Pt Pleasant, Brick, Toms River and across the Jersey Shore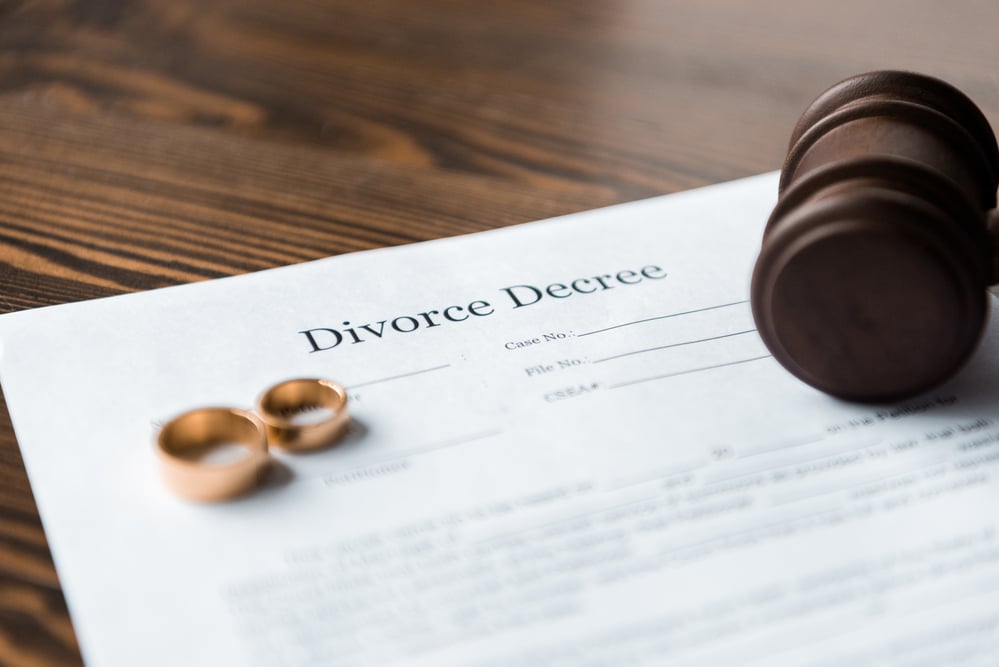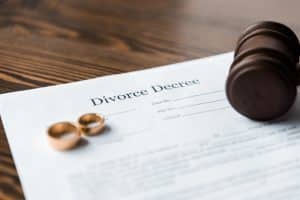 Judgments of divorce are granted after either a trial in which the court makes certain findings or by consent of both parties.  If the court grants a judgment after a trial, and you wish a higher court to review the findings, you may file an appeal. Additionally, regardless of whether there was a trial or an agreement by consent, you may file a motion to modify the terms of the agreement or judgment. Modifying your divorce decree is difficult but it is not impossible. Our attorneys have experience in family law and know what the court looks for when filing a motion to change or modify your judgment of divorce. 
Modification of Divorce by Motion
Motions to modify the original terms of the divorce are frequently filed.  Often, a person wishes to file motions as it pertains to specific issues such as child support, spousal support, property, and child custody and parenting time. 
Generally, motions to modify are filed in the county in which the original judgment was entered.  The motion must be accompanied by a certification setting forth the specific requests and reasons for the modification.  The reason for the modification cannot be based on the fact that you are simply unhappy with the outcome. Specifically, you must demonstrate to the court that there is a changed circumstance that warrants a change in the original judgment. 
Motion for Change in Circumstances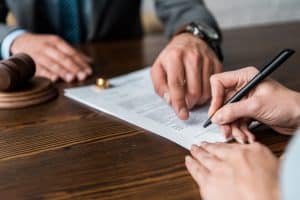 In order to demonstrate a changed circumstance, you must provide documents relating to the original judgment. These documents include your judgment of divorce, opinion of the court if applicable, marital settlement agreement, child support order, and original case information statement. The court will review these documents to determine what the circumstances were when the judgment was entered. 
Once the court understands what circumstances existed at the time of the divorce it will next look at your request.  You must clearly establish that the circumstances have changed. For example, say that you were a well-paid executive at the time of your divorce.  Your child support would have been based upon your earnings, but due to a horrible illness you become paralyzed, and you are no longer able to earn the same amount.  As a result, you would file a motion to modify child support. Clearly, in this circumstance, you cannot ever earn the same amount as you were when you were employed at your previous job. 
Of course, the above example is extreme, and in most cases, proving a change in circumstance can be more difficult.  Often, the purported change in circumstance is not a "change" at all and it is simply a desire that one party has to undo the prior agreement or judgment.  This often occurs in motions to modify parenting time or child custody. One party may want physical custody or more parenting time which was not previously ordered.  There may be no real basis for the filing of this motion if there is no change in circumstances.  
Steps of a Divorce Modification Motion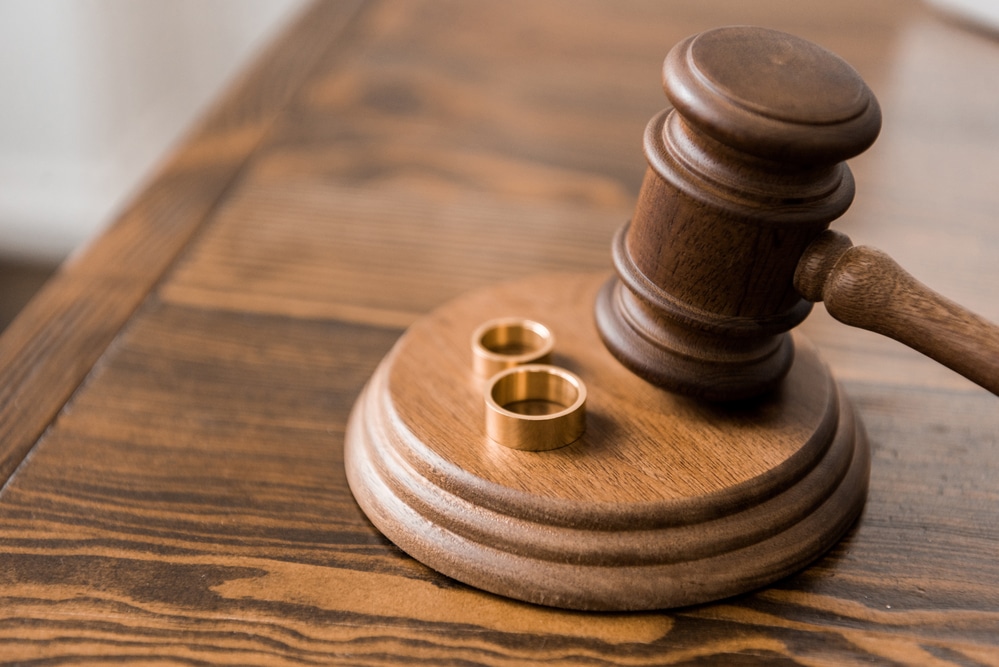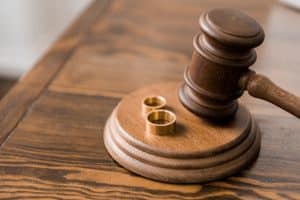 Whether you file a motion on your own or through an attorney, certain steps must be taken in order for the matter to be scheduled and heard.  You must file the motion with the court, pay the fee, and serve the motion and all corresponding papers on your ex-spouse. Once served, the ex-spouse has a specified amount of time to respond and serve you with the reply.  The ex may choose to file a cross-motion seeking his or her own relief which you must answer in writing to the court.  
Thereafter, the court will schedule a date for oral argument.  You or your attorney will go before the judge and argue your position.  Your spouse will have an opportunity to respond. After the matter is argued, the court may ask questions of both parties to shed more light on your respective positions.  Ultimately, the court will issue a decision either granting or denying your motion or providing some form of alternate relief. 
Contact an Sea Girt NJ Divorce Law Firm to File Your Post Divorce Modification Today
An attorney is not required to be retained in order to file a motion to modify your divorce. However, he or she can help make your argument stronger, file the appropriate documents, and argue and communicate on your behalf.  If you are involved in a motion to modify a divorce decree, contact our firm today for assistance.
To schedule a free and confidential consultation with our office today regarding your family law issue, contact us online or through either our Brick, NJ office or our Sea Girt, NJ office at 732-812-3102.