Domestic Violence Charges and Penalties Attorneys Monmouth and Ocean County NJ
Are you a victim in need of protection or have found yourself on the wrong side of domestic violence allegations? You need an attorney who has the experience to vigorously defend your rights.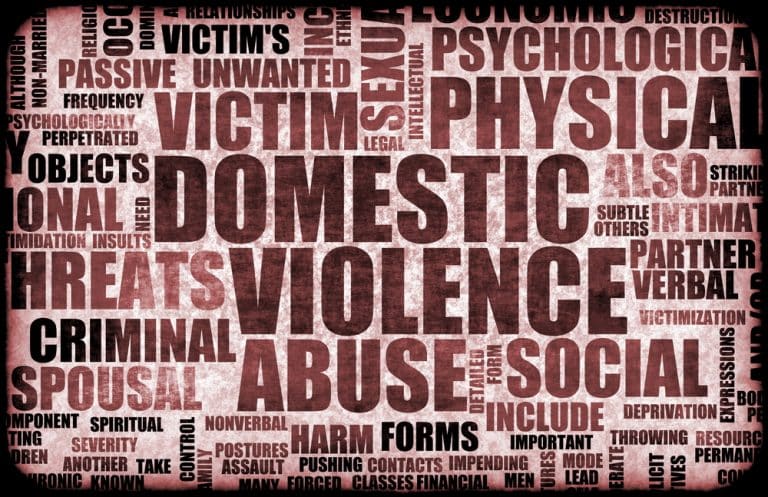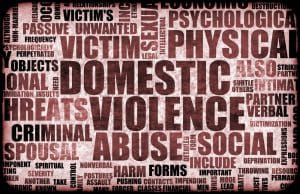 As society recognizes the substantial short and long-term destructive mental health and physical affects of domestic abuse against a partner, spouse, child, or other household members can be, domestic violence and domestic violence allegations are being treated more seriously by New Jersey courts and law enforcement.  While Family Courts err on the side of caution, the issuance of temporary restraining orders (TRO), the consequences of a guilty verdict, the terms of a Final Restraining Order, and other related criminal charges and penalties can severely impact one's personal and professional life, not to mention child custody and the terms of a divorce or divorce settlement agreement in New Jersey.
With extensive experience and an understanding of the delicate nature of cases like these, Bronzino Law Firm, LLC is committed to taking immediate action in your case and is prepared to be by your side every step of the way. Client reviews alone across Ocean County and Monmouth County, including Spring Lake, Point Pleasant, Toms River, Sea Girt, Jackson, Howell, Wall, Brick, and the surrounding communities, speak volumes about what you can expect from Peter Bronzino and our team. Call us at (732) 812-3102 or fill out a contact form to schedule a free and confidential consultation.
Lasting Impact of Domestic Violence Charges in Toms River, NJ
When an act of domestic violence is reported to law enforcement (assault, battery child abuse, or restraining order violation), the accused faces immediate arrest and removal from their residence and can be temporarily prevented from returning to their residence without a hearing. A TRO can set an exact distance for how close the individual is allowed to come to the abused party, and can even override an existing child custody and visitation agreement with a temporary visitation schedule and severely impact one's parenting time.
Within this complicated legal area fraught with emotions between family members, partners, roommates, or romantic relationships, having a qualified and experienced attorney equipped with the knowledge and skills to navigate the system, can make all the difference.
Penalties and Criminal Charges for Domestic Violence in Ocean County, NJ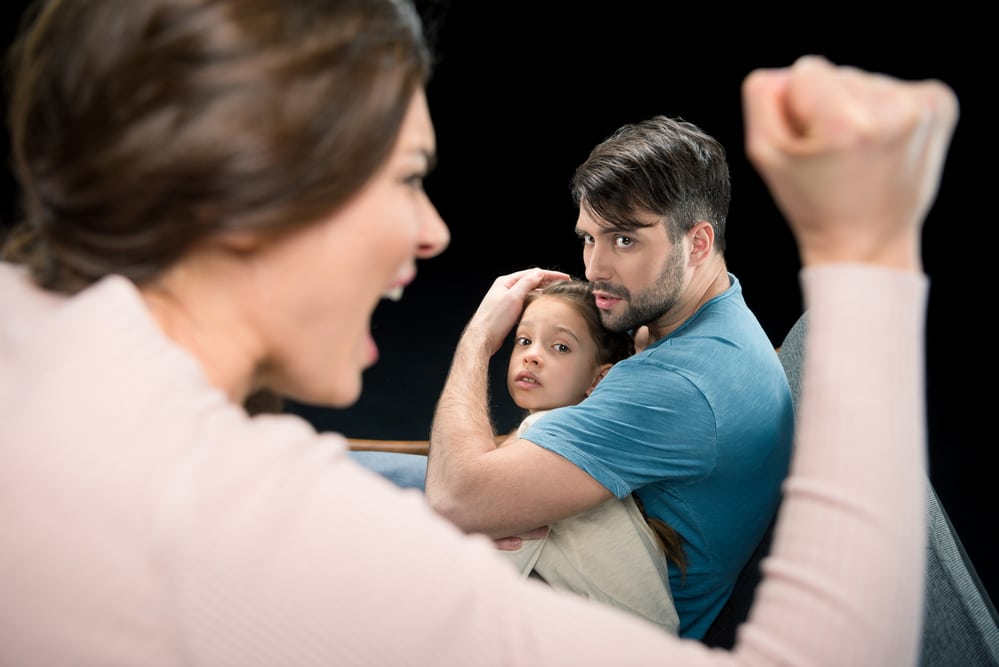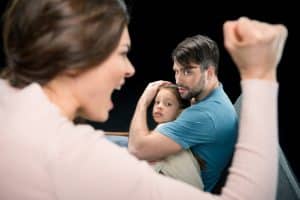 Frighteningly common and legally complex, domestic violence can wreak one's life, sense of security and well-being. The NJ Prevention of Domestic Violence Act (PDVA), lists 19 specific criminal offenses that constitute domestic violence. Evaluated on a case-by-case basis and with a lower burden of proof, misdemeanor to felony charges may be filed depending on the severity of the acts alleged to have been committed, previously reported domestic violence acts, and one's criminal history.
Simple assault N.J.S.A. 2C:12-1(a) is the most common reason for granting a domestic abuse protective order. If one causes or threatens to cause bodily injury to another person or their behavior causes someone to believe they are in immediate danger of suffering serious harm, they could be charged with a:
Disorderly Persons Offense: maximum 6 months sentence, served in the county jail and a fine of up to $1,000
Petty Disorderly Persons Offense: maximum 30 days sentence, served in the county jail and a fine of up to $500
After a victim has requested a protective or temporary restraining order (TRO), they can subsequently a final restraining order (FRO). Because an FRO is a permanent way to protect the victim, any violation of an FRO is deemed a criminal offense, even if it is a phone call or text.
Once an FRO is issued on a simple assault accusation, the accused will be prohibited from having or using a weapon for the rest of their life and subject to criminal charges if they violate additional provisions contained in the FRO. The court also has the discretion to make decisions with regard to one's divorce, child custody, parenting time, child support, alimony, counsel fees or order certain monetary sanctions against the defendant.
Felony domestic violence or aggravated assault charges
Felony domestic violence or aggravated assault charges may be filed in cases of possessing a weapon for unlawful purposes, sexual assault, when there is serious bodily injury or when a simple assault is committed with a deadly weapon. Depending on the degree of felony domestic violence charges, the following severe penalties can be expected:
4th Degree: up to 18 months in New Jersey State Prison
3rd Degree: 3 to 5 years
2nd Degree: 5 to 10 years
1st Degree: up to 20 years
Other crimes that may be relevant in a domestic violence
sexual assault
kidnapping
lewdness
If you have concerns or questions related to these specific NJ domestic violence penalties, please contact a qualified attorney for more details about your rights and options.
Contact a Brick and Sea Girt, NJ Domestic Violence Lawyer
Whether you are the victim of domestic abuse or someone falsely accused of domestic violence, these cases are among the most expediently addressed in New Jersey courts. It is critical to act quickly and discuss your case with an experienced domestic violence attorney. Our attorneys assist clients in Spring Lake, Toms River, Point Pleasant, Brick, and the greater Ocean and Monmouth County areas. Contact the Bronzino Law Firm, LLC today for a free and confidential case assessment about your legal options.
Call (732) 812-3102 or send a contact form to schedule an appointment with a Brick, NJ domestic violence lawyer