Expert Testimony During Divorce in Ocean and Monmouth County, NJ
Serving Clients in Ocean County and Monmouth County towns including Wall, Toms River, Point Pleasant, Asbury Park, Sea Girt, and more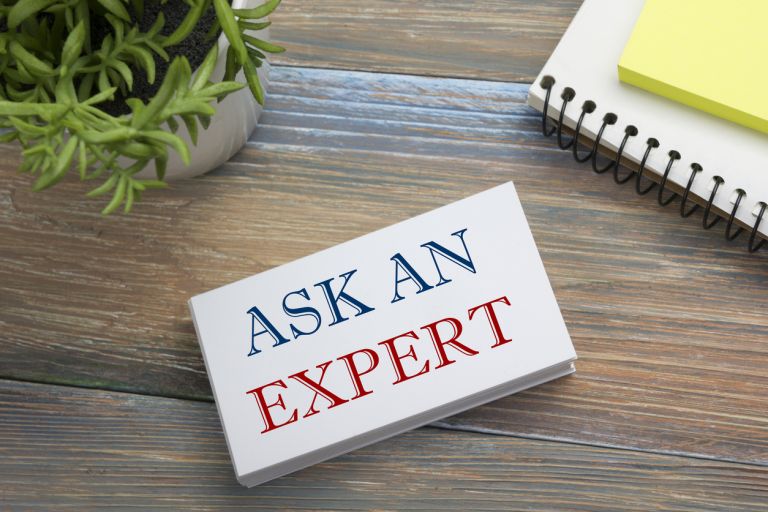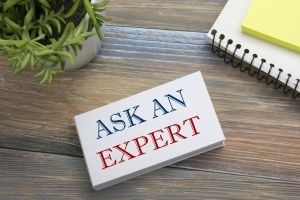 Divorces are complex legal matters which may have a long term impact on the lives of all parties involved. Many legal processes involve disputes, proving claims, and other important issues which can benefit from the assistance of industry expert witnesses. Experts may come from the financial, childcare, real estate, and a litany of other disciplines. The unique circumstances of your divorce will determine whether or not expert testimony is appropriate or necessary during your divorce process.
At The Bronzino Law Firm, our qualified and experienced divorce and family law attorneys are proud to serve clients from local Ocean and Monmouth County communities including Wall, Point Pleasant, Brick, Sea Girt, Neptune, Toms River, Manasquan, and all of Eastern New Jersey. Our firm is dedicated to providing highly personalized legal solutions for our clients and their families throughout the divorce process. In additional to our experience and qualifications, we believe that our client testimonials speak for themselves.
Call our office today to speak with our divorce legal team regarding your divorce questions and concerns in a free and confidential consultation.
Financial Experts Within Ocean County Divorce Proceedings
One of the most contentious and complex disputes during a New Jersey divorce is that of equitable distribution. Assets which are commingled, were acquired during a marriage, or were contributed to by both spouses may be eligible for division during a divorce. What makes this area of divorce law so complex is the concept of equity, and the degree to which each party is entitled to marital assets. Due to these complicating factors, your Ocean County divorce attorney may enlist financial experts including:
Forensic Accountants
Certified Public Accountants (CPAs)
Brokers, Financial Analysts, or other investment experts
Tax professionals
Members of the Institute of Certified Divorce Financial Analysts (CFDA)
Much more
It is also important to understand that financial experts may be used to help determine outcomes of other divorce disputes including child support and/or alimony. This is yet another reason why preparing for divorce is a crucial step. Experts can only use the information which they are given, and proper financial documentation can make a world of difference. 
Family and Childcare Experts In Monmouth County Divorce
For co-parents, the issues surrounding child custody are of the utmost importance. When divorcing parents cannot come to an amicable resolution, our Monmouth County divorce attorney may call upon family and childcare experts to help. These experts may be used to determine the best outcome for the child, assist co-parents with the transition period, and much more. Childcare and family experts may include:
Social workers
Child Psychologists
Physicians
Family therapists
Child custody evaluators
In addition to being used during formal divorce proceedings, many mental health, family, and childcare experts are used by individuals going through a divorce for personal reasons. Divorce is a major stressor, which has the potential to lead to significant mental and physical health concerns. Thankfully, there is help available for those who need it.
Other Expert Witnesses: Toms River Divorce Attorney
Your Toms River divorce lawyer will call upon expert witnesses based on the circumstances surrounding your divorce. While financial and family witnesses are the most common, there are several other experts who may have a role within your divorce proceedings, including:
Real Estate Experts – dividing your owned real estate can be one of the most difficult aspects of equitable distribution. In addition to having a high financial value, many times properties have a personal value as well. Real estate experts such as real estate agents and professional appraisers can be used to appraise or sell your owned property.
Business industry experts – for those who own businesses, valuating those properties can be a difficult undertaking. There are several methods to value an owned business including the market value method, income method, and asset vs. liability method. However, there is no substitute for working with an industry expert.
Contact a Divorce Attorney with Offices in Sea Girt and Brick Today
Divorce attorney Peter J. Bronzino has extensive experience using expert witnesses to help local clients from Monmouth and Ocean County towns such as Brielle, Manasquan, Brick, Sea Girt, Toms River, Neptune, Asbury Park, Spring Lake, and across Eastern New Jersey. Our smaller firm size allows us to offer high level legal services for fair and reasonable rates. Attorney Bronzino believes in keeping clients and their families both informed and involved throughout the legal process. Whether your divorce is relatively straightforward or requires the assistance of many expert witnesses, the Bronzino Law Firm has the resources to help.
To learn more about how experts can be used for your divorce or other family law disputes, please contact us online or through our Sea Girt or Brick, NJ offices by calling (732) 812-3102 today for a free and confidential consultation.