Parents' Rights Attorney Point Pleasant, NJ
Serving Families across Ocean and Monmouth County communities including Manasquan, Brick, Toms River, Wall, Sea Girt, Neptune, and more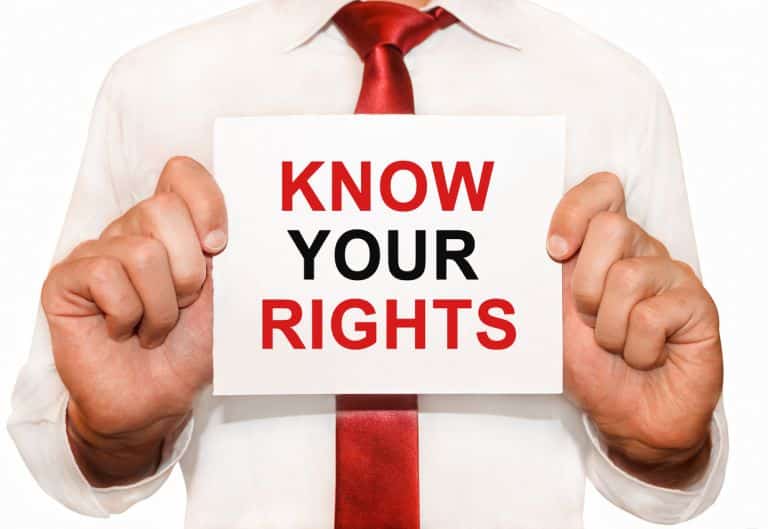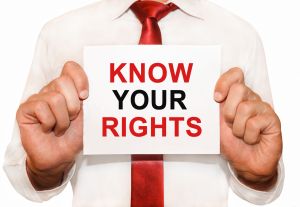 A common misconception of co-parents going through child custody hearings is that the mother will be more likely to receive custody of her children. In New Jersey, parents are considered equals in the eyes of the law and as caretakers for their children. That being said, there are a litany of other factors which carry significant weight when determining fair and tenable child custody agreements. Both mothers and fathers have the ability to seek sole custody, joint custody, or shared physical custody in our state.
The child custody legal team of The Bronzino Law Firm have extensive experience serving parents from local Monmouth County and Ocean County communities including Wall, Brielle, Toms River, Point Pleasant, Sea Girt, Brick, and all of Eastern New Jersey. Our smaller firm size allows our attorney to provide highly personalized legal solutions for fair and competitive rates. We have a successful track record of resolving divorce and family law disputes both inside and out of the courtroom.
Call our office today to speak with a member of our qualified and experienced legal team regarding your rights as a mother, father, or other legal guardian in a free and confidential consultation.
Wall Child Custody Lawyer: Are Fathers and Mothers Treated Differently?
As noted above, the New Jersey courts treat fathers and mothers as equal parents. This is assuming that the father has been granted legal paternity. That being said, our Wall child custody attorney understand that the written law and the manner in which it is administered are not always the same. Despite laws clearly stating that parents will be considered equally, there are situations in which mothers are favored whether intentionally or otherwise.
The concept that children need their mothers more than their fathers is an outdated concept. This is important for both mothers and fathers to understand. Due to societal norms and misguided beliefs, mothers may underprepared for child custody or child support hearings while fathers may assume they do not have a chance.
At the end of the day, the court system is intended to serve children and look out for their best interests. The desires of the parents may be considered, but they will not be the primary factors when it comes to determining child custody and child support. Work closely with a qualified Wall child custody attorney to understand your legal rights and where you stand within your unique family situation.
What Factors Play a Role in Monmouth County Child Custody Hearings?
As discussed above, both mothers and fathers have equal opportunity to seek child custody and child support in New Jersey. Your Monmouth County child custody attorney will help you reach a fair and enforceable child custody agreement based on the following criteria:
The ability of co-parents to effectively communicate regarding childcare, scheduling, coordination, and more
The living situation of each co-parent and the ability to provide a safe and secure home for the child
Desires and interests of the child, particularly if they are old enough to articulate these desires appropriately
Previous incidents of domestic violence, criminal activity, or other misconduct by either co-parent or family member
The existing relationship between the child and each co-parent
Family dynamics such as other children, other co-parents or guardians, other caretakers, etc.
The practicalities of each parent including work schedule, physical proximity, and more
To reiterate, there are many factors which may be weighed during a child custody hearing or negotiation, but your gender is not one of them. If you feel that you are being discriminated against as a mother or as a father, it is imperative that you secure the services of a qualified Monmouth County family law attorney.
Contact a Brick Child Custody Hearing Attorney Today
Mothers' and fathers' rights attorney Peter J. Bronzino takes pride in serving families from across Eastern New Jersey including Neptune, Manasquan, Asbury Park, Brick, Sea Girt, Point Pleasant, and all of Monmouth and Ocean Counties. Attorney Bronzino works with clients to resolve their family law disputes outside of court, but will not hesitate to aggressively defend his clients' legal rights through litigation when necessary. We constantly earn favorable reviews from our clients and their families. If you are looking for a family law firm, read our clients' testimonials to learn more about how we serve local parents and family law clients.
Please contact us online or through our Brick or Sea Girt offices by dialing (732) 812-3102 today. A member of our qualified legal staff will be standing by to discuss your rights as a mother or father in a free and confidential consultation.