Spousal Spying and Domestic Violence Attorney Ocean and Monmouth County
Domestic violence, specifically illegal spying, is a prominent problem in New Jersey that affects tens of thousands of people annually.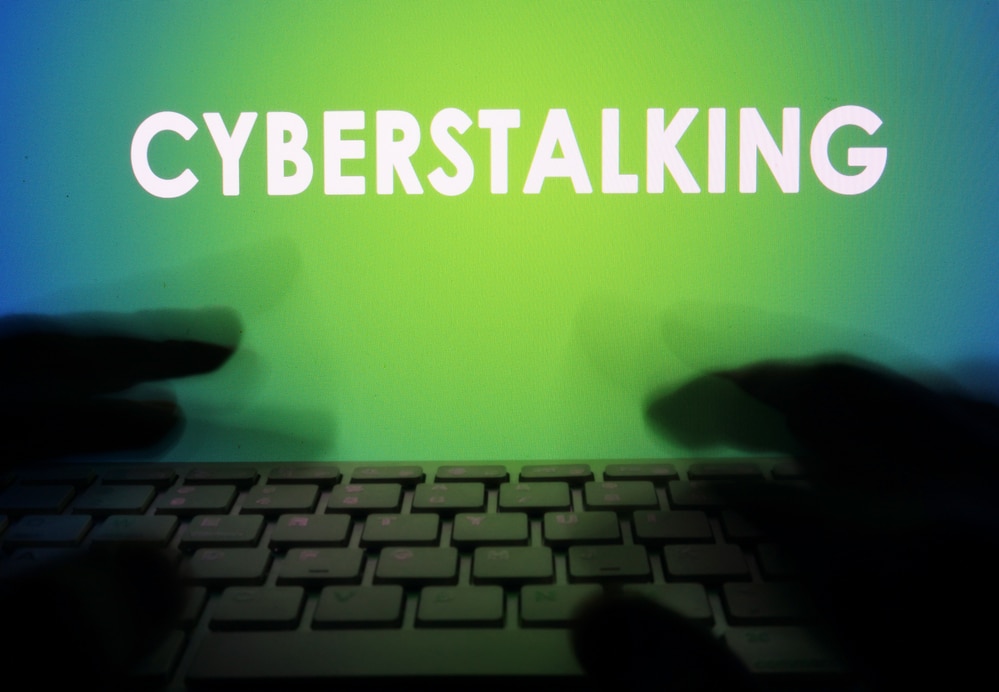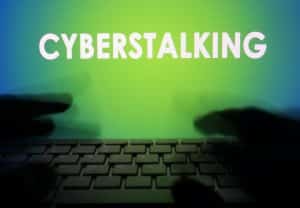 There are numerous forms of domestic violence, all of which carry a specific punishment under New Jersey law. One form of domestic abuse is illegal spying. Because of advancements in technology, our lives have been changed for better and for worse. Technology allows couples to keep a close bond even from great distances; however, technology also makes illegal snooping a fairly easy thing to accomplish. It can be used to oppress a partner, steal information, spread unpermitted information, or secretly gain access to social and financial sites. If your partner has a history of abusive or controlling behavior and is also technologically inclined, you may be wise to look into whether your rights to technological privacy are being breached.
What are the forms of domestic violence?
The New Jersey Prevention of Domestic Violence Act considers 19 specific actions to be chargeable domestic violence cases. They include
sexual assault
kidnapping
stalking, including cyberstalking
criminal sexual contact –
cyber harassment
threats
lewdness
robbery
false imprisonment
contempt of a restraining order
crimes involving risk of death or serious injury to anyone protected under the Prevention of Domestic Violence Act of 1991 carry domestic violence charges
homicide
The N.J.S.A §2C:33-4 differentiates between harassment and cyber harassment. It notes that cyber harassment is the type of harassment that occurs through technology, often by using a social media site or email to cause emotional harm or threaten physical harm. An example of cyber harassment includes the sharing of explicit photos or documents without permission.  Cyber harassment is one form of cyber spying and can be charged as such. Spousal cyber spying also can carry the charge of cyber-stalking.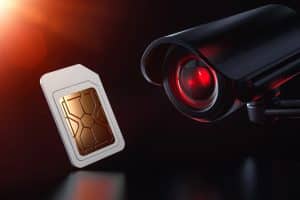 What is the difference between surveillance and cyber-stalking?
Surveillance is defined as spying on someone without their permission or knowledge, in person. Spouses use it in many divorce proceedings in an attempt to catch a spouse doing something that will affect the outcome of the divorce proceedings. Is surveillance illegal? The jury is still out. Superior Courts: Family Part, the entity that handles divorce in New Jersey, differ in whether or not information obtained through surveillance is admissible in court. New Jersey law affords "reasonable expectation of privacy," and what that reasonable expectation of privacy is, especially in the case of separating couples, is interpreted in a variety of ways.
Cyberstalking is spying using the means of technology. While surveillance is an act whose presence is permissible in some courts and non-permissible in others, the definition of cyberstalking is more clear, and it is clearly illegal. The New Jersey Wiretapping and Electronic Surveillance Control Act (N.J.S.A. 2A:156A) notes four illegal activities that are considered cyberstalking:
Hacking into password-protected accounts.
Intercepting phone calls or communications between your spouse and another person.
Using your spouse's work technology without permission.
Installing surveillance equipment in parts of the house that are private, such as the bathroom and bedroom.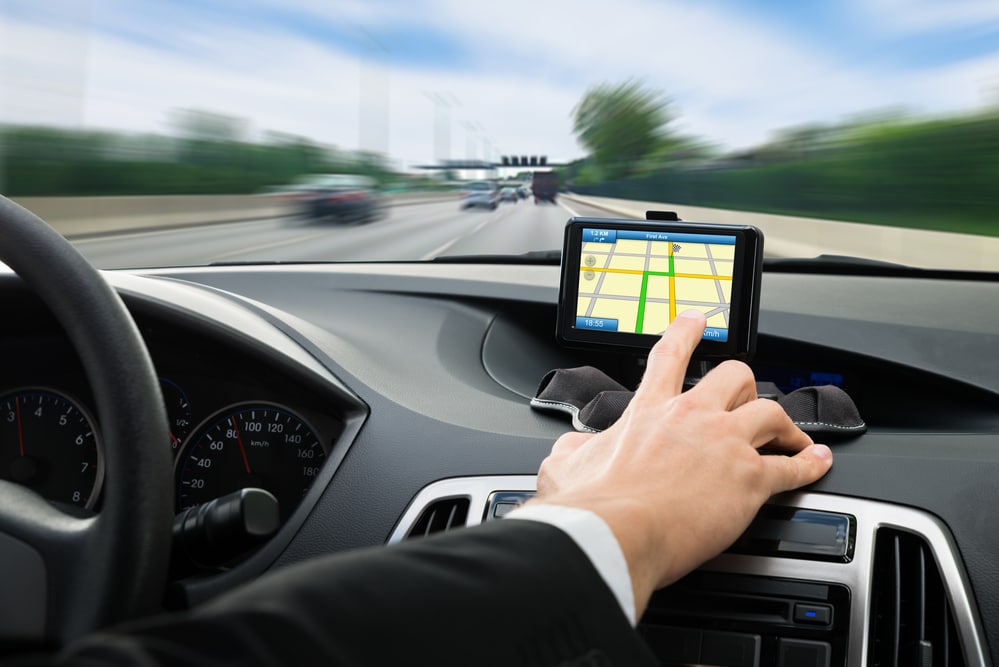 While the New Jersey Wiretapping and Electronic Surveillance Control Act spoke specifically to the traditional forms of cyberstalking, the means of illegally spying using technology are growing as technological advancements come along. Anywhere there is a technology using a GPS or an app attached to a phone, there is a potential for spying.
Children's technology is an obvious risk for cyberstalking. A spouse could gain access to the GPS data for the child's phone to learn where their spouse or ex has been traveling with their child. If you notice that your child's phone loses battery more quickly, it may mean that their GPS data is being tracked.
Many cars these days are connected to and can be controlled by a phone app. These cars, including late-model Acuras, BMWs, Volvos, Hondas, and others, have apps that show the vehicle's GPS location and car levels. They can even be locked and unlocked from afar or have the alarm set off from an app. As one could imagine, this has dangerous implications if a spouse has access to this information or control capability without the driving spouse's permission and knowledge.
Retain a Monmouth County Cyber-stalking, Spousal Spying, and Domestic Violence Divorce Attorney Today
You have a right to privacy. If you believe your spouse or ex is spying on you, contact an attorney today to learn your rights and how to protect yourself.
At Peter J. Bronzino, Esq, our attorneys' team is experienced in protecting our clients across Brick, Sea Girt, Asbury Park, Wall, Manasquan, Neptune, Spring Lake, Brielle, and more in cases of spying and stalking.
To meet with a firm member for a confidential consultation regarding your concern, please contact our Brick, NJ offices by calling (732) 812-3102 today for a free and confidential consultation.