Frequently Asked NJ Family Law Questions
Family Law Attorneys Ocean and Monmouth County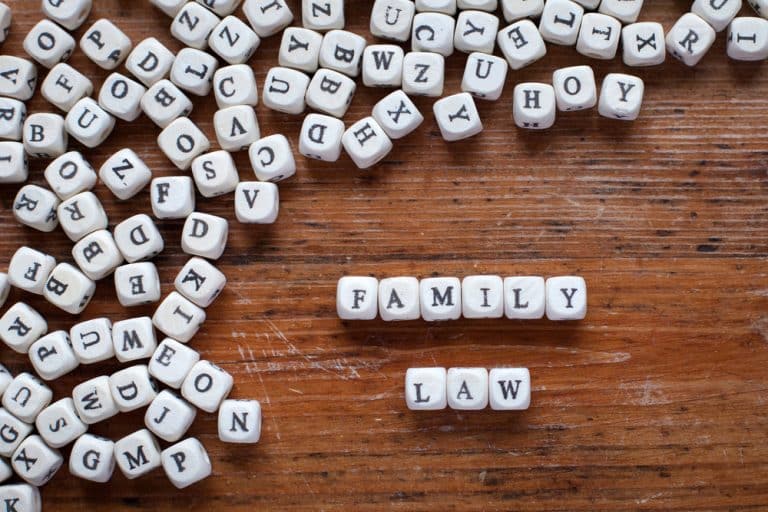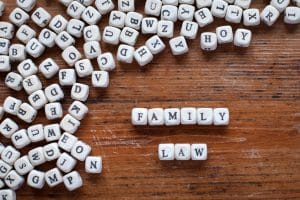 Family law, also sometimes referred to as matrimonial law generally deals with families, marriage, divorce, and much more. The "traditional" nuclear family is becoming less common as modern families adapt to suit their unique needs. With this in mind, family law attorney Peter J. Bronzino is proud to serve local families dealing with all manner of family law issues.
Our attorneys are frequently asked a wide range of questions concerning topics including child custody, domestic violence, adoption, modifying an existing child support agreement, etc. We have compiled answers to many of these frequently asked questions below to benefit our current or prospective clients.
If you have any additional questions or are in need of a qualified and experienced family law attorney, please call our Brick, NJ or Sea Girt, NJ offices today by dialing (732) 812-3102 for a free and confidential consultation.
Commonly Asked Family Law Questions:
Contact our Matrimonial Lawyers with Offices in Brick and Sea Girt Today
At The Bronzino Law Firm, we have many years of experience successfully resolving family law disputes for families across Ocean and Monmouth County towns such as Neptune, Asbury Park, Point Pleasant, Brick, Toms River, Wall, and all of Central New Jersey. Our smaller firm size allows our family law attorneys to focus on the legal issues which matter most to our clients, all while charging highly competitive and reasonable rates.
If you are searching for a family law firm who will keep you and your family highly informed and involved throughout the legal process look no further. But don't take our word for it – view our client testimonials to see what others have to say.
To speak with one of our qualified family law attorneys in a free and confidential consultation, please contact us online or through our Brick or Sea Girt, NJ offices today at (732) 812-3102.