Family Law Attorneys Wall, NJ
Serving Families across Ocean and Monmouth County towns including Asbury Park, Brick, Brielle, Jackson, and all of Central New Jersey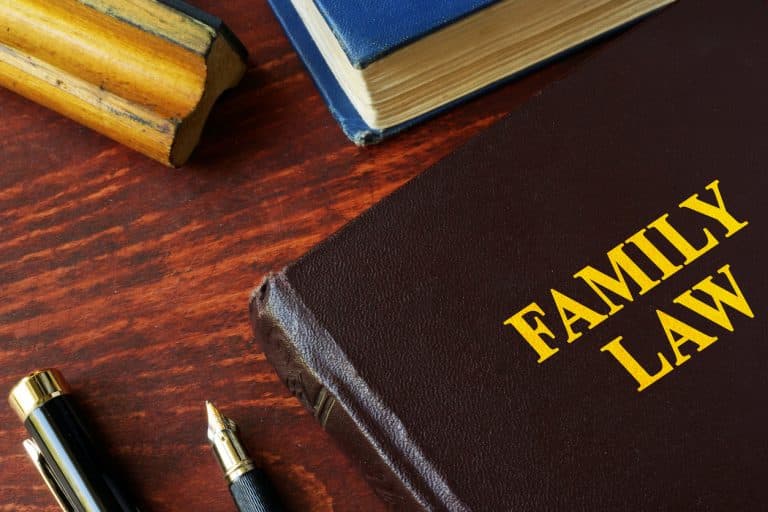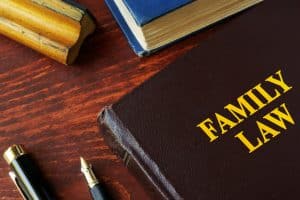 Family law, also sometimes known as matrimonial law, covers a wide range of legal disputes including divorce, adoption, child custody, domestic violence, and much more. As the name implies, family law issues are often personal in nature and may carry long term implications for clients and their families. It is important that individuals work closely with legal and other professionals during the family law process to ensure that their rights, finances, and ultimately their loved ones are being protected. When so much is at stake, why risk going it alone?
The family law attorneys of The Bronzino Law Firm are proud to serve families across Monmouth County and Ocean County towns such as Asbury Park, Wall, Sea Girt, Brielle, Brick, Neptune, Manasquan, and across Central New Jersey. Our firm has extensive experience across the many aspects of family law, and our smaller firm size ensures that you will receive the individual attention you need and deserve. We believe in offering high quality legal solutions for affordable and competitive rates.
If you have any questions about a family law legal issue, please call our Brick, NJ or Sea Girt, NJ offices today by dialing (732) 812-3102 for a free and confidential consultation.
Manasquan, NJ Family Lawyers Protect Clients' Legal Rights
There are innumerable reasons to secure the services of a Manasquan family lawyer. Some of the best and most important reasons include:
Protection from bullying or aggressive tactics – threats or intimidation tactics are sadly all too common within family law disputes. Common examples include moving away with the kids, withholding parenting time, requesting ridiculous amounts of alimony, and more. A family law attorney can address these and nip them in the bud on your behalf.
Executing legal maneuvers the right way the first time – as we will discuss in greater detail in the following section, merely going through the motions is not enough to ensure you will be protected legally. It is vital that legal protocols are followed in order to protect your legal rights.
Documentation – legal agreements are only as good as their ability to be proven and enforced. Rather than play the "he said", "she said" game, lean on your lawyer to document your legal dealings.
Wall, NJ Family Law Attorneys Draft Enforceable Agreements
Furthering the point that legal agreements are only as good as their ability to be enforced, one of the most commonly made misconceptions is that non-legal professionals can draft and sign their own family law agreements. While this is technically true, it is an extremely risky decision. Agreements such as divorce settlement agreements, cohabitation agreements, prenuptial agreements, and much more must follow New Jersey statutes in order to be considered legally valid. Most non-legal professionals are not even aware of these statutes let alone how to put them into action.
Additionally, the terms of a self-written agreements may be fundamentally unenforceable or unfair. Legal agreements do not need to be 100's of pages filled with legal jargon, but they do need to follow certain regulations. By working with a Wall, NJ family law attorney, you can rest assured that your agreements will be valid and enforceable moving forward.
Family Lawyers Offer Peace of Mind in Ocean County
Last but certainly not least, Ocean County family lawyers offer peace of mind to divorcing spouses, co-parents, children, or other loved ones. Many family law legal proceedings can be stressful to those involved. In fact, it is well documented that they can even lead to mental health issues, physical health issues, or even substance abuse problems. Rather than going through such a time alone, you can secure the services of a family law attorney to provide peace of mind by doing the following:
Filing paperwork
Documenting paperwork
Offering alternatives to litigation
Handling formal legal procedures and protocols in New Jersey
Drafting, modifying, and/or terminating family law agreements
Dealing with a difficult individuals during and after legal procedures
Have a Family Law Legal Issue? Contact our Brick, NJ Family Law Attorneys Today
Family law attorney Peter J. Bronzino founded The Bronzino Law Firm in 2010 to help serve families across local Ocean and Monmouth County communities including Brielle, Jackson, Toms River, Neptune, Wall, Sea Girt, Point Pleasant, and all of Central New Jersey. We believe in keeping our clients both informed and involved throughout the legal process, which allows us provide highly dynamic and individualized services to our clients. Our family law legal team believes in resolving legal issues outside of court when possible, but are also prepared to tenaciously litigate when appropriate. Rather than take our word for it, feel free to review some of our many client testimonials.
For a free and confidential consultation with a member of our family law lawyers, please contact us online or through our Sea Girt or Brick, NJ offices by calling (732) 812-3102 today.