Residential Real Estate Purchases and Purchase Agreements Ocean County NJ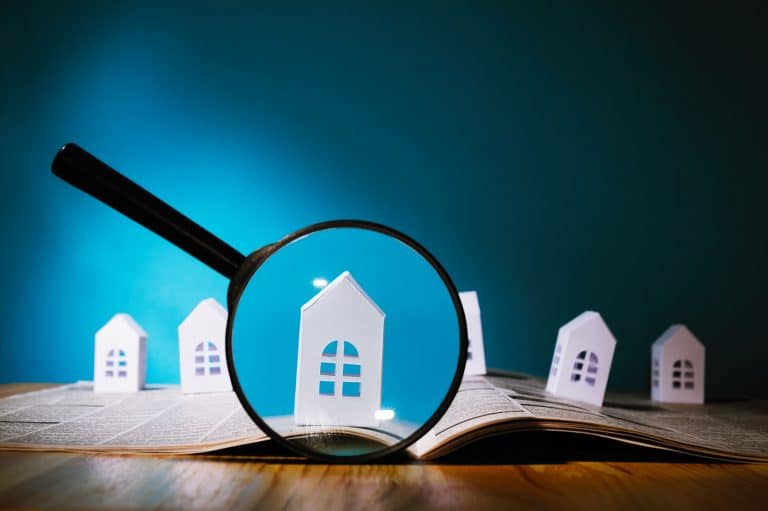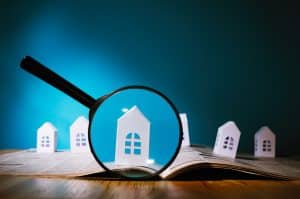 Whether you are a first-time home buyer or are an individual who has experience purchasing properties for personal use or investment purposes, the Bronzino Law Firm represents hundreds of buyers and sellers each year in the Monmouth and Ocean County area. The Managing Partner, Peter Bronzino, has assembled a real estate team that has compiled extensive experience is the knowledge in the industry and across the geographic region. We understand that no two purchases are the same and put forth the attention necessary to ensure a smooth transaction and transition.
We recognize that buying a home is one of the most significant financial and life-changing endeavors you will undertake in your lifetime. It is a time, filled with so many different emotions and considerations. For this reason, we make sure that our attorneys and staff are always available to assist you with any concerns or questions. We have the knowledge and expertise necessary to ensure that your purchase or sale goes smoothly with no surprises.
Contact our offices today to discuss your potential transaction and let us show you why the Bronzino Law Firm is trusted by individuals and real estate agents across the Jersey Shore when it comes to closing on a residential property. We have offices conveniently located in Sea Girt and Brick, and our staff is ready to take your call today (732) 812-3102.
Brick Real Estate Attorneys Walk You Through Every Step in the Process
One of the characteristics we pride ourselves on, is that we are not here to just rubber stamp the documents at closing. Peter and his team understand the intricacies of the process and the financial implications that a decision like a new home can have on your life and the lives of your family members.
Each process is different, however, here are the core steps we follow in any residential transaction:
Skillfully negotiate the contract to conclude attorney review.
Explain various terms and implications of your purchase agreement.
Review inspection reports and assist in the negotiation of inspection items.
Order and examine the Property Title and Survey.
Review mortgage documents and commitment.
Coordinate the closing with all involved parties.
Carefully review every document and contract before it is signed. Every transaction involves the preparation and negotiation of numerous loan related documents – promissory notes, security agreements, financing statements, guarantees, and loan agreements. We will prepare, review and explain the legal effect of all of your loan documents.
Follow up with clients after closing.
For clients who are purchasing real estate, our firm coordinates the purchase of title insurance and a survey and works with the lending institutions to prepare the mortgage closing documents. We prepare the Settlement Statement which will be signed by both buyer and seller at the closing of title. We will attend the closing with the client and after the closing, we will record the deed and the mortgage with the county clerk.
Purchase Agreements In Ocean and Monmouth County Residential Real Estate
The purchase agreement is the single most important document in the transaction. Although standard printed forms are useful, a lawyer is helpful in explaining the form and making changes and additions to reflect the buyer's and the seller's desires. There are many issues that may need to be addressed in the purchase agreement; below are some common examples:
If the property has been altered or there has been an addition to the property, was it done lawfully?
If the buyer has plans to change the property, may what is planned for the property be done lawfully?
What happens if a buyer has an engineer or architect inspect the property and termites, asbestos, radon, or lead-based paint is found?
What if the property is found to contain hazardous waste?
What are the legal consequences if the closing does not take place, and what happens to the down payment? This question raises related questions: Will the down payment be held in escrow by a lawyer in accordance with appropriately worded escrow instructions? How is payment to be made? Is the closing appropriately conditioned upon the buyer obtaining financing?
Most buyers finance a substantial portion of the purchase price for a home with a mortgage loan from a lending institution. The purchase agreement should contain a carefully worded provision that it is subject to the buyer's obtaining a commitment for financing.
Contact a Sea Girt NJ Real Estate Lawyer Today
In all of our residential real estate transactions, our attorneys and staff remained committed to handling all matters efficiently and economically, and remain zealously focused to protect the best interest of our clients while making every effort to work towards a successful and timely transaction.
Feel free to check out our reviews on Google and see what our clients have to say themselves. When you are ready to buy or sell a home, please take a minute to fill out a contact form or give us a call today.