Robbery Lawyers Ocean County and Monmouth County NJ
Criminal Defense Attorneys Helping Clients in Brick, Manasquan, Spring Lake, Toms River, and across Monmouth and Ocean Counties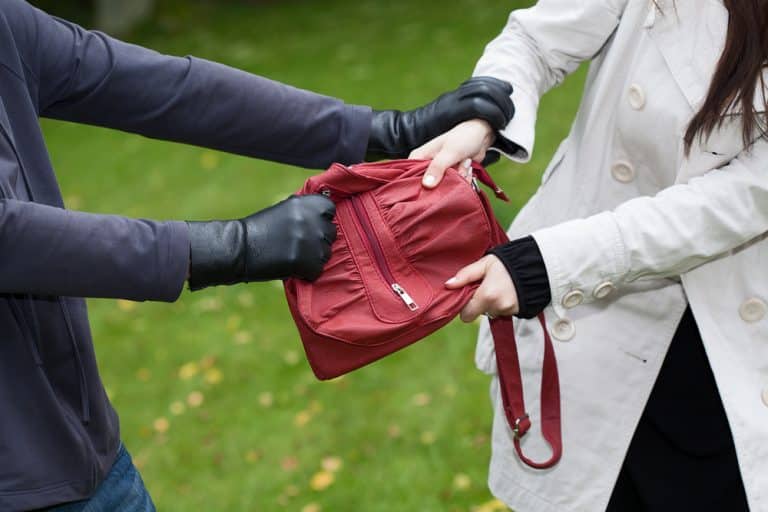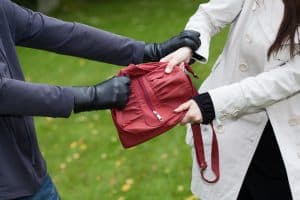 Robbery is one of the most common theft offenses in the State of New Jersey. That's because all that is required for a robbery charge is the forceful taking of someone else's property. If you commit a form of violence against another person while committing a theft, you can be charged with robbery. It is even possible for a lesser offense, like shoplifting, to be upgraded to a more serious robbery charge. For example, a shoplifter who pushes a store employee or security guard while trying to flee the store can be charged with second-degree robbery. Additionally, since robbery is considered a violent crime, NJ prosecutors will not shy away from pursuing the maximum penalties in robbery cases.
Peter Bronzino is a highly respected and experienced attorney in New Jersey. Our criminal defense lawyers have successfully defended clients against robbery charges throughout Brick, Spring Lake, Toms River, Jackson, Ocean Township, Freehold, and Monmouth and Ocean County. Call our law firm today (732) 812-3102 to speak with one of our highly skilled litigators and begin your defense.
Robbery Charges in Manasquan
Robbery in New Jersey is governed by N.J.S.A. 2C:15-1. The statute sets forth three scenarios for a robbery charge. A person may be charged with robbery if, during the course of committing a theft, they:
Inflict bodily injury or use force upon another person.
Threaten another person with immediate bodily injury or put another person in fear of immediate bodily injury.
Commit or threaten to immediately commit a first-degree crime or a second-degree crime.
Robbery is ordinarily classified as a second-degree felony. However, in certain instances, a robbery charge may be elevated to a first-degree felony. If the offender causes serious bodily injury, attempts to kill another person, or uses or threatens to use a deadly weapon during the commission of a theft, they may be charged with first-degree robbery.
"Serious bodily injury" means that the injury creates a substantial risk of death or causes permanent disfigurement, impairment, or loss of the function of a body part or organ. Additionally, since using a deadly weapon can also lead to enhanced charges and more severe penalties, it is also important to understand that just about anything can be considered a "weapon" under New Jersey law.
Penalties for Robbery in Toms River, NJ
Anyone who uses force or the threat of force to commit theft can be charged with second-degree robbery. If you are convicted of second-degree robbery, you may be sentenced to 5–10 years in New Jersey State Prison. If the robbery charge is elevated to a first-degree felony, the offender may be sentenced to 10–20 years in New Jersey State Prison.
There is a presumption of incarceration for robbery convictions – even for first-time offenders. This means that a person convicted of robbery in the State of New Jersey will almost certainly be looking at prison time. Moreover, robbery is one of the enumerated offenses in the No Early Release Act (NERA). The NERA calls for defendants convicted of certain violent crimes to serve a minimum of 85 percent of any prison sentence before becoming eligible for parole.
Contact a Monmouth and Ocean County Criminal Defense Attorney
The criminal defense attorneys at Bronzino Law Firm are prepared to fight your robbery charges and help you stay out of prison. Call us today (732) 812-3102 to discuss your case over the phone, or email us to schedule a free consultation at our offices in Brick and Sea Girt, New Jersey.