Forgery Attorneys Monmouth and Ocean County, NJ
Guiding Clients across Sea Girt, Wall, Point Pleasant, Toms River, Manasquan, Bay Head, Monmouth County, and Ocean County
Forgery is a crime in New Jersey involving the act of altering, creating, authenticating, or transferring any writing with the intention of defrauding another person. If convicted of forgery, you can be facing time in state prison and be saddled with the impacts of having a criminal record. 
What is Forgery,  N.J.S.A. 2C: 21-1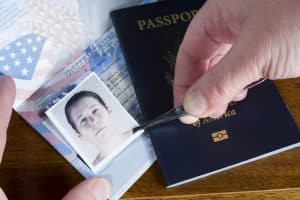 Forgery is defined by statute, namely N.J.S.A. 2C:21-1.  According to the statute, a person may be charged with forgery if he:
Alters or changes the writing of another person without his authorization;

Makes complete, execute, authenticates, issues or transfers any writing so that it appears to be the act of the person authorized to do so.

Utters any writing which he knows to be forged in a manner specified in sections(1) or (2) above.
No matter what crime you are accused of, the law is always broken down into two parts, the acts committed and the mental element – the intention of the actor.  For forgery, the State must prove that the person charged completed one of the acts above with the intention to defraud or injure another person. Therefore, a person cannot accidentally commit forgery; they must have known or have had reason to know that the writing was not authorized by the proper person.
Offenses involving forgery
As noted above, forgery involves behavior or acts designed to defraud another.  Often, in these cases, documents are changed or altered by a person who had no authority to do so.  For example, commonly charged crimes involving forgery are: Altering birth certificates, creating fictitious licenses, writing out and offering personal checks belonging to another, writing and offering prescriptions not authorized by the provider, signing or offering credit cards belonging to another, altering fictitious UPC symbols, fake IDs, and changing or creating sales receipts.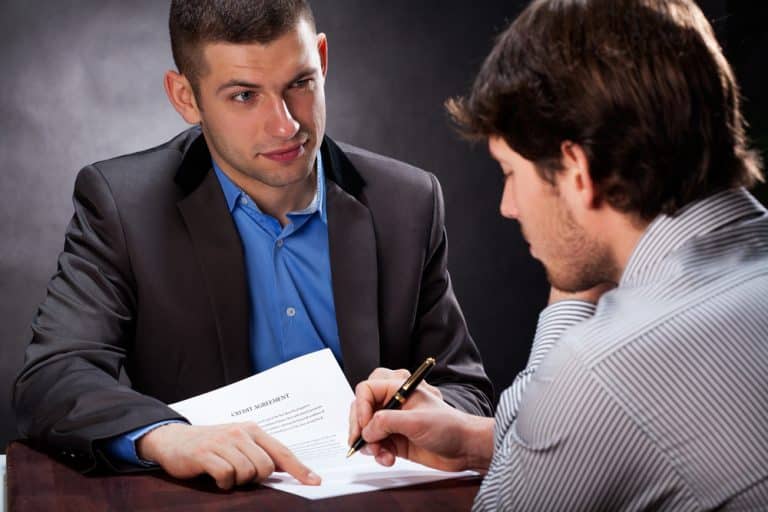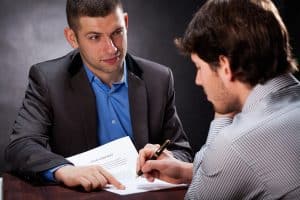 Many, if not most, people are charged under the section that makes it an offense to "utter" any "writing" which he knows to be forged. The "uttering" is a catchall provision that makes it an offense to offer the writing or object to another with the expectation that they will get something in return.  The term "uttering" means that you handed something to or displayed something containing a writing to the person that would rely on the information as authentic. It does not mean that you actually wrote the document. 
For example, if your "friend" gives you a fake prescription for Xanax in the name of an unknown individual and asks you to go into the pharmacy to give it to the clerk, if caught, you will likely be charged with forgery.  This is because you "uttered" a forged document. It is clear that you did not create the document but, you "uttered" it when you handed it to the clerk with the intention of getting the prescription filled.  
There are countless examples of uttering forged objects and often, people do not have direct knowledge that the object is forged.  However, the state will attempt to prove that the attendant circumstances would lead the jury to believe that you knew or a reasonable person would know that the object was forged.  
Forgery includes fines, penalties, and potentially jail time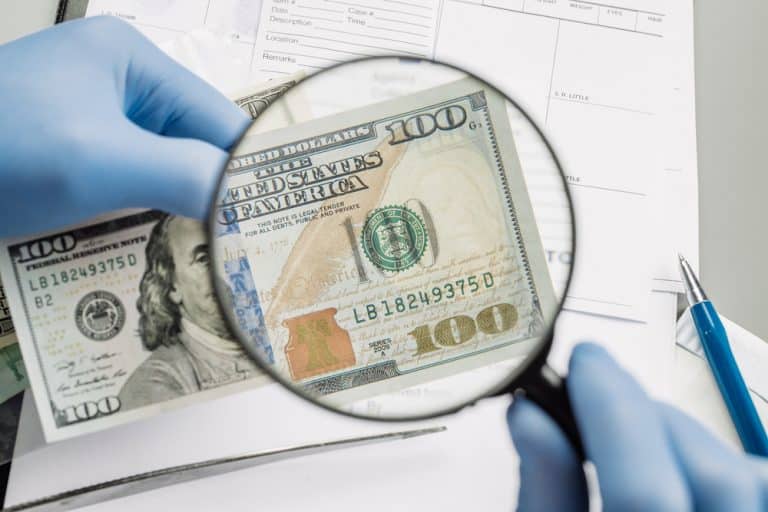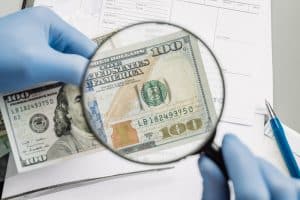 If you have been charged with forgery, possessing a forgery device, or uttering a forged instrument, you are facing substantial punishment. As noted above, forgery is a crime and can be either an indictable (felony) offense of disorderly persons offense (misdemeanor). Most of the offenses noted above are third-degree felony offenses.  Third-degree crimes will subject you to a potential jail term of 3-5 years in state prison, $15,000 in fines, probation, and will be on your criminal record forever unless expunged. 
Some forgery crimes are fourth-degree offenses.  Such offenses are punishable by up to 18 months in prison, $10,000 in fines, probation, and a criminal record.  Less serious offenses, such as disorderly persons offense of forgery is not a felony but can have serious consequences.  
For instance, you can go to jail for up to 180 days in the county jail if convicted of a disorderly persons offense.  The court can also place you on probation, order you to pay $1000 in fines, and be placed on probation. This offense, while not a felony, will also be on your criminal record and can impact such things as employment. 
Contact a Monmouth or Ocean County Forgery Lawyer Today
If you have been charged with forgery, you need an attorney with experience that understands the crime and available defenses. Peter Bronzino can help you navigate your personal case. 
Contact our office today to schedule an appointment to discuss your options. To speak with our offices today in a free consultation, please contact us online or through our Brick offices at (732) 812-3102.