Out of State Divorce Attorney Manasquan, NJ
Serving Clients across Ocean and Monmouth County communities including Brick, Sea Girt, Toms River, Spring Lake, Neptune, Wall, Asbury Park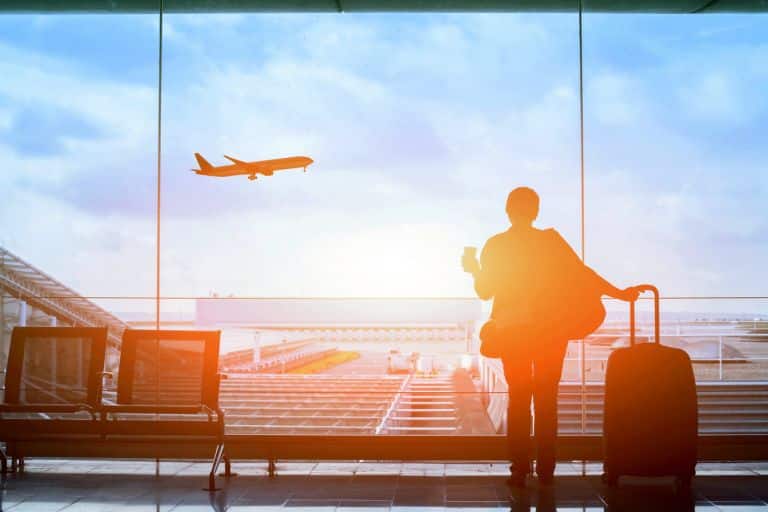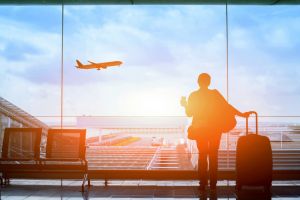 Divorce proceedings are rarely simple. There are numerous issues which must be resolved within your settlement agreement, paperwork to be filed, and much more. When either spouse no longer lives in New Jersey, this can further complicate matters from a legal and practical standpoint. However, it is possible for divorce proceedings to move smoothly even when both spouses cannot be physically present. In these situations, it is more vital than ever to work with a qualified and experienced divorce attorney to make sure your rights are being protected.
At The Bronzino Law Firm, our divorce attorney has extensive experience serving clients on both sides of the equation in Monmouth and Ocean County towns including Spring Lake, Brick, Sea Girt, Wall, Jackson, Brielle, Neptune and across Eastern New Jersey. Our smaller firm size allows us to give each one of our divorce clients the individual attention they need and deserve. Our out of state divorce attorney takes pride in offering excellent legal service for fair and reasonable rates.
Call our office today for a free and confidential consultation regarding your legal rights as either an individual filing for divorce in state or a non-resident with divorce proceedings in New Jersey.
Spring Lake Divorce Lawyer Represents Out of State Clients
In today's world, families move around the country and around the globe more than ever. When referring to "out of state" divorce, our Spring Lake divorce lawyer can represent clients in either one of the following situations:
You are living in New Jersey and your spouse lives out of state. In this case, your actions will be mostly the same. However, your spouse may put up road blocks that serve to slow down the divorce process. A qualified attorney will work to eliminate these road blocks and see your divorce through to completion.
Your spouse lives in New Jersey and you have moved out of state. For non-residents, while there is no way to stop proceedings, but you may be granted special permissions. These may include digital representation in legal proceedings and having your attorney appear for you in mandatory court hearings. As your attorney will be doing most of the talking for you, a trusting relationship is essential.
If Either Spouse Does not Live in New Jersey, Can a Divorce be Finalized in Monmouth County?
The short answer is yes, the fact that either spouse is not physically present will not prevent a divorce from being finalized. Even when a spouse has moved out of the state or out of the county, an Ocean County attorney can facilitate a successful divorce agreement addressing all of the following:
Military Members File for Divorce: Neptune, NJ Out-of-State Divorce Attorneys
In most situations, an individual must reside in a state in order to file for divorce. However, New Jersey state law allows active service men and women to file for divorce even when you are stationed abroad. Military personnel are entitled to file for divorce in any of the following ways:
In the state where the serviceperson is stationed, assuming they are stationed in the U.S.
In the state where the serviceperson's spouse resides
In the state where the serviceperson legally resides or claims residence
Much like other out of state arrangements, our Sea Girt military divorce attorney will use the latest forms of communication so that our men and women abroad can feel like they are present during their divorce proceedings. Successfully filing for and finalizing a divorce in this way is a viable option in New Jersey.
Contact a Sea Girt Out of State Divorce Lawyer Today
Out of state divorce attorney Peter J. Bronzino believes that living out of state should not prevent New Jersey residents from successfully navigating the divorce process. We are uniquely qualified to represent the legal concerns of clients from local Ocean County communities such as Brick, Spring Lake, Sea Girt, Toms River, Point Pleasant, Asbury Park, and across all of Eastern New Jersey. Our commitment to customer service will ensure that you and your family will receive the full attention and respect you need and deserve throughout the legal process.
To learn more about your legal rights during an out of state divorce, please contact us online or through our Brick, NJ office by calling (732) 812-3102 for a free and confidential consultation.