Child Custody Lawyer Ocean County, NJ
Brick Custody Lawyer Helps You and Your Family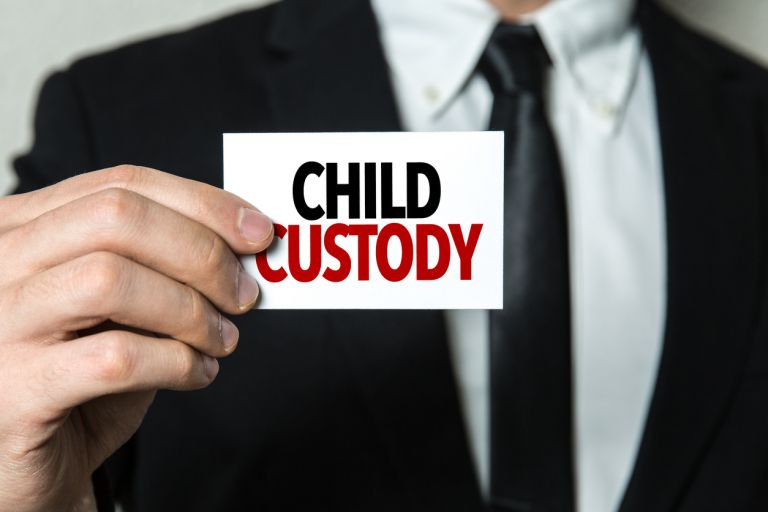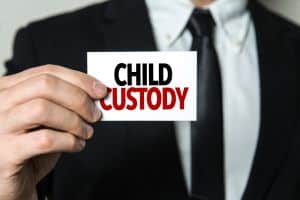 When you are facing a divorce, one of your major concerns may be child custody. What will your relationship with your child look like? Who will the child live with? And who gets to decide what is in the child's best interest?
At The Bronzino Law Firm, we are ideally equipped to deal with tough questions like these. We understand how to identify each client's unique concerns and needs when deciding child custody, and how to craft a plan of action which is in the best interest of our clients and their children.
Having fought for – and won – favorable child custody resolutions for clients in Ocean County, Brick, Jackson, Toms River, Point Pleasant, and the surrounding areas, Bronzino Law Firm is ready and willing to help you too.
New Jersey Child Custody, Visitation, and Parenting-Time Law
New Jersey child custody law is written in a manner that supports the best interests of the child. 30 years ago, this meant that mothers would usually be favored in custody arrangements as it was the belief that children needed their mother's presence to healthily mature to adulthood.
Nowadays, it is much more common for courts to favor children maintaining equal relationships with both parents. That being said, there are situations where you may believe it is in your child's best interest to pursue unequal parenting time.
If you believe that your child would be better off spending more time with you and less with your spouse, you typically must prove it to the court. It takes a strong litigator and a solid body of evidence to demonstrate your fitness for sole custody, or your spouse's unfitness as a parent.
Another aspect of New Jersey child custody law to consider is that of the idea of physical custody and legal custody. Physical custody refers to the children spending time with the different parents, while legal custody is the right of parent to make decisions for their child in areas like education, religion, and medicine. Child custody agreements must clarify which parents have physical custody of the children, and when, and which parents have legal custody of the child. Some child custody arrangements give physical and legal custody to both parents, while others may give physical custody to both parents (or one), and legal custody to a sole parent.
Resolving a Child Custody Dispute
Whatever custody arrangement you may wish to pursue, at Bronzino Law Firm we know how to help you negotiate for the child custody settlement you want while staying focused on the best interests of your children. In some situations, it is possible to resolve child custody disputes with creative negotiations and a pledge to collaborate. In others however, one parent may be unreasonable, unfit for custody, or struggling with mental health issues or addiction. In these situations, a more aggressive custody battle may be appropriate. Whatever the circumstances of your child custody dispute, we are here to help.
Contact a Toms River Visitation and Parenting Time Attorney Today
At the Brick, NJ law office of Peter J. Bronzino, we understand how important your children are to you, and we are ready to work with you to pursue a child custody arrangement that works for you and your children. We are prepared to collaborate with your spouse to peaceably reach a child custody arrangement, but we are also ready to aggressively defend your rights and needs in court if it becomes necessary.
To speak with our offices today in a free consultation about your child custody issue, please contact us online or through our Brick offices at (732) 812-3102.