Frequently Asked NJ Marital Agreement Questions
Marital Agreement Lawyers Serving Monmouth County and Ocean County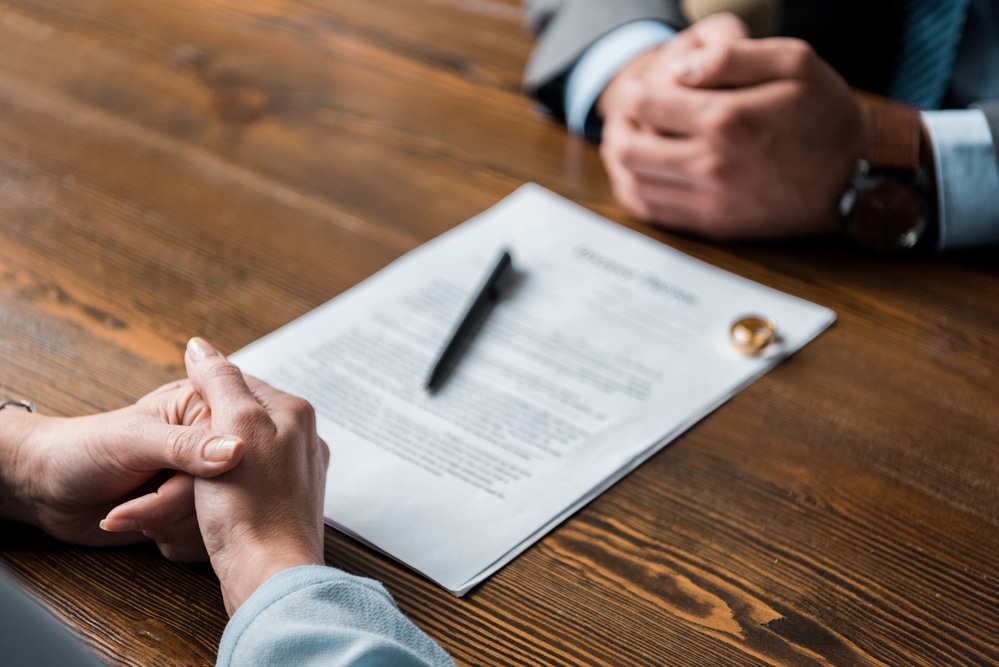 Marital agreements such as prenuptial or postnuptial agreements are commonly reached between spouses before a marriage, during a marriage, or even after marriage. It is also possible for unmarried couples to reach legally enforceable non-marital agreements which are similar in scope, known as cohabitation agreements. Both marital and non-marital agreements can be extremely useful legal tools that allow couples to control the legal, financial, and personal aspects of their lives in a proactive and cooperative manner.
Unfortunately, marital agreements sometimes suffer an unwarranted negative reputation in the public eye. This may be due to prenuptial agreements being viewed as purely financial transactions, or due to some high profile divorce or separation cases in which the actors make outrageous demands. In reality, these agreements are highly flexible and may be used to benefit both spouses or partners. To help illustrate these points, our Monmouth and Ocean County legal team has put together a list of articles that answer some commonly asked questions regarding marital agreements in New Jersey.
If you have any further questions regarding marital agreements, please contact family law attorney Peter J. Bronzino through our Sea Girt or Brick, NJ offices today by calling (732) 812-3102 for a free and confidential consultation.
Commonly Asked Questions About Prenuptial, Postnuptial, Cohabitation, and other Marital Agreements
Contact our Wall, NJ Marital Agreement Attorneys Today
Marital agreements are an all too often overlooked tool for both married and unmarried couples in New Jersey. The marital agreement attorneys of The Bronzino Law Firm take pride in helping families through the marital agreement process, whether that means drafting a new agreement, enforcing, or modifying an existing agreement. We have extensive experience serving clients across Monmouth County and Ocean County towns including Asbury Park, Neptune, Brick, Point Pleasant, Brielle, Jackson, Toms River, and all of Central New Jersey.
For a free and confidential consultation about a marital agreement or other family law legal concern, please contact us online or call our Brick, NJ or Sea Girt, NJ offices today by dialing (732) 812-3102.