False Accusations of Domestic Violence Brick and Sea Girt NJ Attorney
The charge of domestic violence comes with steep costs, including a criminal record, potential time behind bars, and a ruined reputation that can wreak havoc in your personal and professional life.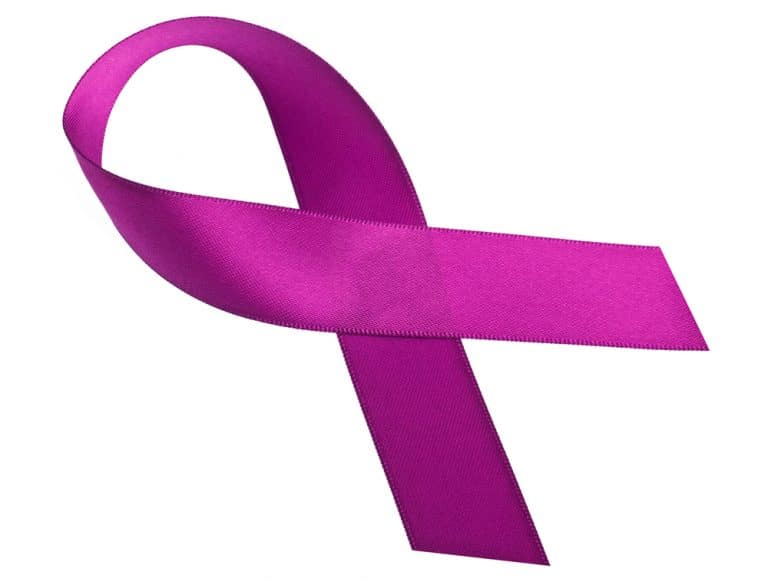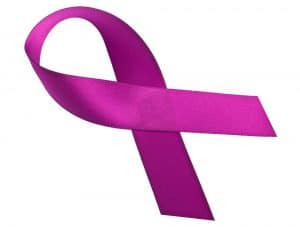 Domestic violence is a serious and prevalent issue in New Jersey. The New Jersey State Police noted in its annual domestic violence report for 2016, the most recent year for which statistics are available, that there were 63,420 reports of domestic abuse across the state, and 43 percent of them included assault. However, not all calls to police that report domestic violence are the true result of abuse. So what do you do if you are falsely accused of this criminal act, or if you have been served with a Temporary Restraining Order (TRO) by a partner or family member? A false accusation must be handled with the expert support of an experienced criminal defense attorney in order to avoid a variety of potential outcomes. The charge of domestic violence comes with steep costs, including a criminal record, potential time behind bars, and a ruined reputation that can wreak havoc in your personal and professional life.
What are some potential outcomes of a domestic violence charge?
potential sentence of jail time
permanent criminal record
steep legal fees and judicial fines
job loss
loss of personal property, including vehicles and even house
loss of child custody privileges
restricted or supervised visits with children
increased child support payment requirements
More often than not, false domestic violence accusations have a manipulative intent. A partner or relation will often use the false allegation to gain an advantage in a divorce proceeding or child custody battle, attempting to use the charge to prove that you are unfit to receive either child custody rights or your fair share of marital assets. False allegations also often come as the result of an argument, used as a means of getting even or proving a point.
What do I do if my relation obtains a Temporary Restraining Order?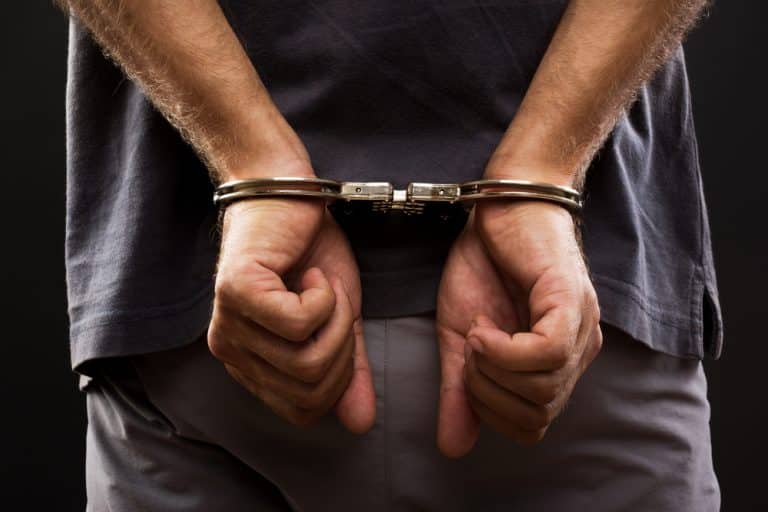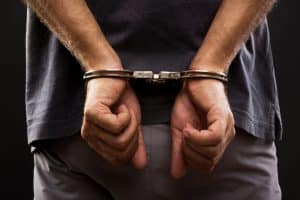 If a person has used a false accusation of domestic violence to obtain a TRO, you have a limited amount of time – 10 days – to prepare a defense. The first thing you will want to do is hire an experienced domestic violence attorney in order to be properly advised and supported in your next steps. If a TRO is active and you live with the accuser, you will likely be unable to return to your home. It is imperative that at this time you strictly obey the ramifications of the Temporary Restraining Order and work with your domestic violence attorney to develop a strong defense.
Because the Final Restraining Order (FRO) hearing is 10 short days from the filing of the TRO, you will need to be prepared to fight against the unjust withdrawal of your personal and parental rights. A skilled attorney will work to settle the dispute before even going to trial. In the case that the trial is necessary, they will work tirelessly to protect your right to parent your children and enjoy civil liberties. Evidence such as emails, text messages, police reports, and witness statements can be used to argue the false accusation.
Would a Final Restraining Order be on my permanent record?
Final Restraining Orders are not criminal offenses, so they do not go on a criminal record. When an FRO is issued against you, your name is entered into a National Domestic Violence Registry. This registry can be searched by police departments nationwide, as well as employers or prospective employers.
FROs are very difficult to have dismissed in New Jersey. If you want to have your FRO lifted, you must file an application with the court and appear to argue the reasoning to have your FRO dismissed. There are also at least ten factors that will be taken into consideration by the court that you must prove in order to have your FRO lifted. They include whether the person who issued a Final Restraining Order against you has given permission to lift the FRO; whether that person maintains a fear of you or fear of injury at your hand; the number of times you have violated your FRO and been held in contempt of court; and whether or not you have participated in therapy to address anger or other issues.
Contact an Experienced Monmouth County Domestic Violence Attorney Today
At Bronzino Law Firm, our team is experienced in representing clients across Wall, Sea Girt, Pt Pleasant, Brick, Toms River, and across the Jersey Shore in false domestic violence claims.
To schedule a consultation with a member of our firm today regarding your case, please contact us to schedule your free consultation: 732-812-3102 or contact us online or through either our Brick, NJ office or our Sea Girt, NJ offices.