Unmarried Child Custody Attorney Monmouth and Ocean County NJ
Multiple factors must be taken into consideration when establishing a custody arrangement.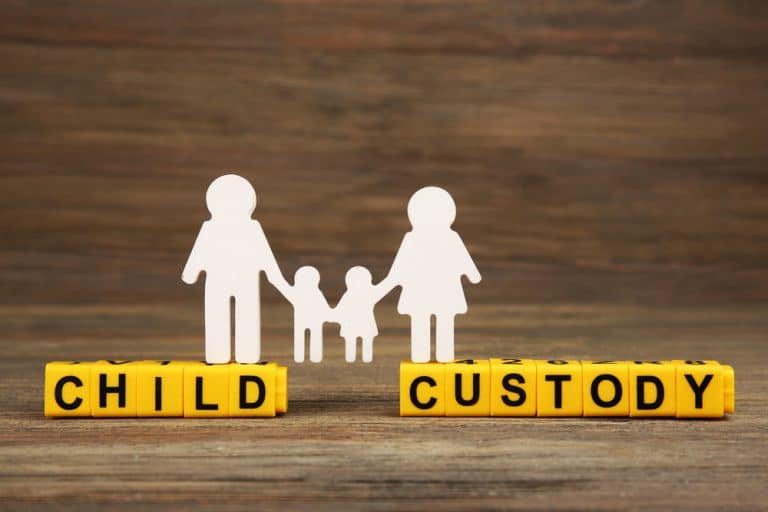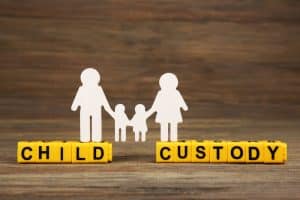 The New Jersey Superior Court: Family Part holds the child's well-being at the center of all negotiations in a divorce and custody hearing. However, the details of a custody hearing require additional attention and legal measures in the case of an unmarried couple establishing a custody arrangement.
The first thing that must be done when an unmarried couple seeks to establish custody is that the child's paternity must be confirmed. When a child is born, a Certificate of Parentage is completed, which notes the child's biological father. This Certificate of Parentage, whether for a married or unmarried father, gives them a father's rights and responsibilities, including visitation rights and the obligation to provide financial support. A Certificate of Parentage can be completed at the hospital at the time of birth, or it can be completed later at the county welfare agency or local registrar's office. According to the New Jersey Department of Human Services, parents meet with the birth certificate coordinator to review and complete the Parentage Certificate; they provide proper identification. Finally, they sign the certificate in the presence of the certificate coordinator.
Complaint to Establish Paternity
If there is no mutual agreement by the biological parents to sign the Parentage Certificate, a paternity test can be completed. Either parent can request a paternity test by filing a Complaint to Establish Paternity. The Office of Child Support and Paternity Programs facilitates a non-invasive genetic test for the person in question. If he is shown to be less than 95 percent likely to be the father, he is omitted from the custody hearing and released from any paternal financial obligations. A man whose paternity test shows more than a 95 percent positive likelihood will voluntarily sign the Certificate of Parentage or receive a court order of paternity.
Once paternity is established, the next step for determining the best arrangement for your child's wellbeing is to establish a custody arrangement. Because the New Jersey Superior Court: Family Part is focused on determining your child's best interests and aligning legal arrangements to match that, the court will facilitate the finalization of a custody arrangement and parenting time agreement.
In New Jersey, custody is physical, which refers to where the child will live, and legal, which refers to the decision-making rights each parent will have regarding matters that affect the child. There are three main types of custody:
According to this arrangement, one parent is named the sole legal guardian of the child. The other parent may have limited visitation, limited supervised visitation, or no visitation rights at all. This type of custody often is granted in cases in which the second parent is deemed not fit to complete their parenting duties because of a history of domestic violence, drug or alcohol abuse, or legal issues. Because the courts consider contact with both parents important for the child's socioemotional well-being, in less extreme cases, at least supervised visitation is granted.
This type of custody represents complete sharing by both parents of the physical and decision-making responsibilities and time. Depending on the child's age and logistical factors, parents may decide to split the time differently; the fact remains that each parent shares the same amount of time with the child, one way or another. This could look like alternating weekends, nights and weekends, etc.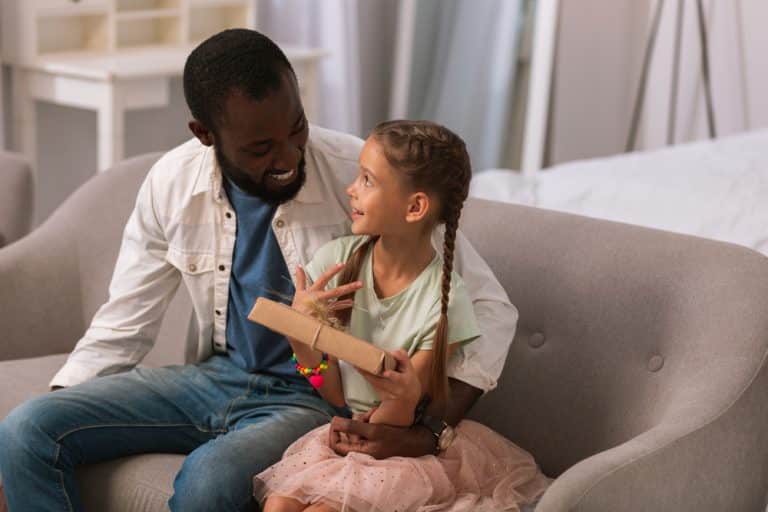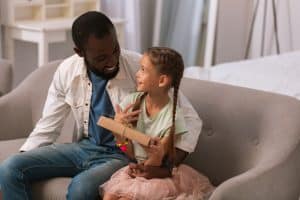 This arrangement affords one parent custodial rights, meaning that they are the householding parent with whom the child lives. The other parent is known as the alternate residential parent. In this agreement, each parent has equal decision-making rights, and the alternate residential parent spends a good deal of time with the child, but not as much as the custodial parent.
When choosing a custody arrangement, you want to keep the child's best interests at heart while also considering your own personal and professional life. A custody arrangement is a long-term agreement that must take all involved parties into ample consideration.
Contact a Brick Child Custody Attorney Today
At Bronzino Law Firm, our family law attorneys' team supports our clients across Brick, Sea Girt, Asbury Park, Wall, Manasquan, Neptune, Spring Lake, and Brielle in all custody matters for divorcing and unwed couples.
To schedule a confidential consultation with an experienced team member today, please fill out our contact form or through our Brick or Sea Girt, NJ office at (732) 812-3102.