Cohabitation Agreement Attorney Toms River, NJ
Serving Unmarried Couples across Ocean County, Monmouth County, Spring Lake, Brick, Toms River, Point Pleasant, Wall, Asbury Park, Neptune, Jackson, and the Surrounding Communities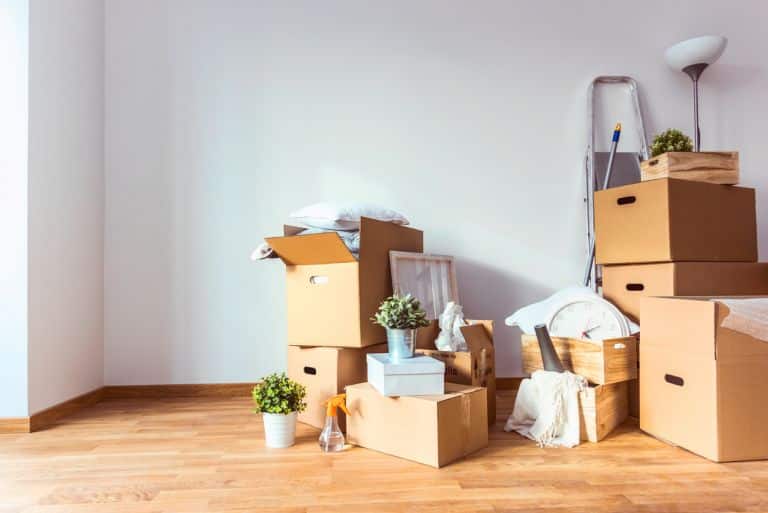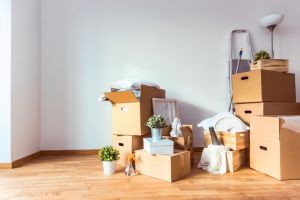 Now more than ever, many New Jersey couples in healthy, happy relationships are choosing to remain unmarried. This can be a great choice for couples, but does not carry the same legal benefits that married spouses enjoy. To address this situation, couples may choose to enter into non-marital agreements, otherwise known as cohabitation agreements. These agreements may address a number of issues, including financial concerns, child support, child custody, and much more.
At The Bronzino Law Firm, our cohabitation agreement attorney has extensive experience securing the legal rights of unmarried couples from Ocean County towns including Brick, Neptune, Sea Girt, Point Pleasant, Toms River, Wall, and all of Eastern New Jersey. Our divorce and family law legal team is dedicated to protecting our clients while reducing the many stresses of legal disputes. We view the cohabitation agreement process as a positive choice made by couples to create a clear vision for their future.
Call our office today for a free and confidential consultation regarding your questions and concerns when it comes to your legal rights as an unmarried couple.
Asbury Park Agreements for Unmarried Couples Attorney
Cohabitation agreements may be entered into by any couple who lives together. During a relationship, unmarried couples do not fit neatly into the boxes which govern many financial and legal arrangements. For example, when purchasing a home, resolving a child custody disputes, or applying for a loan, unmarried couples are legally equal to their married counterparts. However, when it comes to situations like division of property after a separation, unmarried couples have limited legal rights.
The good news is that this affords unmarried couples the power and the opportunity to create their own terms should they eventually separate. This flexibility will enable unmarried couples to dictate how assets like owned property, retirement assets, businesses, and more will be divided. Other commons terms  of cohabitation agreements include powers of attorney, adding partners as insurance beneficiaries, and more.
Why Sign a Cohabitation Agreement in Neptune, NJ?
It may be easy to forget, but in the eyes of the law, marriage is nothing more than a legal contract between spouses. For unmarried couples living together, there is no such agreement and therefore simply living together does not entitle the couple to any special rights. Most couples who live together share expenses, jointly own property, and generally have a commingled financial situation.
Additionally, many unmarried couples have children. Cohabitation agreements may include terms of child custody and child support while the couple remains in their relationship. These types of agreements may be beneficial to any couples who would prefer to legally protect their individual and collective legal rights rather than hope for the best in the future.
Requirements for Legal Non-Marital Agreements in Ocean and Monmouth County
Our Sea Girt cohabitation agreement attorney will help you to draft an enforceable cohabitation agreement. In New Jersey, this requires adhering to a handful of specific regulations, avoiding certain topics, and taking set actions. These criteria for creating a valid non-marital agreement include:
Each partner must have the opportunity to retain independent legal counsel before signing the agreement. If either party (or both parties) waive this right, it must be done so in writing
Each partner must be given ample time to consider and decide on the terms of the cohabitation agreement before signing
The cohabitation agreement must be signed by each partner without the existence of any forms of pressure, coercion, or other situations in which a party might feel compelled to sign against their best interests
Each partner must fully and honestly disclose all relevant financial assets including real estate, businesses, investments, and more. If assets are not accurately represented or valued during this step, the agreement may be determined to be invalid, regardless of intent
The terms of your agreement must be fair and reasonable. If the terms of your agreement are found to be "unconscionable", your agreement may be considered void
Finally, the terms of your cohabitation agreement must be enforceable. Child custody and child support considerations in case of a separation will not be considered enforceable. This is due to New Jersey regulations stipulating that matters concerning children will be considered at the time of separation for the best interests of the children
Contact a Monmouth County Non-Marital Agreement Lawyer Today
Non-marital agreement attorney Peter J. Bronzino helps unmarried couples secure their futures through cohabitation agreements in local Ocean County and Monmouth County communities such as Brick, Sea Girt, Neptune, Asbury Park, Point Pleasant, Toms River, Wall, and across Eastern New Jersey. There are a number of reasons to consider a cohabitation agreement, and Attorney Bronzino will work with you and your partner to draft an agreement which is fair, enforceable, and lays the groundwork for your relationship. Our legal team believes in resolving matters amicably and economically, but will also not hesitate to aggressively litigate to protect our clients when necessary.
Contact us online or call either our Sea Girt, NJ office or our Brick, NJ office by dialing (732) 812-3102 today for a free and confidential consultation to discuss your potential cohabitation agreement and to learn more about how we can best serve your needs.