Alimony Agreement Enforcement Bay Head, NJ
Serving Clients across Monmouth and Ocean County towns including Neptune, Ocean, Asbury Park, Toms River Point Pleasant, Wall, Brick, and more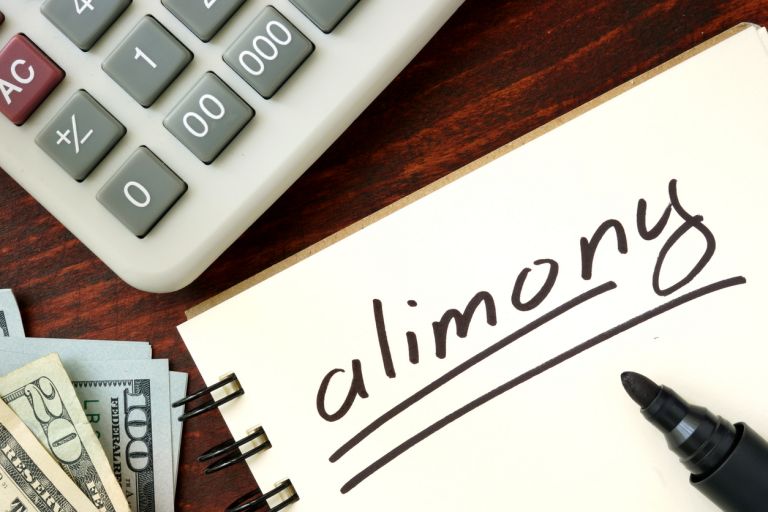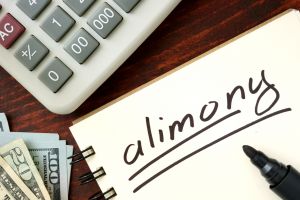 As with all legal documents, your alimony agreement is only as good as its ability to be enforced. This is an important consideration when drafting a new alimony agreement and when a payor or payee is not adhering to the terms of an existing agreement. Alimony does not have the same strict guidelines for payments as other divorce issues such as child support, but that does not make alimony agreements any less enforceable. This begs the question, what can be done if an alimony agreement is being ignored, and how can these disputes be resolved?
At The Bronzino Law Firm, we understand that after a divorce is finalized, the legal disputes may not end there. Our firm takes pride in not only drafting, but also enforcing alimony, child support, child custody, and all manner of agreements for our Ocean County clients from towns including Brick, Point Pleasant, Spring Lake, Toms River, Wall, Jackson, and across Eastern New Jersey. If you are having an issue with the enforcement of an existing alimony agreement, lean on our experience to seek an amicable and reasonable resolution to your dispute.
Call our office today for a free and confidential consultation with a member of our experienced and qualified divorce legal team regarding the enforcement of your alimony agreement and how we can best serve your needs.
Neptune Alimony Attorneys Discuss Not Receiving Alimony Payments
There are a handful of options available to payees who are not receiving their alimony payments in New Jersey. Before exploring those options, it is important to understand that no two situations are exactly alike. Our Ocean County alimony enforcement attorney will first seek to understand why payments are not being made. In some cases, payors have the intention of paying alimony but are financially unable. Actions when not receiving alimony payments can include:
Contacting your former spouse – It is appropriate to contact the alimony payor and hear their side of the story. In some cases, the lack of payment was a simple misunderstanding or forgetfulness. An attorney can do this on your behalf as well.
Modifying your alimony agreement – In many cases, an unforeseen change of circumstance has taken place and changed the financial situation of one or both parties. Alimony modifications can take place outside the courtroom or through a formal modification hearing.
Filing a motion in court – Finally, if your former spouse is not cooperating and has no reason to not be making payments, a formal petition in the NJ court system may be needed.
Toms River Alimony Enforcement Lawyer Helps Clients File Motions to Enforce Alimony
To reiterate, it is possible for our Toms River alimony enforcement lawyer to help modify your existing agreement out of court. This, of course, requires the cooperation of both parties and the existence of an amicable solution. Otherwise, you may choose to file a motion to recover your due alimony payments.
Within this motion, you may request resolutions for late payments, that future payments be made in a timely manner, and you may even be eligible to have your legal fees reimbursed by the defendant. Our legal team will strive to show that your alimony agreement has been breached and that you have indeed not been paid that to which you are owed.
Enforcing Alimony Agreements in Point Pleasant, NJ
If our Wall alimony agreement attorney is able to prove that your motion for alimony enforcement is accurate, there are a number of methods available to the court system to recover your alimony payments. These options to recover overdue alimony payments include:
Wage Garnishment: similar to the IRS garnishing wages for due taxes, the state of New Jersey may garnish wages to pay your due alimony. Funds will be deducted directly from the offender's paychecks
Contempt of Court: in certain situations, those failing to pay alimony may be held in contempt, which is a charge for failing to adhere to a court order. This may result in fines, warrants for arrest, and even jail time
Property Liens: liens are essentially claimed to partial value of a property or asset if that asset is sold. If the asset is sold, your alimony may be deducted straight from the sale price
Writs of Execution: it is also possible for the courts to deduct funds directly from the alimony payor's checking or savings account
Contact an Alimony Agreement Enforcement Lawyer with Offices in Brick and Sea Girt Today
Alimony agreement enforcement lawyer Peter J. Bronzino has earned a reputation in the local community as an honest, dependable, and tenacious legal advocate. Our firm takes pride in offering personalized and informative legal service for clients from Ocean County towns such as Wall, Toms River, Howell, Brick, Point Pleasant, Monmouth County, and all of Eastern New Jersey. We take the time to get to know our clients, understand what matters most to them, and aggressively pursue the best possible outcome.
If you or a loved one is experiencing issues with the enforcement of alimony, child support, child custody, or any other family law agreement, please contact us online or call our Brick office by dialing (732) 812-3102 today for a free and confidential consultation.