Brick NJ Alimony Lawyer Answers Frequently Asked Questions
Alimony Attorney Serving Ocean and Monmouth County New Jersey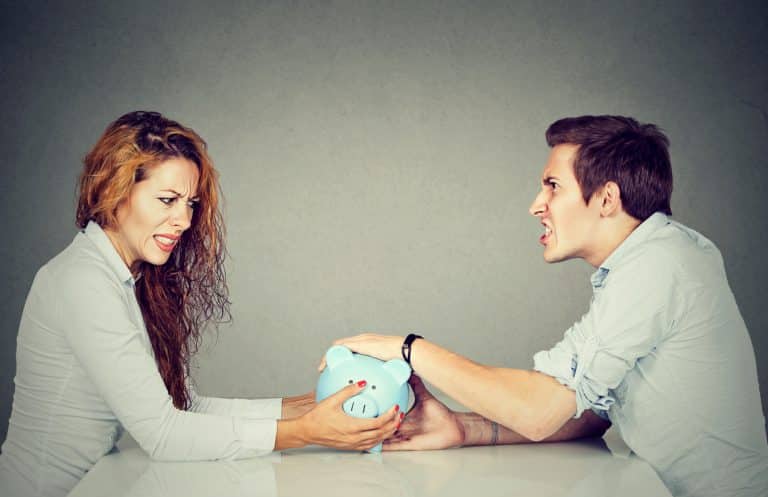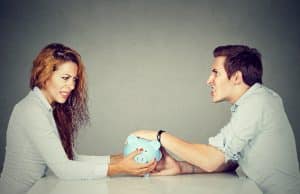 Alimony and spousal support is a concept whereby an individual seeks financial aid from their former spouse. Alimony may be owed for a number of different reasons, such as financial dependence, maintaining a lifestyle to which a former spouse became accustomed and much more. What makes spousal support unique is the often open-ended statutes which govern which divorces involve alimony, how much is owed, and what type of alimony will be involved.
While there are laws which can help to determine if, and how much, alimony should be paid between former partners or spouses, it is probably the most variable of all divorce agreements and depends much upon the particular case you and your attorney present to the courts.
Why Hire an Experienced Family Lawyer to Address My Alimony Issues?
This is why it is so highly recommended to work with an experienced alimony attorney any time you are creating an alimony agreement, modifying an alimony agreement, or even enforcing an alimony agreement when regular and full payments are not being made.
That being said, we have assembled on this page a variety of questions we have answered in regards to alimony so that you can better inform yourself, and better understand your options should you be facing any kind of legal matter related to spousal support and alimony.
If you cannot find an answer to your question or are in need of legal advice specific to your unique situation, call us today at (732) 812-3102 to discuss your matter in a free and confidential consultation with our legal team.
Commonly Asked Alimony Questions:
Other Family Law FAQs:
Spousal support and alimony is but one of several very common family law matters related to divorce or the dissolution of a marital-style relationship. For more information regarding your divorce or other related issues, please view:
Contact A Sea Girt NJ Alimony Lawyer Today
At the Bronzino Law Firm, we have extensive experience helping clients to negotiate, create, modify, enforce, and terminate alimony agreements of all kinds in towns across Ocean and Monmouth County, including Sea Girt, Wall, Asbury Park, Toms River, Point Pleasant, Brick, Manasquan, Jackson, Neptune, Spring Lake, and more.
Attorney Peter J. Bronzino believes in providing each of his clients with highly attentive service, knowing that the better he understands his clients' unique situation and concerns, the better he can work to achieve the types of results which address those same situations and concerns.
To speak with Peter Bronzino and our legal team today in a free and confidential consultation regarding your alimony agreement, an alimony modification matter, or any other divorce or family law matter you may be facing, please contact us online, or through either our Brick office or our Sea Girt office at (732) 812-3102.