DOMESTIC VIOLENCE ACT
Prevention of Domestic Violence Act of 1991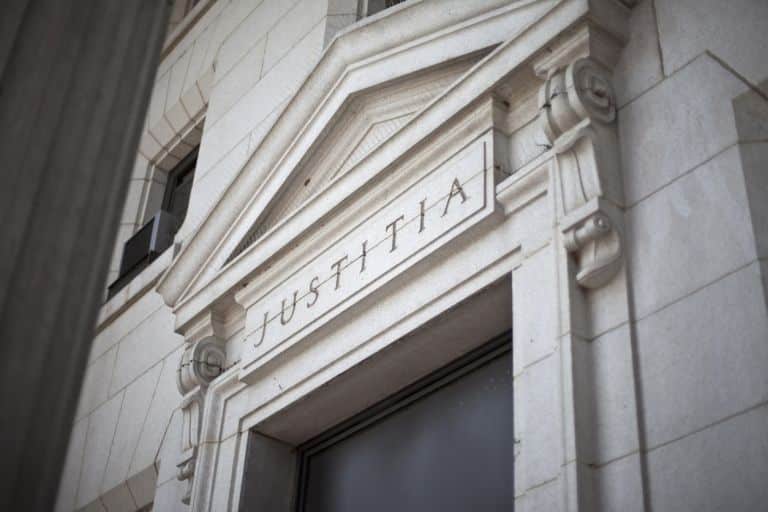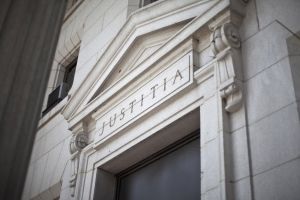 New Jersey's Prevention of Domestic Violence Act was signed into law on November 12, 1991 as a means of protecting victims of domestic abuse including those who might be disenfranchised either due to elderly age or disability. N.J.S.A. 2C:25-18 asserts that "domestic violence is a serious crime against society" and intends to "assure the victims of domestic violence the maximum protection from abuse the law can provide."
New Jersey's Prevention of Violence Act protects individuals over the age of 18 and emancipated minors from:
Homicide;
Assault;
Terroristic Threats;
Kidnapping;
False Imprisonment;
Sexual Assault;
Criminal Sexual Contact;
Lewdness;
Burglary;
Criminal Trespass;
Harassment; or
Stalking
by an adult perpetrator with whom they are or have been married to, live or have lived with, have a child with, or have dated. A victim of domestic violence may also be an unemancipated minor who has a child with the abuser or has had a dating relationship with.
Temporary Restraining Order Lawyer Ocean County, NJ
The Temporary Restraining Order, or TRO, will forbid the abuser from making contact with the victim, give the victim sole custody of the children and home, and seize the abuser's weapons. Other relief may also be sought from a TRO.
TRO's are filed at the Superior Court or the Municipal Court and issued by the judge.
Final Restraining Order Attorney Brick, NJ
A final hearing will be held within ten days after filing the TRO. At this hearing the judge will decide whether a Final Restraining Order, or FRO, should be issued and how much support the victim will receive from the abuser.
Domestic Violence Criminal Charges Attorney Jackson, NJ
A criminal complaint must be filed at the municipal court or police department. After the complaint is filed, a warrant or summons will be issued to the perpetrator.
Contact an Ocean County Domestic Violence Lawyer
The Prevention of Violence Act was formulated to protect the victims of abuse within the context of domestic relationships. Thus, it is important to know the rights afforded to you under this Act. The Bronzino Law Firm has represented numerous clients in cases involving domestic violence. We can discuss the options available to you as well as what you can expect from a case involving allegations of domestic violence.
Call (732) 812-3102 or send an email to schedule a free consultation with an Ocean County domestic violence lawyer.