OCEAN COUNTY JOINT LEGAL CUSTODY
Child Custody Lawyer Brick, NJ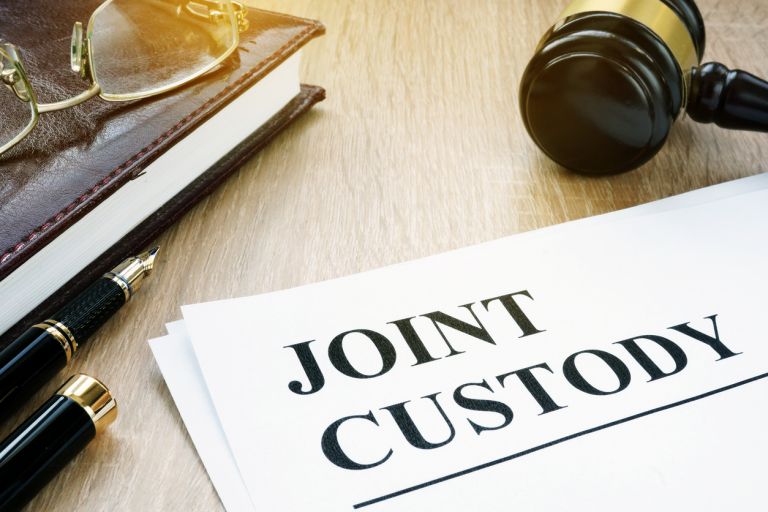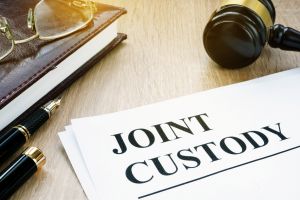 One frequent misconception in the realm of New Jersey child custody is the delineation between legal and physical custody. Most parents mistakenly assume that the Parent of Primary Residence is automatically awarded Sole Legal Custody, when in fact, the opposite is true: both parents are usually awarded Joint Legal Custody. The Court's standard in New Jersey is to award Joint Legal Custody unless there are substantiated claims of abuse, substance abuse, or other child-endangering circumstances present.
Joint Legal Custody means that, although the children may not live with the parent, he or she is given the responsibility to make major child-rearing decisions involving medical, educational and spiritual upbringing. When Joint Legal Custody is granted, both parents must work together to co-parent their children.
Although Joint Legal Custody is the standard in New Jersey, as mentioned above, there are extenuating circumstances which beget different rulings by the Court. The Bronzino Law Firm has experience handling a wide variety of custody matters and will be able to assist you in getting the best results for your unique situation.
Free Consultation | Brick Family Law Attorney
Call (732) 812-3102 or send an email to schedule a free consultation with an Ocean County Family Law Attorney