Municipal Courts Ocean and Monmouth Counties
Criminal and Traffic Attorneys in Brick  and Sea Girt, New Jersey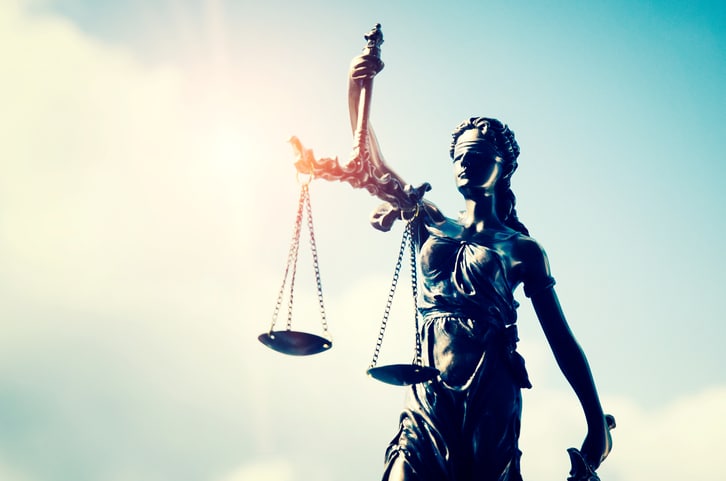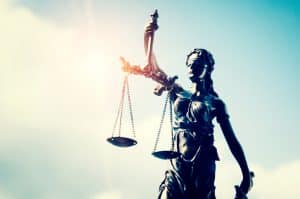 If you have been charged with a crime in Ocean or Monmouth County, New Jersey, be sure to speak to an experienced attorney at the Bronzino Law Firm, LLC today. Our team of Municipal, Criminal, and Disorderly Persons defense attorneys are here today to assist you. Whether you have been charged with speeding, driving without insurance or driving with a suspended license, reckless driving, or leaving the scene of an accident our criminal trial team is a phone call away. Contact our Brick offices now for immediate assistance at (732) 812-3102. The initial consultation is provided at absolutely no cost to you.
Bronzino Law Firm Builds Its Business on Your Reviews and Referrals
"An absolute professional in every sense of the word. Clever, intelligent, and most importantly, they (and Peter specifically) really care about their clients. This is the hardest aspect to find in representation, and what he did for me will never be forgotten, and I am forever grateful for what they have done in my life. I immediately recommend this firm, and vouch for them confidently."
"I would highly recommend Mr. Bronzino and his firm. I know Mr. Bronzino is very busy with many clients but never once did I feel as if I wasn't his only priority. Excellent man and excellent service."
"Mr. Bronzino and his office staff were professional, courteous, and always responded to my concerns in a timely manner. This was the first time I had the need for a lawyer and I was nervous about the entire process; especially being in a different state. However, with Mr. Bronzino I never felt that I was out of contact regarding my case."
Ocean County NJ Municipal Courts
Peter Bronzino and the members of his criminal defense team have handled numerous cases in Ocean and Monmouth County courtrooms, including:
Contact Our Criminal Defense Attorneys, Get Answers
If you are facing criminal charges in Ocean or Monmouth County, NJ, contact the Bronzino Law Firm today for a free consultation. One of our skilled criminal defense attorneys will be happy to discuss your case and explore your legal options. Call us at (732) 812-3102 or via contact form today.