Ocean County Visitation Rights Attorney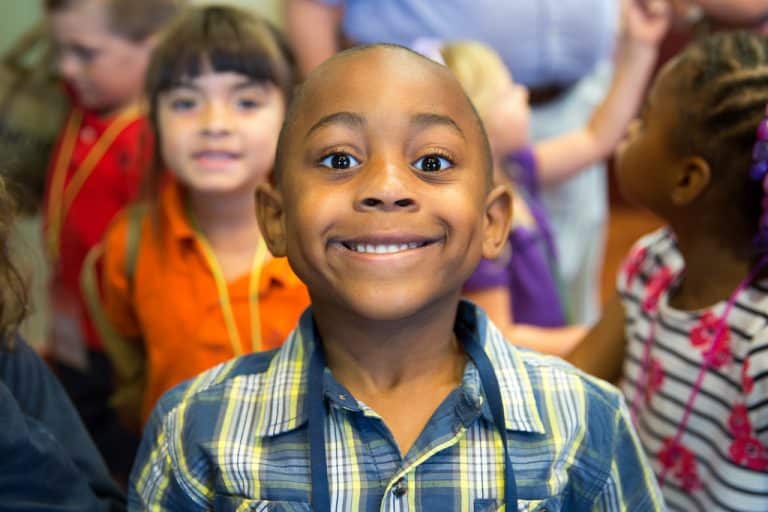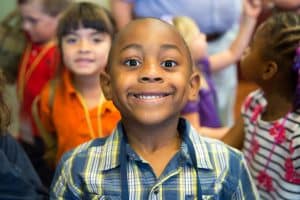 Our clients' most vocalized concerns while going through a divorce are how this major life change will affect their relationships with their children. Establishing a fair and stable visitation schedule is one very important way to nurture and maintain a close parent-child relationship.
At the Bronzino Law Firm we have extensive experience representing both custodial and non-custodial parents. Our aim is to negotiate with the other side, while advocating vigorously for our client's rights, to develop the best schedule for our clients and their children.
When a visitation schedule cannot be agreed upon through conventional means of negotiation, we implement leading experts in the field of child psychology to assist in championing our client's case.
Our top priority at the Bronzino Law Firm is our clients' top priorities. Therefore, we will advocate for a parenting schedule that meets our clients' and our clients' children's needs.
Contact a Brick, NJ Child Visitation Attorney
Offering Free Consultations for all Child Custody and Visitation Issues
Call (732) 812-3102 or send an email to schedule a free consultation with an Ocean County Family Law Attorney.