Joint vs. Sole Legal Custody Attorneys Ocean County, NJ
Guiding Clients across Sea Girt, Wall, Point Pleasant, Toms River, Manasquan, Bay Head, Monmouth County, and Ocean County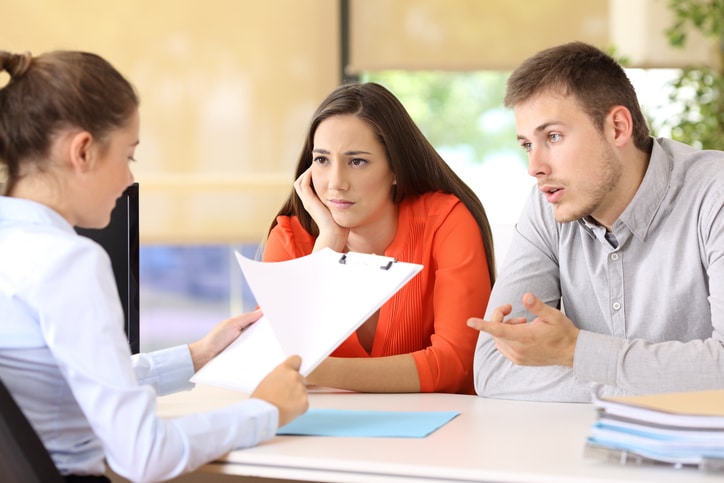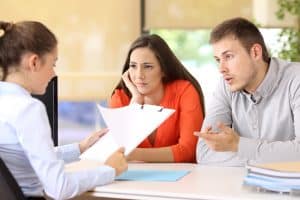 Child custody can take many forms and there is no one agreement that applies to all families. Due to the unique nature of every family, parents must wholeheartedly consider the needs of their children and their lifestyle when making decisions concerning custody. Deciding whether to fight or agree to joint or sole custody requires careful consideration. In deciding whether joint or sole custody is for you, it is imperative that you understand the key differences between these arrangements and how they will impact your life and the lives of your children.
New Jersey law recognizes that both parents should have equal access and rights to their children, regardless of their individual feelings or their relationship status. Co-parenting is a favored arrangement in this state, as the legislature has determined that it is best to have both parents in a child's life. In keeping with this theory, courts, absent any abuse or neglect, routinely grant joint legal custody to both parents.
Joint Legal Custody
Joint legal custody allows both parents to actively make major decisions concerning their child's health, education, and welfare. This type of legal custodial arrangement is most common, as most parents want to take part in the decision-making that impacts their children's lives. Joint legal custody does not mean that the child must live with each parent fifty percent of the time. In fact, many children reside with one parent while enjoying visitation with the other and this does not have any bearing on joint legal custody.
However, in a joint custodial arrangement, the parent of primary residence (the parent with whom the child resides most of the time), makes day to day decisions concerning the child. All decisions, whether made jointly or by one parent, must be made with the children's best interests in mind. Often, if a parent is not equipped to care for the child, whether mentally or physically, the court may award sole legal and physical custody to the parent that is better able to care for the child.
Sole Legal Custody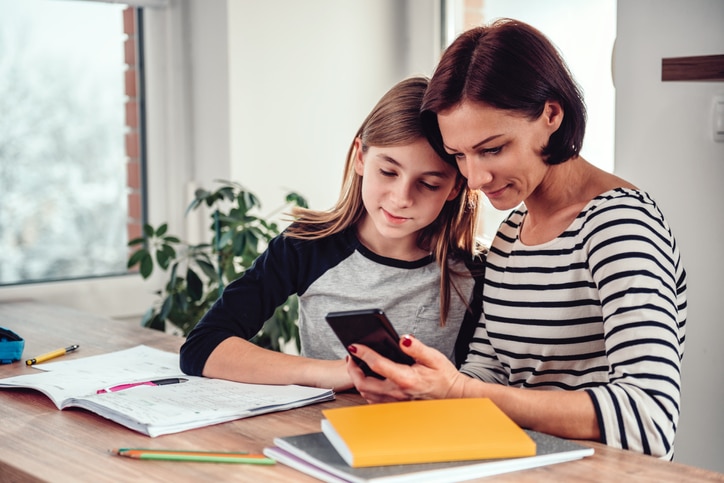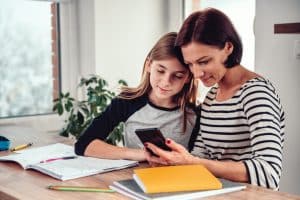 Sole Legal Custody refers to the right of only one parent to make all decisions concerning the children's education, health, and welfare. This person makes day to day decisions as well as major decisions concerning the children. The other parent has no legal right to make any decisions concerning the children and does not have to be consulted on any matters of importance. Sole custody is not the most common type of custodial arrangement if both parents are actively involved in their children's lives. However, there are circumstances in which sole custody is appropriate and will likely be awarded to one parent over the other.
For example, if a parent has been determined to be abusive or neglectful, this will weigh heavily against him or her when determining custody. Often, in cases of abuse or neglect, the Division of Child Placement and Permanency (DCP&P) will bring a case against the parent and ask the court to make a finding of substantiated abuse. This will be used against that parent when awarding sole custody to the other parent. Not all cases in which sole custody is awarded involve abuse or neglect. In other cases, a parent may have abandoned the child or may have never been in the child's life. Further, some parents may abuse substances such as alcohol or drugs and are otherwise unable to safely care for the child. The court will not permit parents in that situation to make decisions concerning the child, as they cannot currently care for themselves in a healthy way. Similarly, in cases in which the parent has severe debilitating mental health issues, they may be unfit to be legally responsible for the child.
Contact a Monmouth or Ocean County Child Custody Lawyer Today
Attorney Peter Bronzino has assembled a Family Law Team based on the principle of client-centered service and support. The firm is committed to providing quality counsel necessary to assist clients in navigating the intricacies of the legal process, with the care and understanding aimed to alleviate stress and uncertainty during what often represents a very difficult time in their lives.
Although Joint Legal Custody is the standard in New Jersey there are extenuating circumstances which beget different rulings by the Court. The Bronzino Law Firm has experience handling a wide variety of custody matters and will be able to assist you in getting the best results for your unique situation.
Whether you are fighting for custody or considering a child custody agreement, our lawyers can provide clarity and legal advice during this emotional time. Contact our office today to schedule an appointment to discuss your options. To speak with our offices today in a free consultation about your child custody issue, please contact us online or through our Brick offices at (732) 812-3102.