Discussing Divorce with the Kids: Tips from Monmouth County Family Attorneys
Divorce Impacts Parents Financially, Psychologically, and Emotionally in towns such as Wall, Sea Girt, Pt Pleasant, Brick, Toms River and across the Jersey Shore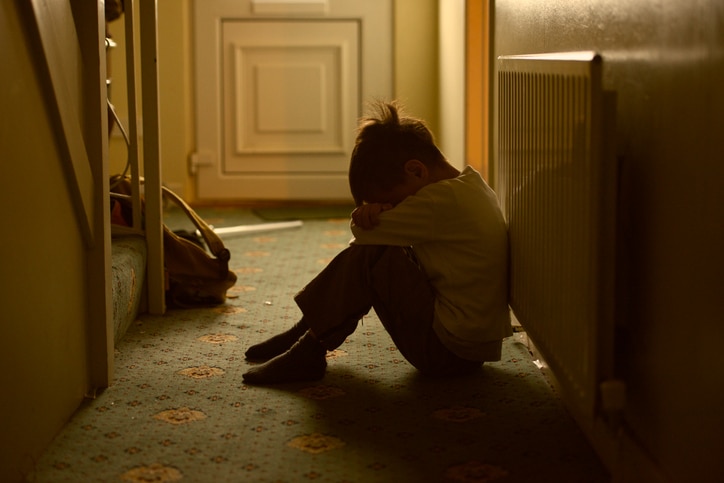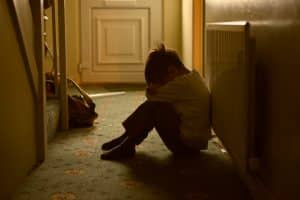 Thousands of children follow their parents through divorce every year.  An important first act of divorce co-parenting is to get prepared ahead of time to help them through the emotional roller coaster of divorce.  How well you prepare yourselves and they will make a big contribution to how well and easily they are able to navigate the divorce in a healthy manner.
At Bronzino Law Firm, we are not just here to address the legal issues in your specific case and move on. Our dedicated family law and divorce attorneys make a concerted effort to consider and advise our clients based on the emotional and psychological impact the divorce process can have on you and your children. Give us a call today at one of our convenient office locations in Brick or Sea Girt, NJ 732-812-3102 and let's attack the issues together while building a family-life plan for a better future. You can also fill out a contact form and a member of our staff will be in touch to schedule a case evaluation in our office.
Getting Prepared To Tell The Kids About Your Divorce
After you and your soon-to-be ex-spouse have made the decision to separate and divorce, the next big hurdle will be telling the kids. Getting your kids through the divorce in an emotionally healthy manner should be your shared objective. If you are lucky, your spouse will show the same interest in working with you to protect the kids as much as possible.
Here are some tips and agreeable action items that will help accomplish that goal:
Having a predetermined action plan about how you and your co-parent will treat each other (with respect and courtesy).
Making a pact not to fight, argue or show your anger in front of the kids –from now on.
When you and your spouse tell the kids, tell them together. Choose a time when all of you can be present without having to rush or leave for some other activity.  You'll want time for your kids to process and adjust as the information sinks in with them.
No matter what their age(s), you'll both want to be tremendously reassuring about how the two of you have a new plan for the family and that all of you will still be there for each other with two homes now, instead of one.  The main message to convey: Kids and parents are a forever, for-life combo –even when they don't agree or live in separate places.
Tell them upfront that you both are going to work together so that you will minimize the changes to your kids' lives. Talk about what's going to stay the same as much as what's going to be different.
Try to anticipate their questions, concerns or stress points and then respond to each one according to the child's age, maturity, and temperament.  They may not even know what they're feeling or what to ask you, so be ready for that and invite them to ask or tell either you or your co-parent about anything on their minds whenever they're ready.
Finally, you and your co-parent must repeatedly remind your children that they are not to blame, at fault or in any the cause of this decision.  Frequently, kids from young ages to teens, blame themselves regardless of the reassurances to the contrary from parents.  All you can do to head it off or override it is to repeatedly reassure that it's a "no-fault" thing.
Deliver the News and Give the Child(ren) Time to Process
Once you're prepared to deliver the news to the kids, then what's next is their reaction and response.  Depending on their age(s) and personality type, your kids will feel a mixture of sad surprise, shock, worry, disappointment, fear and possibly even anger.  After all, you both are letting them down –or at least, that's how young adolescents and teens often first perceive divorce.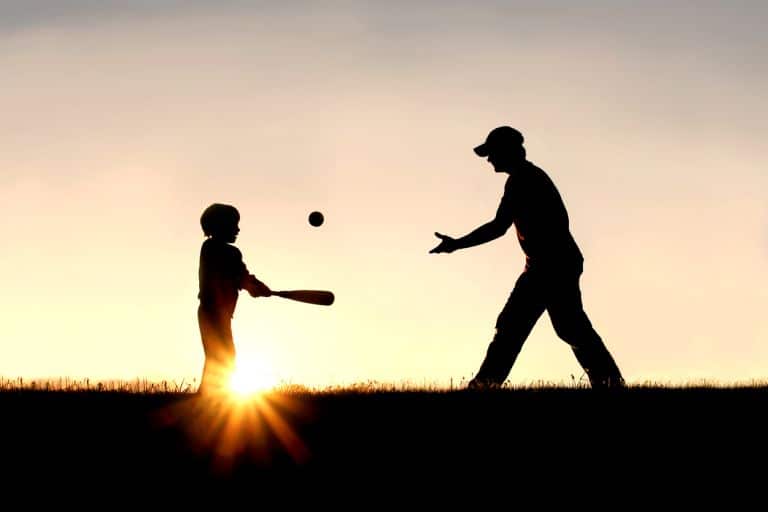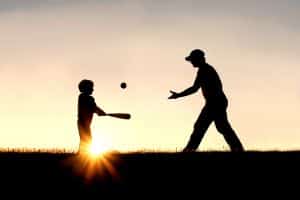 Hopefully, you and your co-parent will plan the discussion so that there will be time to calmly talk things through after your announcement.  Again, while all kids are different, it's generally safe to say that they only need enough information to prepare them for the immediate future and the changes that are in the works soonest.
In other words, a little at a time is usually best.  Their natural concern is how much this new family structure and lifestyle is going to affect them. Answer their questions as honestly as possible, keep it simple and load your replies with plenty of reassurance.
Responding Once Your Kids Have a Chance Process and React to the News
Of course, not all kids react or have any questions right away.  So, you and your spouse must be ready to handle whatever comes.  Whether your kids react or not, or if they don't have much to say, let them know that you understand and that it is all right not to have anything to say.  Whenever they do want to talk about it or have any questions or worries, you and their other parent will always want to know what they are thinking or worried about.
Some of the questions you might want to address with your spouse and be prepared to answer:
Where will each parent live?
Who will I live with?
Will I still go to the same school?
Will I move?
Will I still be able to have my same friends/play with <name>?
Will I still be on my team/take my music, dance or karate lessons?
Where will the family pet live?
Will I have my own room in the new house?
This will likely not be an easy conversation, especially if you and your co-parent may not know how you'll be deciding many of the divorce decisions ahead yet. Be as truthful as you can and when you don't know, say so; but reassure them that, one way or the other, you are working on the issues and that you will work it out.
Contact an Experienced Divorce and Family Law Firm Dedicated to Healthy Families and Healthy Futures
At the Bronzino Law Firm we understand and take very seriously the role of a parent in their children's lives, and the importance of a healthy a functional family unit no matter the number of households. Our attorneys have been providing family law solutions and build post-divorce life plans for clients in Wall, Brick, Sea Girt, Toms River, Pt Pleasant, Asbury Park and across Monmouth and Ocean County.
We strive to get through the process via mediation and collaboration, however, in some high-conflict situations, you may need a more aggressive approach. We are confident and aggressive litigators with an unwavering commitment to your interests, and we are thorough and effective when preparing cases for trial. Even in these circumstances, we will make every effort to avoid any undue stress on the child or children in the family.
To schedule a free and confidential consultation with our office today regarding your family law issue, contact us online or through either our Brick, NJ office or our Sea Girt, NJ office at 732-812-3102.