Cocaine Distribution Lawyers Ocean County NJ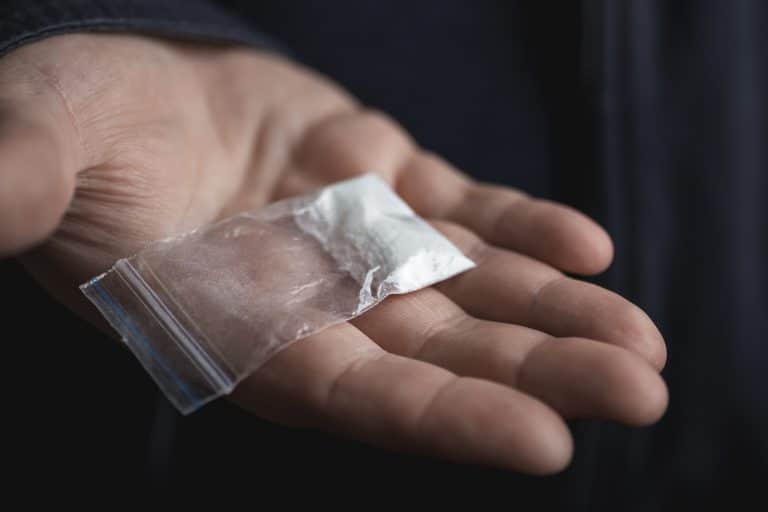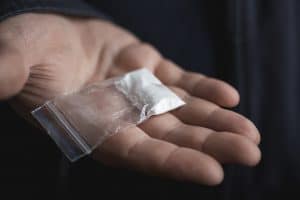 New Jersey law N.J.S.A. 2C:35-5 makes it illegal to possess or distribute powder or rock cocaine (also known as "crack").  Due to the war on drugs in New Jersey, cocaine possession and cocaine distribution remain two of the crimes with the stiffest penalties.
The Bronzino Law Firm LLC, represents clients facing criminal charges, including cocaine possession and possession for distribution, in communities across New Jersey including Asbury Park, Neptune, Wall, Manasquan, Point Pleasant, Brick, Jackson, Sea Girt, and all of Monmouth County, Ocean County and across the Jersey Shore.
Contact our Brick or Sea Girt offices today by calling 732-812-3102 for a free and confidential consultation.
Monmouth County NJ Degrees of Cocaine Distribution
The degree of violation of  N.J.S.A. 2C:35-5  depends on the quantity of cocaine that an individual is being charged with intent to distribute. Distributing, selling, manufacturing, or possession with intent to distribute five (5) ounces or more of cocaine, is classified as a first-degree crime. Half an ounce of cocaine but less than five (5) ounces is classified as a second-degree crime. Possession for distribution of less than one-half ounce of cocaine is classified as third-degree. It is critical to note that if the distribution occurs within a school zone, public housing project or public park zone the grading can change substantially.
Penalties for Cocaine Distribution Brick NJ
The penalties for possession of cocaine with intent to distribute are severe if you are convicted.  Furthermore, the mandatory minimum sentence is between one-third and one-half of the imposed sentence.
A conviction for first-degree distribution of cocaine will result in incarceration for 10 to 20 years as well as a fine up to $500,000.
Conviction of second-degree distribution of cocaine carries a maximum sentence of 10 years in prison in addition to a $150,000 fine.
The crime of distribution of cocaine in the third-degree is punishable by as many as 5 years incarceration and a fine of up to $75,000.00.
Defendants who  are arrested for selling or possession of cocaine with intent to distribute in a school zone (within 1,000 feet of a school property), public housing project (within 500 feet), or public park (within 500 feet) face a mandatory minimum term of imprisonment fixed at between one-third and one-half of the imposed sentence, or three years, whichever is greater.  Moreover, the defendant is ineligible for parole for at least three years.
Experienced Criminal Defense Attorney Fights Cocaine Charges Distribution
Being charged with any crime, especially drug crimes, can be a very scary prospect. If you are or think you may be facing drug charges it is best to politely decline to answer any questions and contact an experienced drug-crimes-attorney as soon as possible. It is critical to remember that anything you say can and will be used against you.
An experienced advocate can give you the best counsel on how you should proceed as well as give you your best options. It is important not to let the shock of the moment cause you to make an already potentially bad situation much worse.
Contact a Toms River Criminal Defense and Drug Crimes Attorney
If you are facing a possession or a possession for distribution cocaine charge, we are here for you without judgement, but with understanding. The attorneys at Bronzino Law Firm LLC are not here to pass judgment but are here to help. We fiercely represent clients in Monmouth County, Ocean County as well as surrounding communities against all manner of criminal charges.  Call us (732) 812-3102 or fill out a contact form for a free initial consultation.