Cost of Domestic vs International Adoptions in NJ Family Courts
Brick and Sea Girt Adoption Lawyer Guides You Every Step of the Way
Adoption is not as simple as going shopping in the sense that you know how much an item costs, you pay for it, and you leave the store.  Adoption fees are much more complicated and vary depending on the situation.  In some cases, such as adoptions through the foster care system, the fees can be nominal. In other cases, such as private adoptions, the fees can amount to tens of thousands of dollars. Below we will discuss the potential costs associated with adoptions.
Costs and Fees of Domestic Adoptions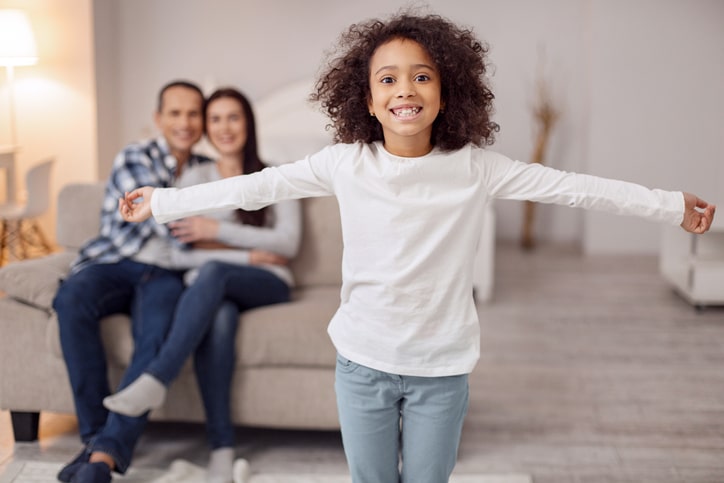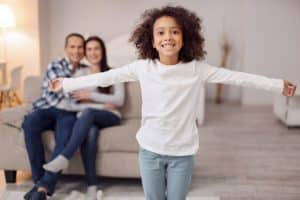 Domestic adoptions are adoptions that occur within the United States.  Many of these adoptions occur through private agencies or individuals. In domestic adoptions, the adoptive parents are often responsible for the cost of medical care for the mother before and after the birth of the child. They are also responsible for the medical costs of the baby. In some circumstances, the mother may request that any reasonable fees associated with her living expenses be paid for by the adoptive parents as well.
This can include counseling, food, shelter, and overall living expenses. Moreover, the adoption agencies or agencies associated with the placement of the child must conduct a home study to ensure the safety and well-being of the child.  These fees are also the responsibility of the adoptive parents.  In addition, the adoption agency itself may charge separate fees to be paid by the person or persons seeking to adopt. Aside from medical and adoption agency costs, the parents must obtain an attorney that is experienced in adoption law to draft documents and assist in the adoption process. Obviously, adoptive parents are also responsible for all legal fees.
Many experts report that the cost of a private adoption through an individual is approximately $15,000 and as much as $35,000.  If the adoption is through an agency, statistically, the cost of domestic infant adoption is between $20,000 and $40,000.  In cases of domestic adoption in which the child is in foster care, there is often no fee.  International adoptions can be more costly, addressed in further detail below.
Costs and Fees of International Adoptions
International adoptions can involve additional costs for adoption, as parents will have to pay for items that would not normally be necessary for domestic adoptions. For example, parents will have to pay for the cost of travel to and from the home country of the child.  Additionally, each country or agency may have various fees and costly requirements depending on their respective laws.  On average, experts report that the cost of international adoption can range from $25,000 to $50,000.
What can I do if I cannot afford to adopt?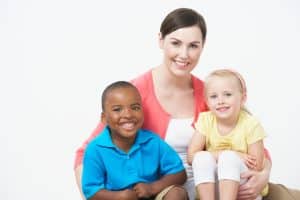 Whether you decide to adopt domestically or internationally, the total costs can be exorbitant and can deter some people from adopting.  However, costs should not be a factor in deciding to adopt.  Just like many things in life, there are ways to achieve your goals; it may require some additional research and creativity to find them.  For example, there are loans and grants associated with adoption that parents can take advantage of. There is also a tax credit received for the cost of adopting a child, which can offset your income by reimbursement of the adoption fees (within the limits of that tax year).
Contact an Experienced Toms River NJ Adoption Attorney Today
Whether you are just starting the information-gathering process of adoption or you are already working with an agency, our firm can help. Over years attorney Peter J. Bronzino has successfully guided many families through adoption and has enriched his own life in the process.
At our law office, we believe in developing personal and attentive relationships with our clients. By keeping you informed with honest and straightforward legal advice, you can make the best possible decisions about the future of your family.
To speak with Peter J. Bronzino today regarding your adoption in a free and confidential consultation, contact us online or through our Brick, NJ office at (732) 812-3102.