Alimony Lawyer Ocean County, NJ
Brick Spousal Support Attorney Secures Your Future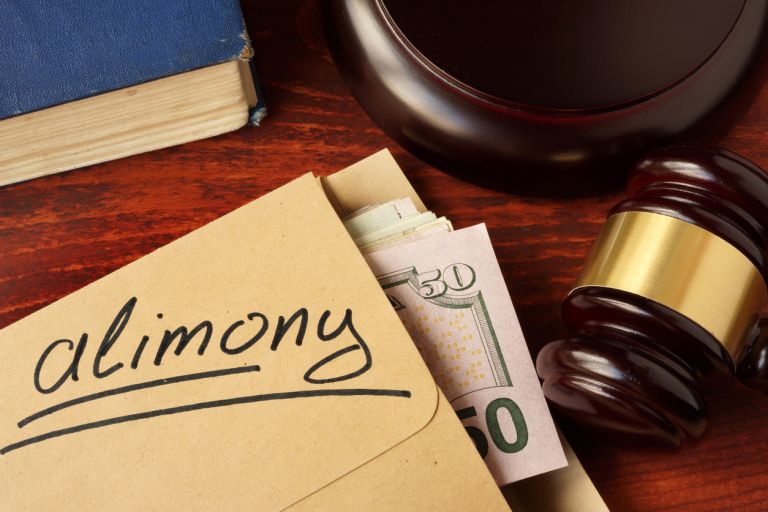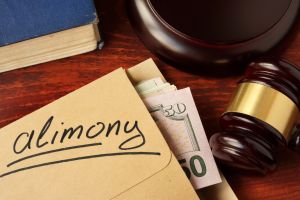 One of the most complicated issue to decide during a divorce is alimony. Sometimes referred to as spousal support, alimony can prove to be complicated due to the fact that, unlike child support, New Jersey law contains no specific formula for calculating alimony payments. While there are certain factors a family court judge will consider when determining alimony, there is a great deal of room for an experienced alimony attorney to help you negotiate a more favorable settlement, whether you are the payor or payee of spousal support.
At Bronzino Law Firm, we understand that every client is different, with their own priorities, needs, and responsibilities. We work with our clients to craft unique and creative strategies for negotiating the alimony settlement that they deserve. Whether you are the payor of alimony and are worried about excessive spousal support payments affecting your own livelihood, or are the payee of alimony and need to ensure you can maintain the lifestyle you are accustomed to, we have the tenacity and legal knowledge necessary to favorably settling any alimony dispute.
Calculating Alimony Payments in New Jersey
The stated goal of any alimony settlement is to allow both parties to maintain the lifestyle they enjoyed during their marriage. While alimony was originally designed to help women after a divorce, New Jersey is now a gender neutral state. Men who are live-at-home parents have equal rights to claim alimony payments from their career focused-spouses.
Alimony is not granted in every divorce case, and the duration and amount of alimony payments is based upon a variety factors, falling under the New Jersey statute N.J.S.A. 2A:34-23(b). The determining factors for deciding alimony are:
The actual need and ability of the parties to pay
The duration of the marriage or civil union
The age, physical and emotional health of the parties
The standard of living established in the marriage or civil union and the likelihood that each party can maintain a reasonably comparable standard of living
The earning capacities, educational levels, vocational skills, and employability of the parties
The length of absence from the job market of the party seeking maintenance
The parental responsibilities for the children
The time and expense necessary to acquire sufficient education or training to enable the party seeking maintenance to find appropriate employment, the availability of the training and employment, and the opportunity for future acquisitions of capital assets and income
The history of the financial or non-financial contributions to the marriage or civil union by each party including contributions to the care and education of the children and interruption of personal careers or educational opportunities
The equitable distribution of property ordered and any payouts on equitable distribution, directly or indirectly, out of current income, to the extent this consideration is reasonable, just and fair
The income available to either party through investment of any assets held by that party
The tax treatment and consequences to both parties of any alimony award, including the designation of all or a portion of the payment as a non-taxable payment
Any other factors which the court may deem relevant
As you can see, there are a great many factors when deciding an alimony settlement to consider, and family court judges are given broad discretion in how heavily they weigh each factor when making their decision. It is for these reasons that having an experienced Ocean County alimony attorney is essential when negotiating an alimony settlement. Your attorney can negotiate on your behalf all of the above mentioned factors, and help to influence the judge's decision in your favor.
Contact a Wall Township Alimony Attorney Today
If you are thinking about settling your alimony issues without legal representation, think again. Alimony is required to be paid for a number of years equal to the duration of your marriage, so if you were married for ten years, you will most likely be expected to pay alimony for ten years. Such a life-impacting agreement should never be made without an attorney by your side to protect your rights, and your future.
Attorney Peter J. Bronzino has received countless favorable reviews from past clients, their words speak for themselves. If you are looking for an experienced, knowledgeable, hard-working and tenacious alimony attorney, look no further. Bronzino Law Firm is ready to begin advising you and fighting for your rights today.
To schedule a free and confidential consultation with our offices today, contact us online or through our Brick, NJ office at (732) 812-3102. We also handle modifications of existing alimony agreements, as well as enforcement of alimony when your ex is not complying with the agreed upon terms.