Trespassing Monmouth and Ocean County Attorneys
Attorney Peter Bronzino Defending Clients facing Trespassing Charges in Wall, Sea Girt, Pt Pleasant, Brick, Toms River and across the Jersey Shore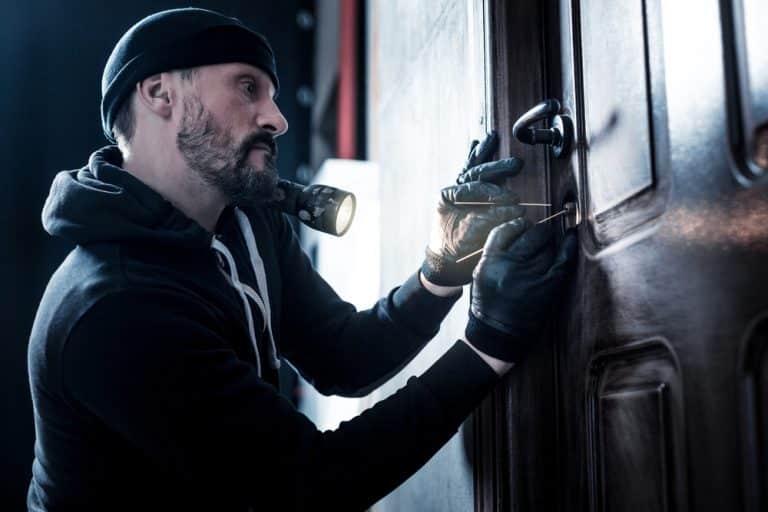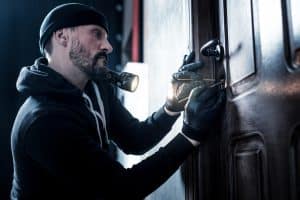 Trespassing is thought of as a minor offense by unsuspecting ordinary citizens of New Jersey.  However, trespassing is anything but minor and the impact of a conviction can land you in prison.  The permitted penalties for trespassing vary depending on the degree of the crime and the nature of the trespass. 
What is Trespassing 2C:18-3?
Trespassing occurs in a variety of ways and under numerous circumstances.  Whether you go into a home you knew you were not allowed to enter, or you walk the grounds of a property that says "keep out", you can be charged with trespassing.  In order to be found guilty of the offense, it must be proven that you had no right to be on the property or that you were given a notice not to trespass but disregarded the warning.
Depending on the nature of the trespass, you will be charged with either a fourth-degree felony, disorderly persons offense, or a petty disorderly persons offense. 
The Penalties Based on Category of Trespassing
The degree of the charge depends on the facts and circumstances of the case. The statute sets forth prohibited conduct that will sustain charges of trespassing. Depending on which of the three categories you fall under, you may face specific penalties for a felony, disorderly persons offense or petty disorderly persons offense. 
Unlicensed
entry of structures; defiant trespasser; peering into dwelling places; defenses.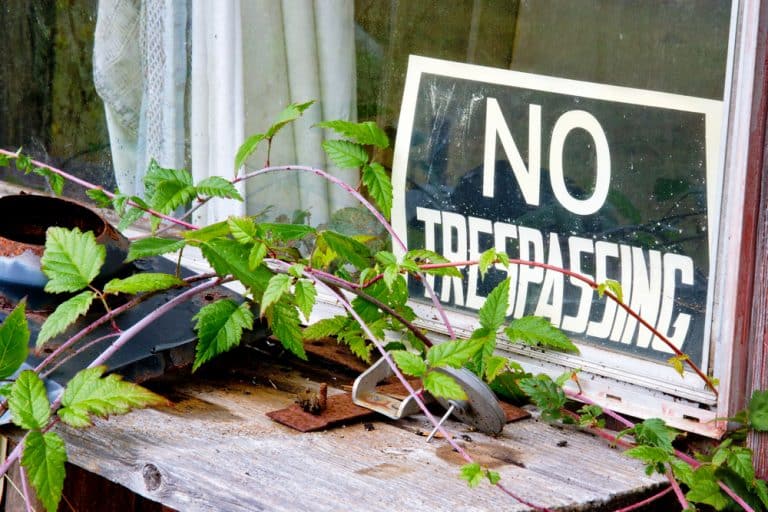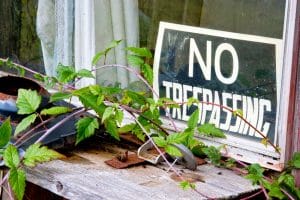 A person commits an offense of trespassing under this section if he knows that "he is not licensed or privileged to enter or remain" in any "research facility, structure, or separately secured or occupied portion thereof, or in or upon utility company property."  Essentially, anyone who goes upon the property of another knowing that he has no permission to be there can be charged with trespassing. 
If you enter a school, school property, home, or utility company, you will be charged with a fourth-degree felony.  All fourth-degree crimes subject you to a potential term of 12-18 months in state prison, up to 364 days in county jail, $10,000 in fines, probation, and a criminal record.   
If the place you are accused of trespassing is not listed above, you will likely be charged with a disorderly person (dp) offense.  For a dp, the judge could sentence you to 180 days in the county jail, order you to pay $1000 in fines, mandatory state penalties, and fees, and possibly place you on probation.   
Defiant trespasser
A person will be charged with a petty disorderly persons offense of defiant trespassing if he enters or remains on any premises for which he was given notice not to trespass.  This often takes place when a person ignores a "no trespassing" sign or has been told to "stay off the property." If found guilty of a petty disorderly persons offense, you can do up to 30 days in jail and be ordered to pay $500 in fines and additional court costs and state fees.
Peering into windows or other openings of dwelling places.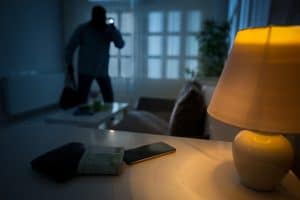 You will be charged with a fourth-degree offense if you are peering into the window or opening of a dwelling or structure where people are known to stay overnight.  As noted above, a fourth-degree crime exposes you to 12-18 months in prison.  
Aside from the penalties noted above, New Jersey allows for the alleged victims of the trespassing to recover any financial losses from you.  As a result, you may be placed on probation until you pay off the debt of restitution as well as the court-imposed fines. If you fail to pay the fines, the court can suspend your driver's license.  A suspension will only further disrupt your plans to pay back the state and victim because now you must pay a license restoration fee.  
Additionally, the social stigma of trespassing can damage your relationship with those in your home, community, and workplace.  This is because people think of their homes as a place of respite and any invasion of another's privacy is just socially inappropriate.  Sadly, people suffer in silence and fail to seek legal help for a trespassing charge.  As experienced attorneys, we know that there are available defenses and that many people use trespassing as a weapon to punish a former friend or loved one.  If you have been charged with trespassing, contact our office today.
Contact an Experienced Trespassing Attorney today
Either dealing with a criminal charge or a civil lawsuit regarding your trespassing claim, one of the first things you should do is call an experienced attorney. A Wall, Sea Girt, Pt Pleasant, or Brick criminal defense lawyer can protect you from criminal charges against you. Be sure to consult Peter Bronzino to protect your rights and provide qualified legal guidance every step of the way.
Contact us online or through either our Brick, NJ office, or our Sea Girt, NJ office at 732-812-3102.