Expungement Lawyers Ocean and Monmouth County NJ
Expungement Law Attorneys serving clients in Belmar, Manasquan, Spring Lake, Wall, Point Pleasant, Seaside, and across both Ocean and Monmouth County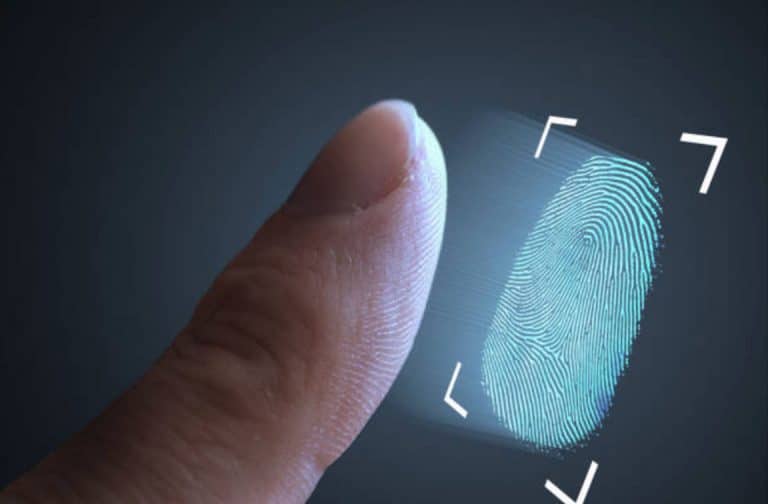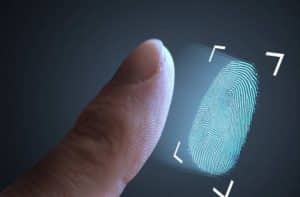 Anyone who has ever had police contact and been fingerprinted will be in the State's fingerprint database. Fingerprints can only be removed from the database by order of expungement issued by a court. While obtaining an expungement can be complicated, if achieved, it can drastically impact a person's life in a positive manner. For instance, people who have been fingerprinted for disorderly persons offenses or indictable criminal charges suffer financially because their criminal record impacts their employment potential. If you have been fingerprinted for an alleged crime, it is important to know how expungement works and what it can do for you.
What is an Expungement in New Jersey?
An expungement is the removal of a person's identifying fingerprints from any state or local database. The intention of the removal is to make your identifying information unavailable and unnoticeable by any party searching for your records. Essentially, the expungement makes it appear that you were never fingerprinted and never involved in any criminal matter. The removal from any state or local database is achieved only through the serving of an expungement order upon the agencies that maintain any record associated with you. The agency can remove your fingerprints and any documents related to your case once they have received the order of expungement issued by a Superior Court.
How is an Expungement Order obtained or granted?
In some cases, attorneys will obtain your criminal records. The court should have records pertaining to any arrest, which may include a Judgement of Conviction. A criminal history check may be ordered, obtained and reviewed by our office. This criminal history should list any and all contacts that you had with law enforcement whether dismissed, plead to, or for which you have been convicted. After the record is obtained, our attorneys reviews the information contained therein and determine whether you are entitled to an expungement of all records.
Upon review of your criminal record, if it is determined that you are entitled to an expungement, we will draft the petition for expungement. The petition acts as an application of sorts to gain permission from the judge to expunge your records. You will be required to review the petition for accuracy and sign before we file it with the court.
Once the criminal history is reviewed, together with the petition, we file the petition with the court. The petition must be served upon the prosecutor's office in which the expungement is sought. The prosecutor has the right to object to the petition and, if they do, a hearing will be set before the court to address any legal objections. However, prior to the hearing or expungement order, the petition must also be served upon the state police, the attorney general, as well as any court or law enforcement agencies in the town or towns where the arrest(s) took place. After the petition is served upon all parties, a hearing will be scheduled.  If there is no legal authority for the prosecutor to object, the expungement application may be granted.
When the Petition for Expungement is Granted are my Records automatically deleted from Court Records?
The court does not automatically delete your records in all of the courts and agencies served, as they have no way to access each department's database or record-keeping system. As a result, our attorneys will obtain the order of expungement and serve it upon any agency that has any record of you in their system. The order will direct that agency to remove all arrest records, police reports, judgments of conviction, fingerprints, and any trace of you from their system. The same people and agencies that were served with the petition for expungement will also be served with the order directing them to remove your information from the system.
Clearly, this process is extensive and may be difficult without knowledge of New Jersey's expungement law and experience executing the expungement procedure. To ensure your expungement is handled correctly, it is best to seek assistance from a lawyer with these credentials.
Contact Our Brick NJ Criminal Law, Municipal Court, and Expungement Lawyers Today
Do not delay in obtaining an expungement, as it could change your life for the better. If you are someone suffering due to past run-ins with law enforcement and a record of these events, contact our office today to discuss obtaining an expungement.
Attorneys at Bronzino Law Firm take pride in serving clients for years and are familiar with the local courts in towns like Belmar, Manasquan, Spring Lake, Wall, Point Pleasant, Seaside, and across both Ocean and Monmouth County, providing clients with the personal attention and professionalism they need and deserve.
We look forward to meeting with you at one of our offices conveniently located in Brick and Sea Girt, NJ. Call 732-812-3102 or contact us online and a member of our staff will be in touch to coordinate a consultation.