DCPP/DYFS Attorneys Serving Clients in Monmouth and Ocean County NJ
Assisting Parents and Guardians in Manasquan, Point Pleasant, Toms River, Sea Girt, Neptune, and surrounding Jersey Shore communities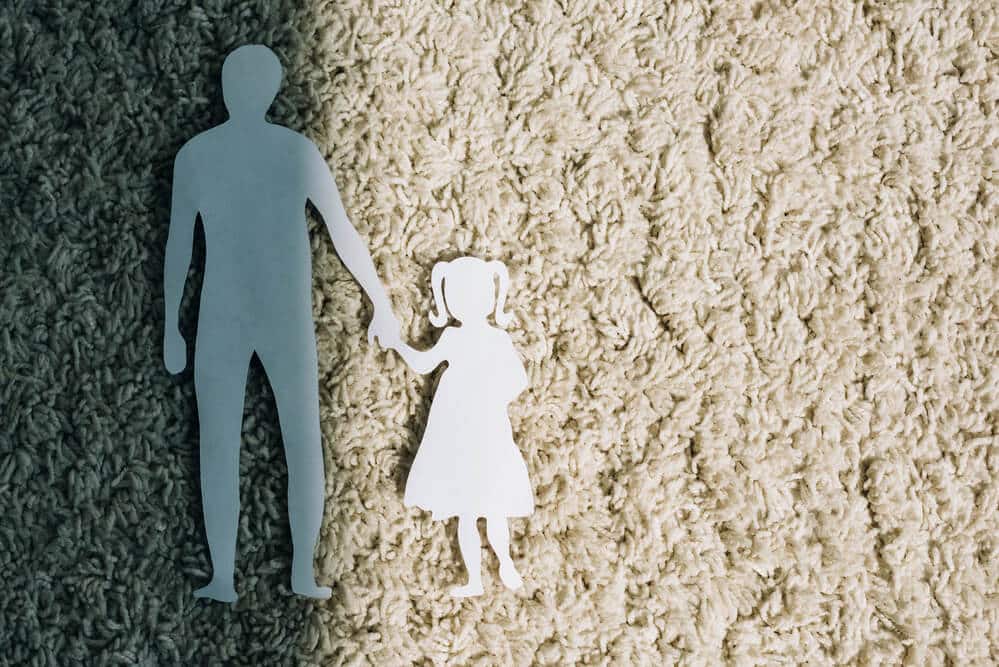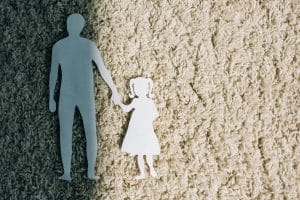 According to its mission statement, New Jersey's Division of Child Protection and Permanency (DCPP) exists to support the safety, stability and welfare of children and families. Child safety and family support is an important, if not the most important, role of the agency, one that reinforces New Jersey's public policy of general public health and safety. With its goal in mind, caseworkers from DCPP are required to open an investigation anytime the agency receives a report regarding child abuse and neglect, child welfare concerns, or domestic abuse that may be occurring in a household.
If you or a loved one has become involved in a DCPP matter, are being investigated by the Division, or have concerns related to child abuse accusations against you or someone else, Attorney  Peter Bronzino and our legal team have the extensive knowledge and experience to protect your interests and defend your innocence. Having successfully handled numerous child custody issues including termination of parental rights, adoption, parental alienation, and domestic violence, we take the time to fully understand the unique aspects of your child abuse and neglect case, and make every effort to ensure that your rights are preserved. We treat your family as our own when you become a client of our firm, which serves all of Ocean County and Monmouth County. From our local offices in Brick and Sea Girt, our family law attorneys are prepared to advocate on your behalf in the face of child protective services intervention, allegations by an ex-spouse, or other matters that threaten to devastate your future with your child. Call (732) 812-3102 or send a contact form to schedule an appointment with a New Jersey family lawyer today.
Removal of a Child based on Abuse and Neglect Allegations in Ocean County NJ
When the agency receives a report or finds evidence of abuse, this initiates a lengthy and highly complex legal process that may lead to removal of a child from their parent's custody, detrimental effects on the parent-child relationship, ongoing requirements for a family to remain together, and even criminal charges against the person accused.
Usually, a court order is required to remove a child from their family home or parent/guardian's care. However, there are certain situations in which the Division can make an emergency removal without obtaining an order from the court first.
Procedure for an Emergency Removal by DCPP in Toms River NJ
Once DCPP is notified of or makes an emergency removal, a caseworker advises the child's parents, guardians or custodian of the removal, the location of the removed child, and the hearing date and location of the hearing occurring within two days of removal. At least one day before the hearing, DCPP also makes reasonable efforts to notify the child's parent, guardian or custodian of the time of hearing and the right to legal counsel, including how to obtain legal representation.
For an emergency removal without a court order, DCPP must notify parents, legal guardian or custodian with written notice of the removal pursuant to state law, the removing agency's identity, the date and location of the court hearing , the right to seek counsel and how to do so, and the authority for such removal. In addition, DCPP serves the parents with the necessary forms setting forth the above information either in person or at the parent or parents' residence.
A child may also be removed from a location other than the family residence if a parent or parents are unable to be contacted, the child's health, safety or life is endangered at the location or if the child goes home, and there is no time to get a court order. Further, a child may be removed when they are in school or somewhere else when:
Physical abuse at home threatens the child's safety and a confrontation between parents, guardians or custodians and DCPP worker is likely to cause physical injury to the child or the other parent;
In emotional or sexual abuse situations in which the child's emotional or psychological wellbeing is severely threatened or irreversibly damaged; and
When removal is likely to trigger a child hostage or parental flight situation by the parent, guardian or custodian and local law enforcement is unavailable to accompany the DCPP worker.
In these situations, DCPP provides the Principal or other appropriate person with the necessary paperwork, including the complaint and court order (if already obtained), with instructions to keep all related information confidential.
DCPP Investigation after a Child is Removed from the Family in Wall NJ
The Division's investigation after child removal requires DCPP to:
Gather and certify any documents evidencing grounds for removal, such as police reports, hospital and other medical records, etc.;
Consult with the DCPP Litigation Specialist and/or the Deputy Attorney General;
Return the child to the family home if DCPP determines removal was unnecessary and after evaluating and assessing the risks to the child of returning home and the family situation; and
Create and implement a Safety Protection Plan that identifies and proposes solutions to observed safety risks in the child's home, if appropriate.
Once an investigation by DYFS, now DCPP, has been initiated, you may find yourself and your family dealing with home visits, questioning people in your life, incredibly intrusive strangers seeking information about what goes on in your home and with your children, a permanency plan that requires you to full a whole host of requirements, and/or a prolonged legal battle in court. When any of this happens to you or someone accuses you of failing to properly care for your children, it is important to seek knowledgeable legal counsel and representation immediately.
Contact Brick, NJ Child Abuse Lawyers Today
Have you been contacted by the Division of Child Protection & Permanency for suspected abuse or neglect? We are here to assist you.
To discuss your case with an experienced DCPP attorney, contact the Bronzino Law Firm, LLC today for a free and confidential consultation. You can reach us now at (732) 812-3102.