Adoption Attorney Helping Adoptive Parents in Ocean County, NJ
Adoption Lawyer Guiding Parents in Point Pleasant, Toms River, Jackson, Brick, Spring Lake, Howell, Sea Girt, Ocean County, and Monmouth County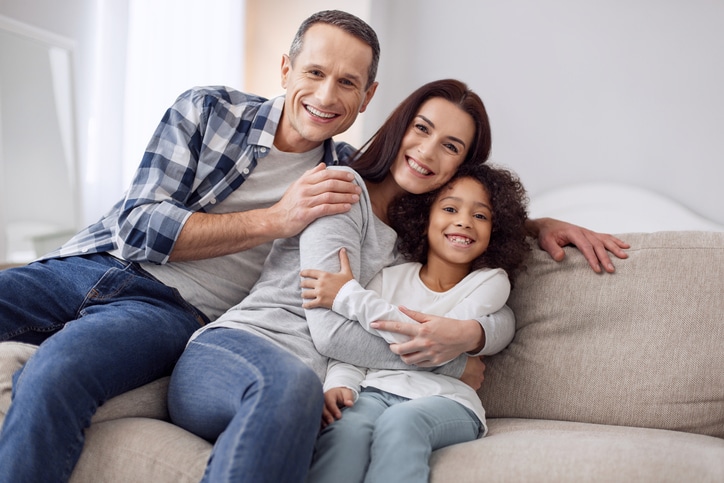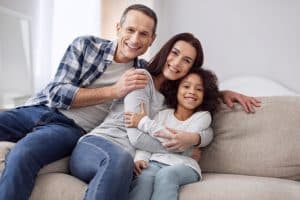 Many people are blessed with children in their families, adding a sense of joy and fulfillment, whether adopted or biological. No matter whether you are a single person, a married couple, or grandmother, New Jersey encourages you to adopt. Adoption occurs in many forms, including through an agency, a relative, foster care, or through the Division of Child Placement and Permanency (DCP&P-formerly known as DYFS).
New Jersey law on who may adopt
In New Jersey, the law allows for anyone over the age of 18 to adopt. The person adopting must be at least 10 years older than the person they adopt. For example, if the child to be adopted is 9, the person adopting must be at least 19 years old. There is one exception regarding infants. If you are someone adopting a baby, the age difference will not be of any significance.
While there is a requirement as to the age you must be to adopt, there is no requirement as to marital status or gender. A single woman or man without a spouse or partner can adopt a child, as New Jersey does not discriminate against marital status. Nor does New Jersey consider a person's gender, religion, or sexuality. The only distinction is that if you are married, you will need the written consent of your spouse and the spouse must jointly agree to adopt the child. After deciding to adopt and starting the process, the state will conduct a home study.
What is a home study?
As noted, the law does not discriminate among adoptive parents. Instead, the most important aspect of adoption or who may adopt is that the state of New Jersey requires the person to be a fit parent. In keeping with that concern, the state has implemented certain procedures to determine whether someone is a fit parent. Part of this process is conducting a home study. Home studies are utilized to ensure the safety of the child by evaluating and considering the home to be provided by the adoptive parents. The State wants to ensure that the environment provided by the adoptive parents is a safe, healthy and nurturing one.
The home study is not as simple as going to the home of the adoptive parent and looking around. Instead, it is an intensive process that includes interviews with the parents, as well as others in the home. In addition, the agency will check references, review health assessments, and review the verification of employment and income.
Can a child be adopted without a home study?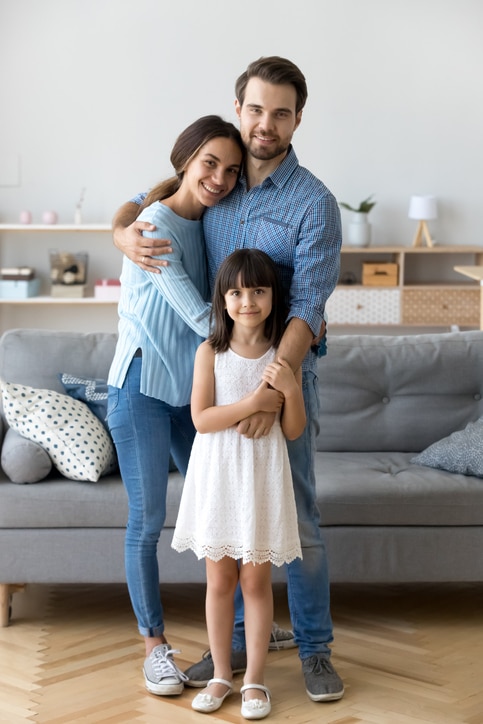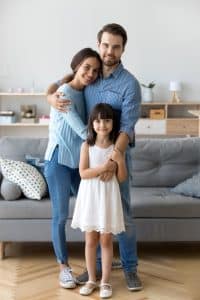 No child will be placed in a home until a home assessment is completed. Even if the adoption is between states, a home study must be conducted. For in-state adoptions, a pre-placement adoption study will be completed, as well as a home study after the child is placed in the home. If the child to be adopted is in the State's Custody and care through the Division of Child Placement and Permanency (DCP&P), the adoptive parents must undergo a more detailed home study than those adopting through private agencies.
As part of the home study, a criminal background check will also be conducted. Criminal background checks are used to find any and all indications of criminal history in the persons desiring to adopt. If there is a verified criminal history, you can expect this to complicate the adoption process and be weighed heavily before you are approved as an adoptive parent. Additionally, if your name appears on a child abuse registry or domestic violence registry in the state of New Jersey or other states, adoption is unlikely to occur.
Contact an Experienced Toms River NJ Adoption Attorney Today
The Bronzino Law Firm was founded and built on the principals of accessibility and a small law firm team approach. No matter the client or case, from the office staff to the attorneys, we are here for you. We understand that these can be trying times in our clients' lives and seek to act as facilitators and councilors while handling your case and helping to assemble a brighter future for you and your family.
Unlike many, more stressful areas of family law practice, helping individuals and families to adopt a child brings fulfillment and joy. Attorney Peter J. Bronzino has successfully guided many families through adoption and has enriched his own life in the process. We will guide you through the process and safeguard your legal interests in becoming adoptive parents.
To speak with Peter J. Bronzino today regarding your adoption in a free and confidential consultation, contact us online or through our Brick, NJ office at (732) 812-3102.