Theft Crime Attorneys Monmouth and Ocean Counties
Theft and Criminal Law Firm with offices in Sea Girt and Brick NJ, representing clients in towns such as Wall, Manasquan, Pt Pleasant, Brick, Toms River and across the Jersey Shore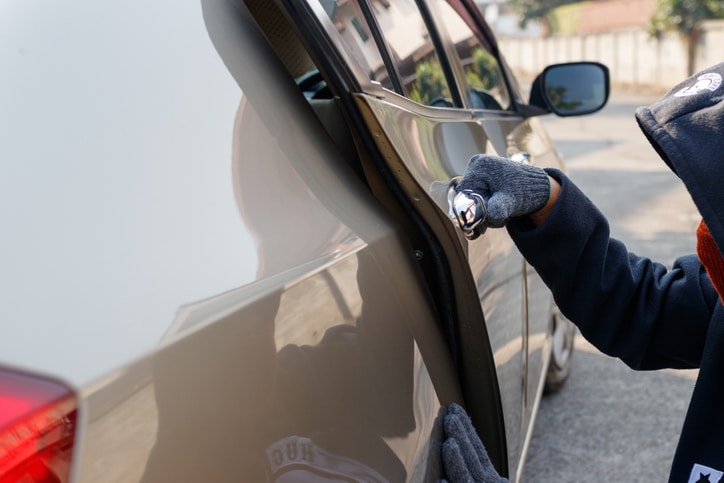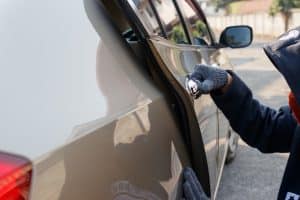 Theft is a broad term that covers many types of illegal activities in New Jersey.  Theft can be an indictable offense (felony) or it can be disorderly persons offense (misdemeanor).  Every theft offense has potential consequences including jail time, fines, and restitution. The more serious the crime, the more grave the impact upon the person charged. For this reason, you need an experienced attorney that will fight for you.  
What is theft?
Theft is taking property that does not belong to you and that you did not have permission to take.  If you do not legally own an item, you cannot take it by law. If you have no legal authority to exercise control over an item, you can be charged with theft for taking control of it. Additionally, in order to make a theft complete, the state must prove that you took the item and had no intention of giving it back to the owner. With regard to theft, depending on the value of the item(s), you will either be charged with an indictable offense or disorderly persons offense. 
Theft Charges and Penalties as a Disorderly Persons Offense in NJ
If the value of the item that was allegedly taken is less than $200, the charge will be considered a disorderly persons offense/misdemeanor.  A disorderly persons offense is usually heard in municipal court in the town in which the offense took place. If convicted of a disorderly persons offense, you could spend up to 6 months in jail, pay up to $1000 in fines, be placed on probation, and be ordered to pay additional fines and restitution.  Additionally, the charge will show up on your record and negatively impact your ability to obtain employment. While punishments associated with this type of theft can be serious, they are not as detrimental as those associated with felony theft offense.
Felony/Indictable Theft Charges and Penalties in NJ
A felony/indictable theft can be charged if the value of the item is greater than $200. If it is a felony, it will be heard in the Superior Court in the County in which the alleged offense took place.  The main difference between a felony and a misdemeanor is that felony convictions are punishable by State prison terms, not just county jail. In some instances, such as second-degree crimes, state prison is mandatory and you could spend 5-10 years behind bars.  However, in =most cases, theft is charged as a third-degree crime (value between $500 and $75,000) or a fourth-degree crime ($200-$500). For third-degree crimes a person can go to jail from 3-5 years and for fourth-degree crimes, you could spend up to 18 months in state prison.  In addition to the jail time, you will have a more serious criminal felony record that may negatively impact your future. 
Seeking an Attorney to Protect Your Rights When Facing Theft Charges
No matter what type of offense you are charged with, you should seek an attorney that has experience defending theft cases. Countless times, charges of theft are based upon someone's word.  There may be no physical proof of the theft, such as video or fingerprints. Simply put, one person may accuse you of stealing without anything to support the claim. Baseless allegations require careful review and cross-examination of witnesses. Even if the state has more proof than just someone's word, the state still has to prove you guilty, you do not have to prove your innocence.  
Our Sea Girt and Brick Theft Attorneys Can Help You Today
If you have been accused of theft, either for the first time or for the tenth, skilled theft attorneys in Ocean County are ready to help. At Bronzino Law Firm we understand the theft laws that apply for the State of New Jersey and work to disprove the prosecutor's case from the outset. Peter Bronzino will be by your side as, the process moves forward, from beginning to end including bail hearings, pre-trial motions, and final trial date.
Every person in this country is presumed innocent until proven guilty and can choose to go to trial. However, not all cases resolve by way of a trial or dismissal. Some cases need a beneficial negotiated plea agreement or application for such programs as PTI. Whatever the case may be, call our firm for help if you are facing theft charges. 
To discuss your case and to get a free and confidential consultation with our office today regarding your personal issue, contact us online or through either our Brick, NJ office, or our Sea Girt, NJ office at 732-812-3102.