Frequently Asked NJ Domestic Abuse Questions
Domestic Violence Lawyers Serving Clients across Ocean and Monmouth County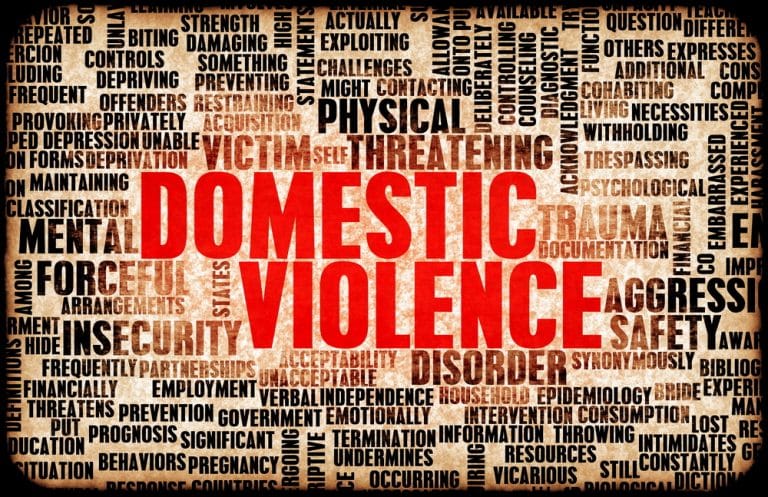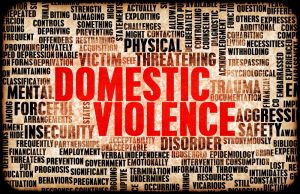 Of the many issues of family law, those which endanger our families such as domestic violence are amongst the most serious. Whether individuals have been the victims of domestic violence or have been falsely accused of domestic abuse, securing a favorable legal outcome is absolutely essential. Domestic violence may have a direct impact on child custody and other terms of a divorce in New Jersey. This is all in addition to the fact that domestic violence claims may lead to criminal charges as well.
We believe that information and understanding is a huge part of preparing for a legal dispute. Therefore, our domestic violence attorneys have put together a useful FAQ section for our clients and other members of the community. You can check our Domestic Violence Resource Center or please navigate below to read more about some commonly asked questions regarding domestic violence in New Jersey.
To speak with a qualified and experienced domestic violence lawyer in a free and confidential consultation, please call the Sea Girt or Brick, NJ offices of The Bronzino Law Firm at (732) 812-3102 today.
Common Questions about New Jersey Domestic Abuse Statutes
Contact our Domestic Violence Attorneys with Offices in Sea Girt and Brick, NJ
At The Bronzino Law Firm, our domestic violence lawyers have extensive experience serving families across Monmouth County and Ocean County towns including Brielle, Sea Girt, Brick, Toms River, Neptune, Asbury Park, Wall, Spring Lake, and all of Central New Jersey. We believe in resolving legal conflicts outside of the courtroom when possible but will not hesitate to aggressively litigate on behalf of our clients when necessary. No matter what your legal issue, we will advocate passionately and effectively as we have done for satisfied clients for years.
To learn more about domestic violence and how it may impact your family law legal disputes, please contact us online or through our Brick, NJ office by calling (732) 812-3102 for a free and confidential consultation.