Domestic Violence and Divorce Attorneys Toms River, NJ
Serving Families in Ocean and Monmouth County communities such as Brielle, Spring Lake, Brick, Asbury Park, and across Central New Jersey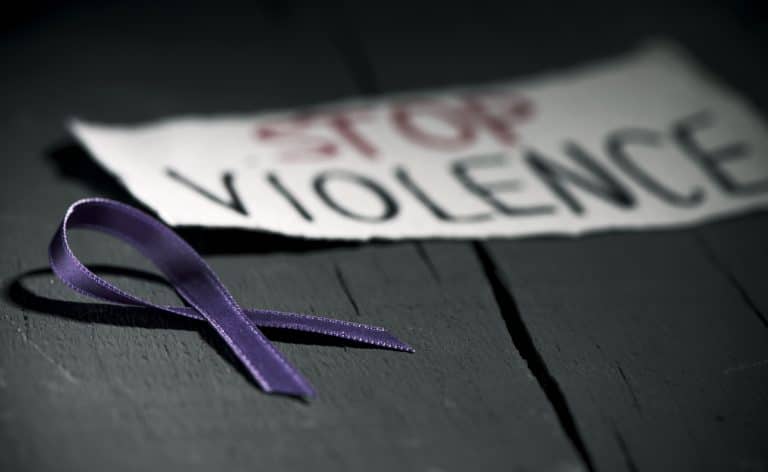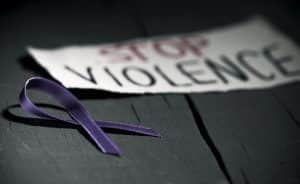 A history of domestic violence within your family may have a material impact on your divorce proceedings in New Jersey. With that being said, it is important to understand that all family law cases are considered on their individual set of circumstances. Domestic violence as a term encompasses a wide range of wrongful actions, including such actions as terroristic threats, sexual assault, to stalking. All previous incidents of domestic abuse are taken extremely seriously, but no two are exactly alike. Domestic violence can have an impact on issues including alimony, child support, child custody, and more.
The divorce and family law attorneys of The Bronzino Law Firm are dedicated to serving families from local Ocean and Monmouth County communities including Asbury Park, Wall, Neptune, Point Pleasant, Brielle, Jackson, Brick, and across Central New Jersey. We are proud to offer highly personalized and dynamic legal solutions for fair and highly competitive rates. Our approach revolves around the attorney-client relationship first and foremost, which is one of many reasons why we have secured high praise from clients over the years.
To learn more about how domestic violence may play a role in your family law case, please call our Sea Girt or Brick, NJ offices today at (732) 812-3102 for a free and confidential consultation with a member of our qualified legal team.
Domestic Violence as a Grounds for Divorce in Ocean County
The first and most tactile way in which domestic violence may play a role in a divorce is the grounds for divorce in New Jersey. As per New Jersey Revised Statutes Section 2A:34-2 – causes for divorce from bond of matrimony, domestic violence may be cited as a grounds for divorce in some cases. While it is not stated as such, there are two grounds for divorce which may be considered under the umbrella of domestic abuse:
Extreme cruelty – physical, psychological, or sexual cruelty may refer to domestic abuse. These actions may include abuses which the victim may not be expected to reasonably endure during their marriage.
Deviant sexual conduct – any sexual misconduct or sexual assault which took place without the consent of the victim may be considered both domestic abuse and/or grounds for divorce.
Neptune, NJ Child Custody Attorneys Discuss Impact of Domestic Abuse
Contrary to popular belief, child custody agreements are made with little consideration for the parents involved. Instead, rulings are based around what is best for the child, and what situation will provide the best circumstances for his or her health and happiness. With this in mind, our Neptune child custody attorneys understand that the courts will take previous incidents of domestic violence very seriously when determining child support and parenting time.
This is where the nature, the extent, and the time frame of the domestic abuse really comes into play. Considerations may include:
Who was the victim of domestic abuse? Was it the child, parent, or other family member(s)?
How often did domestic abuse take place and for how long?
When did these violent incidents take place?
Does the offending co-parent have a history of other dangerous or harmful behavior?
What was the nature of the domestic violence?
And more
Settlement Agreement and Domestic Violence Lawyers Brielle, NJ
It cannot be overstated that each divorce and family law case is heard on its own merit. In order to understand how domestic violence may impact your case, you may want to speak to an experienced Brielle domestic violence lawyer. However, to understand the potential impact, let us look at a hypothetical situation. Let us say that a husband was found guilty of domestic violence due to a physical assault on his child and wife. This was many years ago, but it caused his wife to seek a final restraining order and eventually a divorce. This may be the result:
The wife files for fault divorce on the grounds of extreme cruelty
Based on this history, the husband receives limited parenting time and no physical or legal child custody
Due to lesser parenting time, the husband owes a larger amount of child support
A Superior Court judge awards a greater amount of alimony which must be paid based on the wrongdoing of the husband
Does Your Divorce Contain a History of Domestic Abuse? Contact our Brick, NJ Divorce Attorneys Today
Domestic violence attorney Peter J. Bronzino founded The Bronzino Law Firm in 2010 to serve clients from Monmouth County and Ocean County towns including Sea Girt, Wall, Point Pleasant, Brick, Spring Lake, Brielle, Jackson, and across Central New Jersey. We understand that issues of domestic violence are of the utmost important to our clients and their families, including protecting children from an abusive parent or defending one's self against false accusations of domestic abuse. Our smaller firm size allows Attorney Bronzino to provide focused legal solutions while charging highly competitive rates.
If your family law case involves a history or domestic violence, please contact us online or call our Brick, NJ or Sea Girt, NJ offices today at (732) 812-3102 for a confidential and comprehensive consultation.