CHILD SUPPORT LAWYER OCEAN COUNTY, NJ
Brick Child Support Attorney Ensures Fair and Accurate Settlements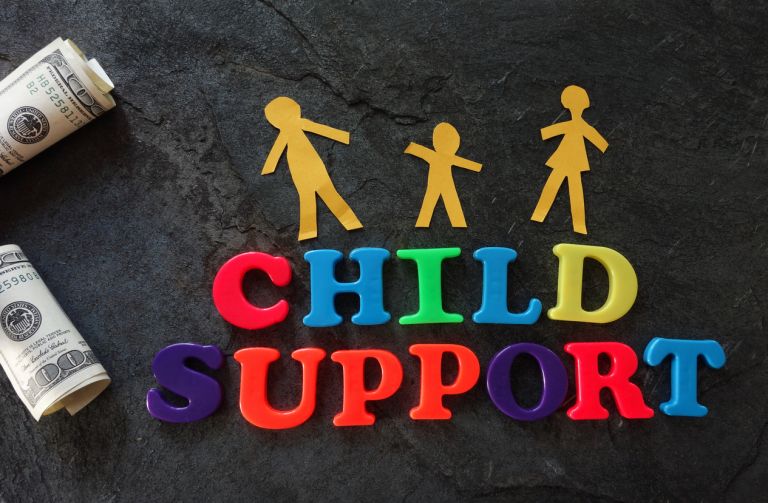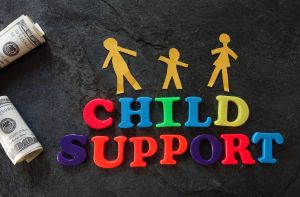 Determining a child support arrangement in New Jersey can be a complex issue. While New Jersey law provides us with guidelines which dictate how to calculate child support, there is a great deal of information which must be gathered and correctly input in order to ensure child support payments are fair and correct.
At the Bronzino Law Firm, we take great care getting accurate income figures from both you and your spouse, as well as factoring in child custody arrangements in order to accurately determine your child support obligations and rights.
With experience handling a wide variety of child support related issues such as paternity actions, and support modifications, we understand that each client is different, and requires a specific plan of action suited to their own individual needs.
Child Support And Paternity Actions Attorney Toms River, NJ
In addition to arising in the context of divorce, child support is also an important issue in paternity actions. If you are an unmarried mother interested in collecting financial support from the father of the child, we can assist. If you are an unwed father and you want to know about your rights and obligations related to paying child support, discuss the matter with us.
Child Support Modifications Lawyer Point Pleasant, NJ
In the event of a job loss or substantial pay cut, the payor of child support may need to seek reduced child support payments. Likewise, if the payor gets a promotion or a significant increase in pay, the payee has the right to expect some of that to be passed on to the child in the form of increased child support payments. And of course, when a child reaches adulthood and is legally emancipated, child support obligations need to change accordingly.
Bronzino Law Firm has extensive experience handling all of these issues for clients across Monmouth and Ocean Counties, and is ready to begin helping you today.
Contact a Brick, NJ Child Support Attorney Today
At Bronzino Law Firm, we do not offer a one-size-fits-all approach. Instead, we get to know each of our clients and their needs and concerns in any child custody case. We pride ourselves on keeping our clients informed and involved in the legal process, and being able to find creative and unique solutions to any child custody issue.
To speak with us today in a free and confidential consultation, please contact us online or through our Brick, NJ offices at (732) 812-3102.